Wanda Nara and Mauro Icardi See behind the differences, rumors, scandals and conflicts. a vacation in the Maldives islands were the framework to ignite love.
After a season in which both published photos separately and when everything indicated that the relationship had an expiration date, nature, a dream pool and the sea were the magic potion for everything to return to normal.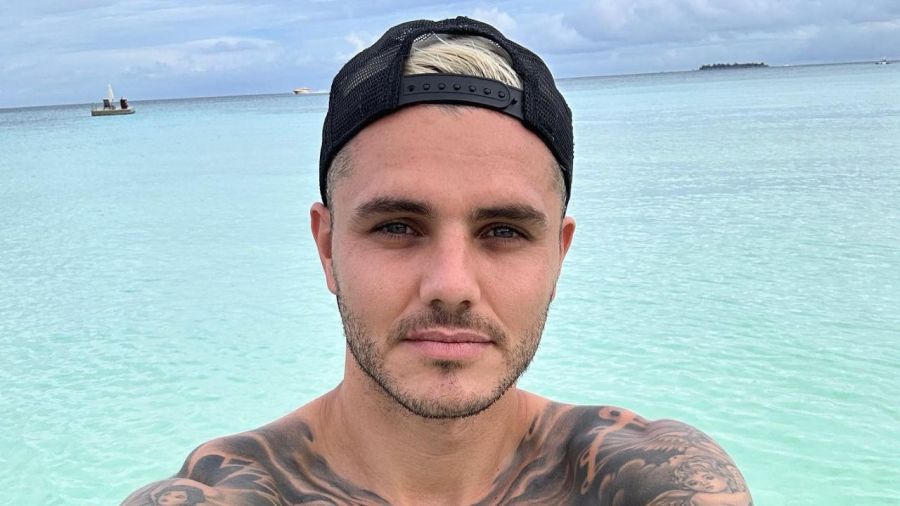 The Turkish team player shared some photos on his networks with the mother of his daughters. Wanda's clothes are from Dolce & Gabbana, and the soccer player wears a basic black color round-neck T-shirt, although she displays his well-known and extravagant tattoos. Three messages make clear the feeling that inspires the businesswoman and that he is not willing to leave.
Francesca and Isabella's father posted: "She was not the woman of my life, it was my life turned into a Woman." She then added: "Disney stories also have second seasons" and finished with "I love you @wanda_nara". The post garnered almost 600,000 approvals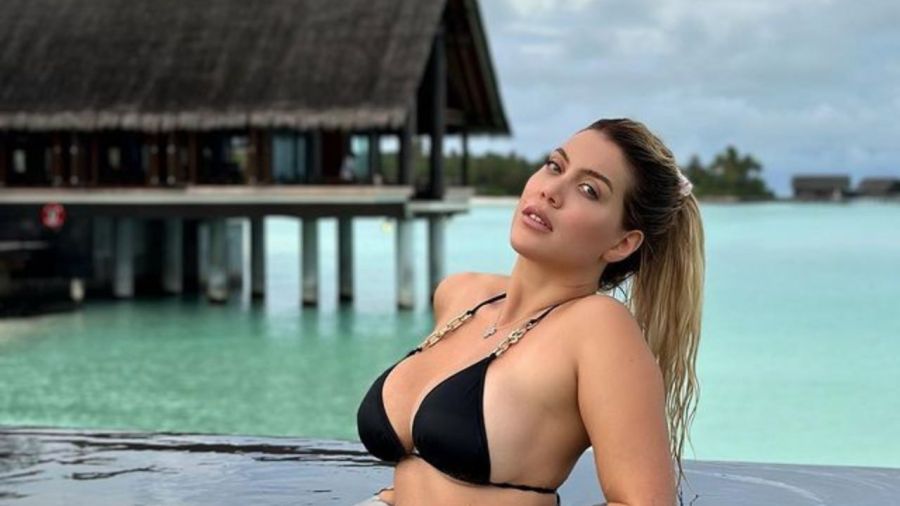 The couple have a taste in common
Mauro Icardi also shared a story with Wanda posing in front of a mirror. The taste of both for fashion, for international designers and luxury brands are on display. The couple wears a sports outfit that they accompany with a cap and sneakers. The detail? Wanda has the same shoes that China Suárez usually wears, there is no doubt that they share some tastes as well.
With the photo and the post Mauro Icardi intends to make it clear that Wanda Nara everything seems to be heading, the feeling is intact and this time it seems that the relationship is safe. Will they make it this time?