Lali Esposito and Tini Stoessel have been facing each other for many years, However, the singers made it very clear that everything is more than good between them.
The meeting between the singers took place at a concert by Nathy Pelusso, and they were photographed together and happy. The photo did not take long to circulate on social networks.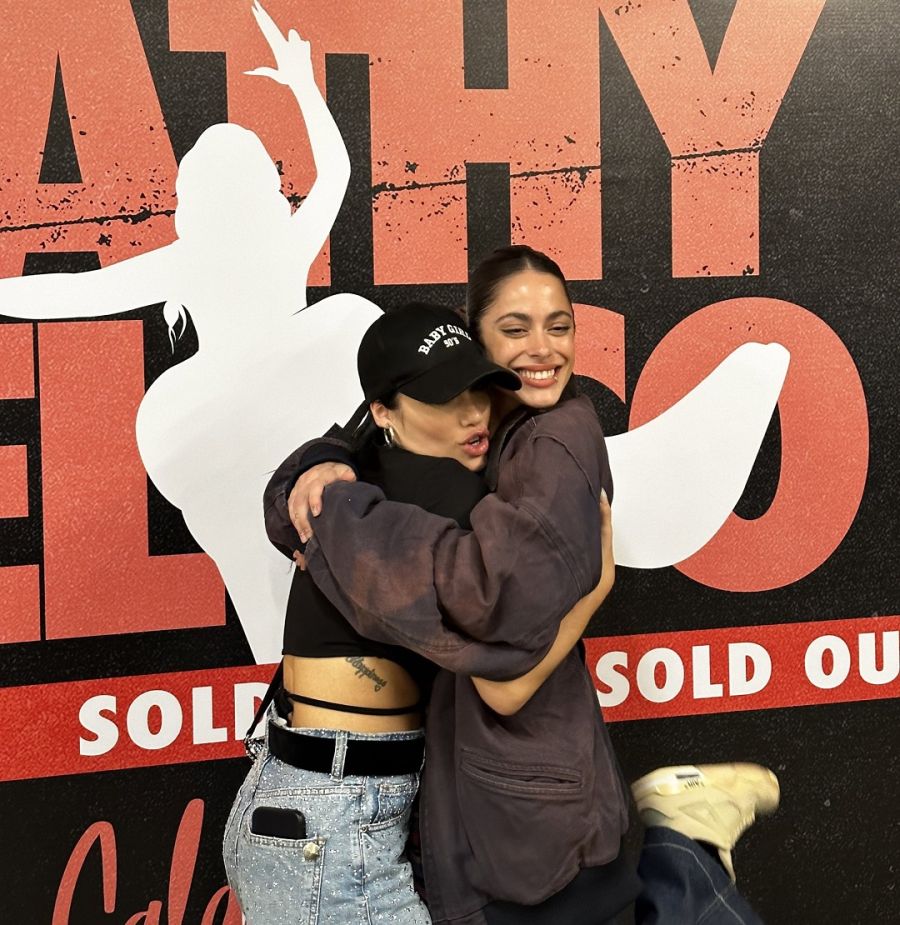 Tini's tender message to Lali
A few hours ago, Tini published a tender message dedicated to Lali on her Instagram account when she saw the photo that went viral. "what beauties they are", commented the triple T.
Lali about Tini
The actress who stars "The End of Love"spoke about Tini and said: "There can be a collaboration with tini. We are royal. Tiny is the best! Let's eat, chat about life. I have my nucleus of friends and personal life. It's the same for her. We both have one thing that unites us, I think, which is that we have a lot of exposure; However, we have a great personal life."
In addition to speaking highly of the singer, Lali added: Upon meeting Martina (Tini) and Martina meeting Mariana (Lali), a very beautiful thing of intimacy is generated, which leads me to know her as a mine, how she thinks, what happens to her. I think from there, generating a piece of art, a song or whatever, has much more truth."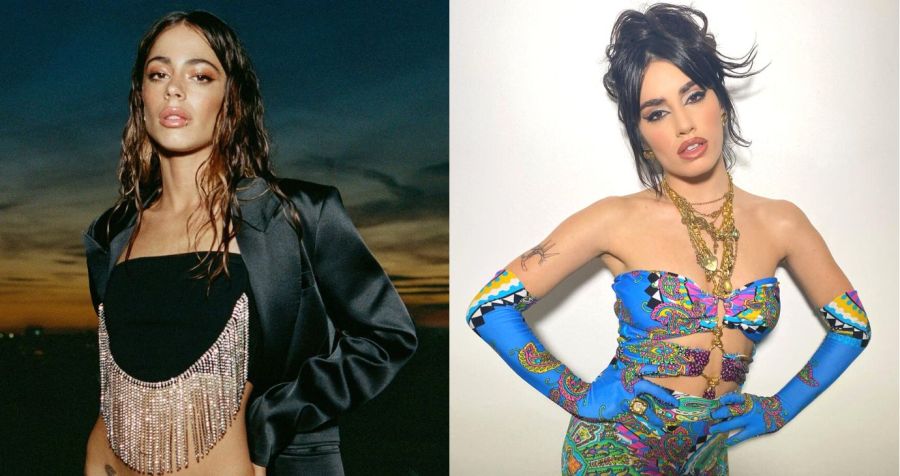 Before finishing, Lali made it very clear that her relationship with Tini is excellent and with whom she would like to collaborate with her: "Doing it to throw it into the audience… I'm not like that. We're fine, we both feel like it, but nothing rushes us,"