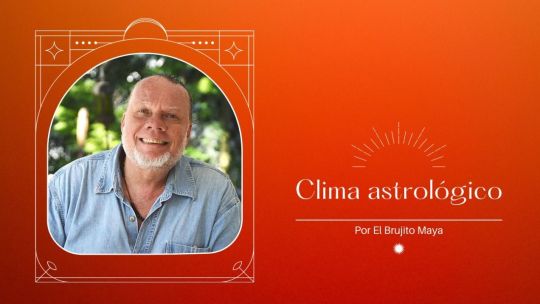 Pisces: self-worth. Change the way you look at yourself and this also affects the feedback you get from others. Social activity, outings. Day to enjoy to the fullest. Cancer: conquests. You get what you want without too much sacrifice. Success. Scorpio: accept all the help and love that they want to give you. I opened my hands, it's time to receive. prosperity and abundance. Aries: some lumbar pain, rests.
Today is White Galactic Dog in the Mayan Calendar
When you find yourself in the middle of an argument, invoke an angel to mediate for the parties. When two people argue, there is a fight of egos. It is not the soul that is there fighting, it is the ego that wants to impose a position, be right, win the argument. But in a conflict no one wins, everyone loses, your energy drops, it wears you out, it runs you from your center. The moment this happens you have a choice, you can stop and visualize your angel, and the other person's angel, surrounding you with their love. Nothing more. Keep a few minutes of silence and observe what happens, you will see how soon both you and the other will feel a change in attitude. The energy of the angels has acted.
AFFIRMATION OF THE DAY
I remember calling on the angels every time I get caught up in an ego argument. Angels always bring out the best in me and others.