The Messi family is in Qatar to encourage La Argentina team in the 2022 World Cup and meanwhile, Antonela Roccuzzo decided to go for a walk with her children. In that context, Thiago Messi showed himself smiling and amused and his mother proudly showed the little one's new talent.
What is the talent of Thiago Messi, the son of Antonela Roccuzzo
Thiago Messi, the eldest son of Antonela Roccuzzo surprised everyone by posing with a mountain of tickets. The certain thing is that the son of Lionel Messi He attended the state-of-the-art gaming venue Megapolis with his mother, which is located within Central Medina, in Pearl. It is claimed to be the "most complete entertainment destination in Doha".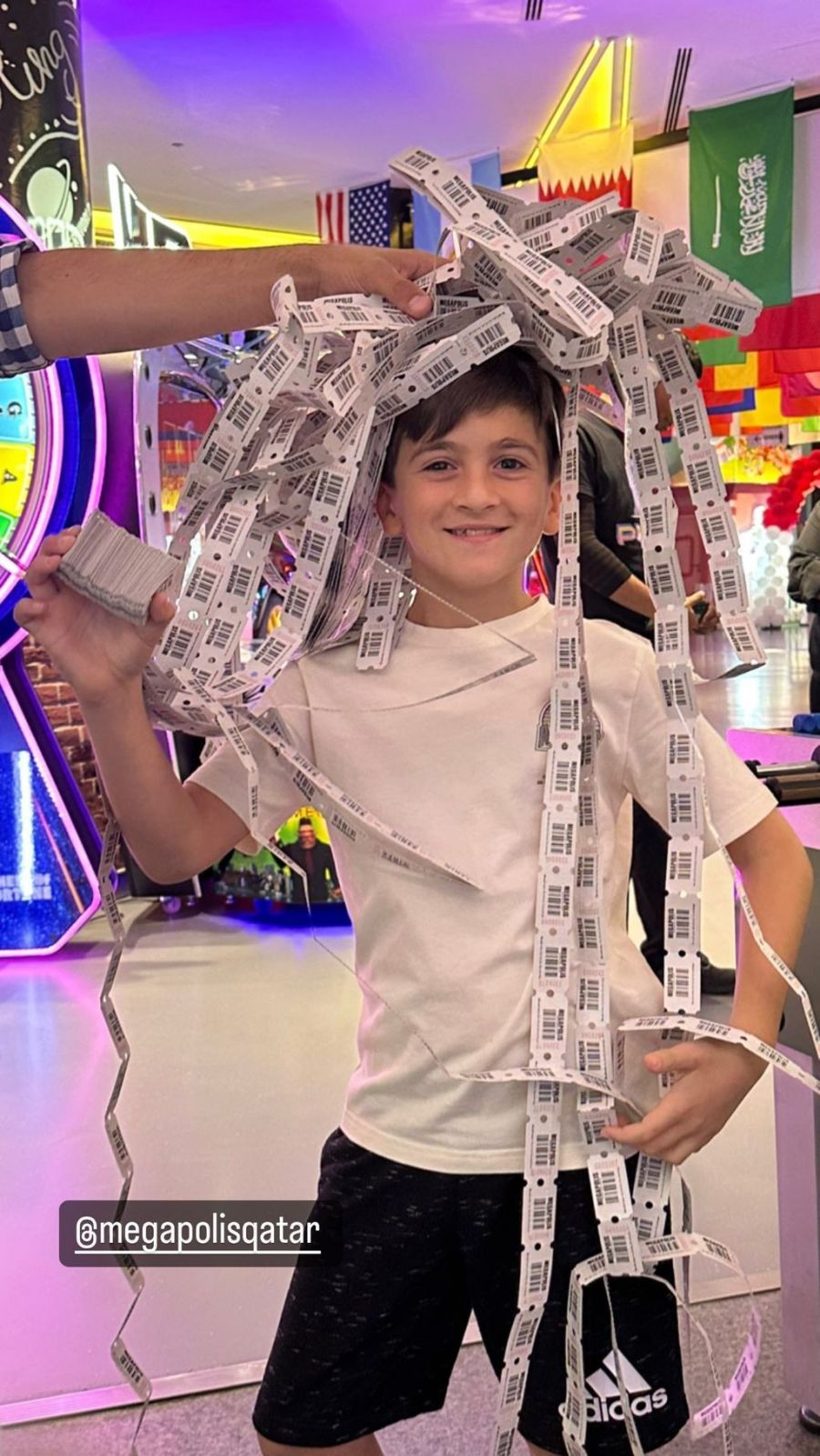 "It offers an exhaustive variety of games, attractions and activities for guests of all ages; Escape Rooms, Scavenger, Virtual Reality, Bowling, Darts, Billiards, Karaoke Rooms, CXC Racing Simulator", they detail on the website of the place.
It was Antonela herself who shared the images of the walk on her social networks. On her Instagram account, she uploaded a photo of Megapolis, which these days is decorated with flags of all the countries participating in the World Cup. Then, she showed the huge prize that her eldest son, Thiago, took: a mountain of tickets to exchange for gifts.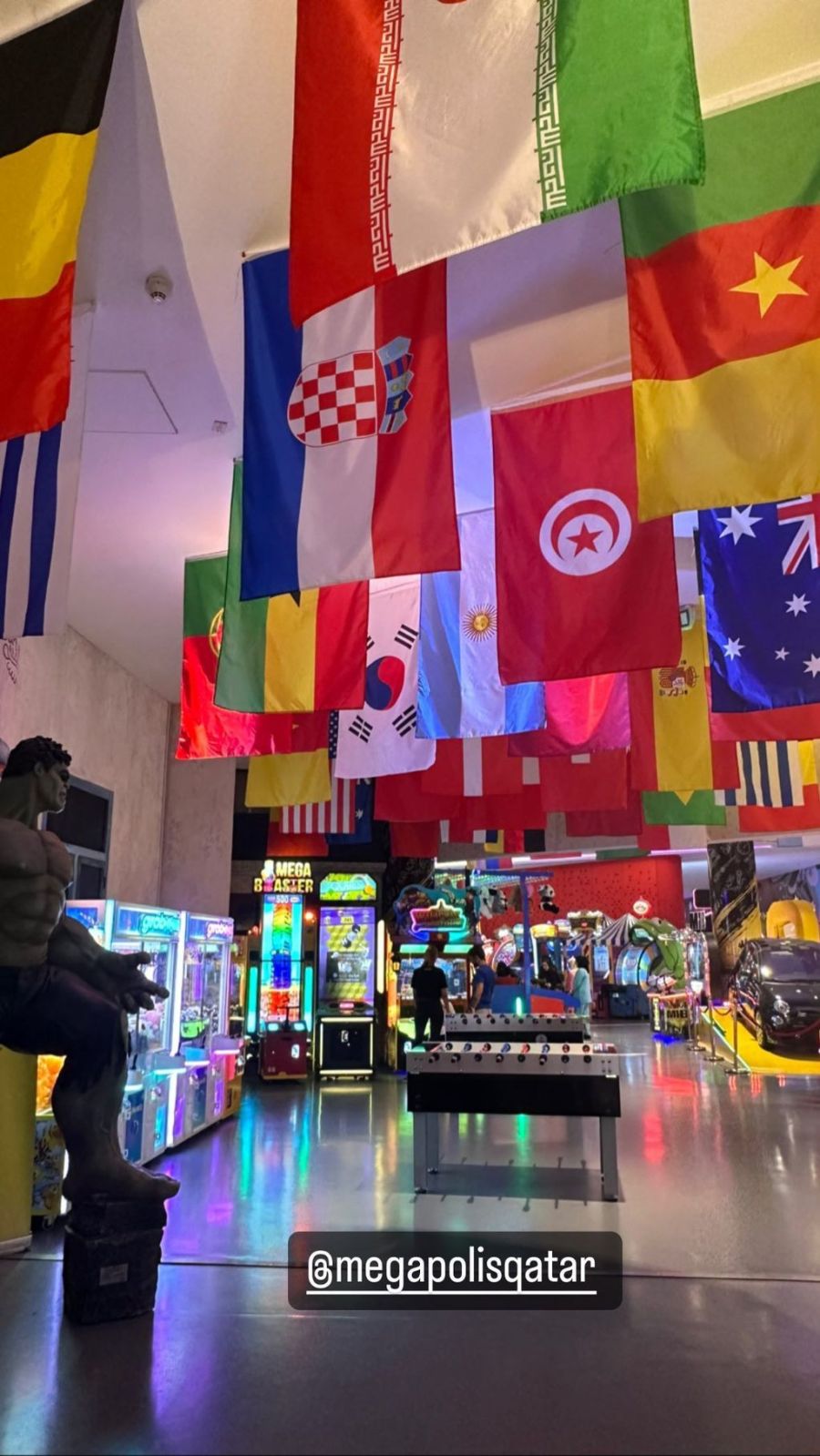 Since arriving in the host country for the World Cup, Antonela has already enjoyed multiple outings. One of them, on the day of his arrival, together with Sofía Balbi, his great friend and wife of Uruguayan striker Luis Suárez.
Antonela Roccuzzo and her children will remain on Qatari soil for a long time and, meanwhile, the businesswoman will continue to go out for a walk with Thiago, Mateo and Ciro.