Marcelo Tinelli traveled to Qatar to support the Argentine National Team with his son Lolo, the one he shares with Guillermina Valdéz, and his cousin Tirri.
In Socios del Espectáculo they assure that the journalist Alina Moine would be Tinelli's new partner, being present with him in Qatar.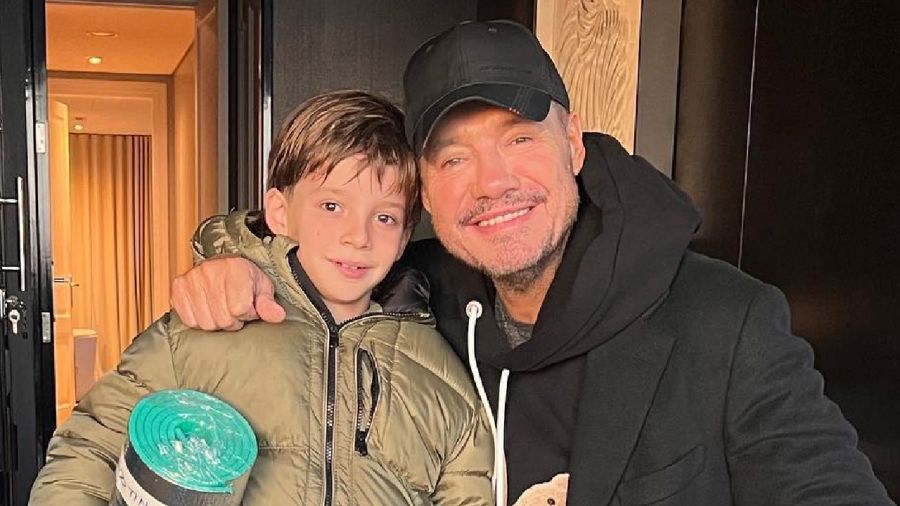 The details of this new romance
A few weeks ago, the panelist Luli Fernandez, from Socios del Espectáculo, revealed that Alina would have left the former technical director of River Plate Marcelo Gallardo, not wanting to whitewash their relationship. She is tired and she would have started a new relationship, this time with the businessman Marcelo Tinelli.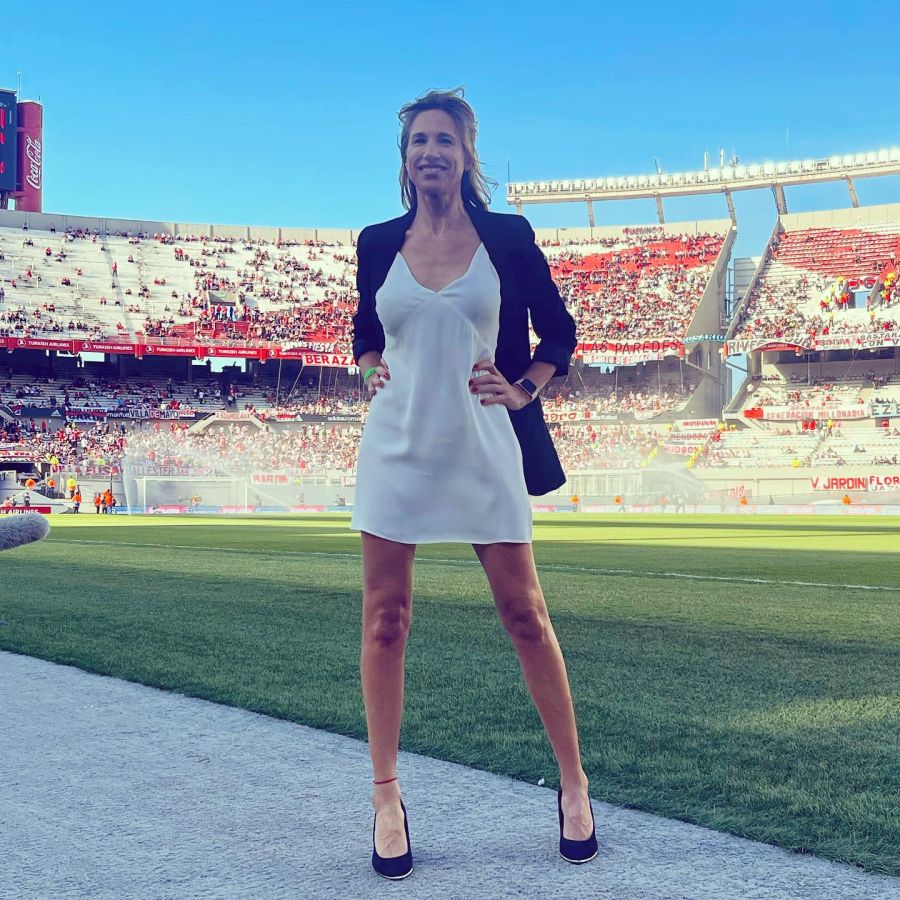 At first they were just rumors, but in the last hours everything became more evident when they posed together in a photo in which the journalist, the driver and the group with which they would be accompanied. Alina reposted this post.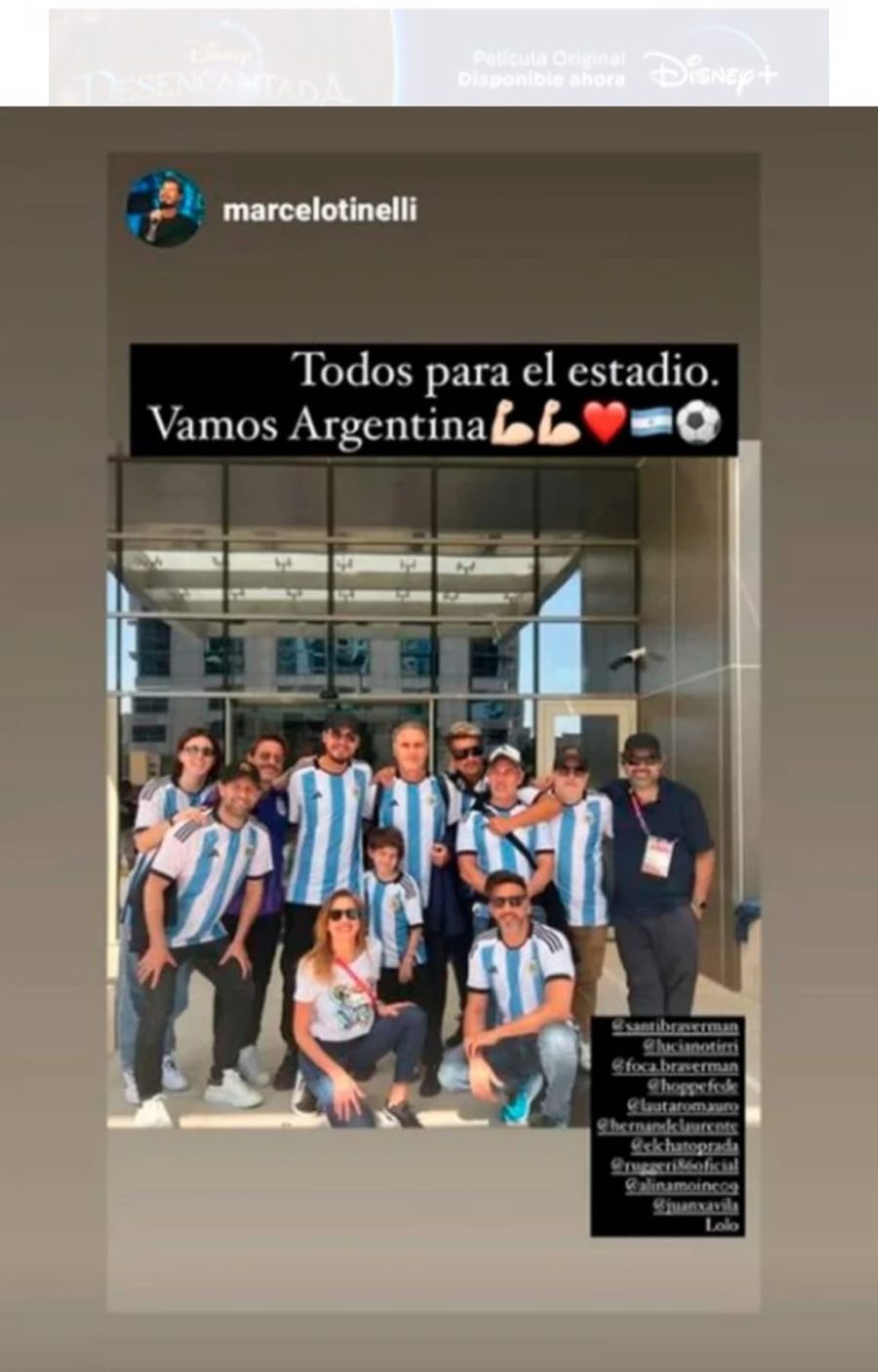 "She reposts a photo that he uploaded to Instagram. He might not, but she does. It is a large group and the links are hiddenbut it is the first time that they have been shown together, "they said in Socios.