The relationship of the China Suarez and Rusherking was very controversial since it came to light. The news of their new relationship came to light in mid-2022, after the scandalous Wanda Gates, starring China herself and Mauro Icardi.
But everything comes to an end and it just took time for that to happen. From the Instagram account @chusmeteandorevealed the possible Rusherking's infidelity with a famous singer in a Las Vegas hotel.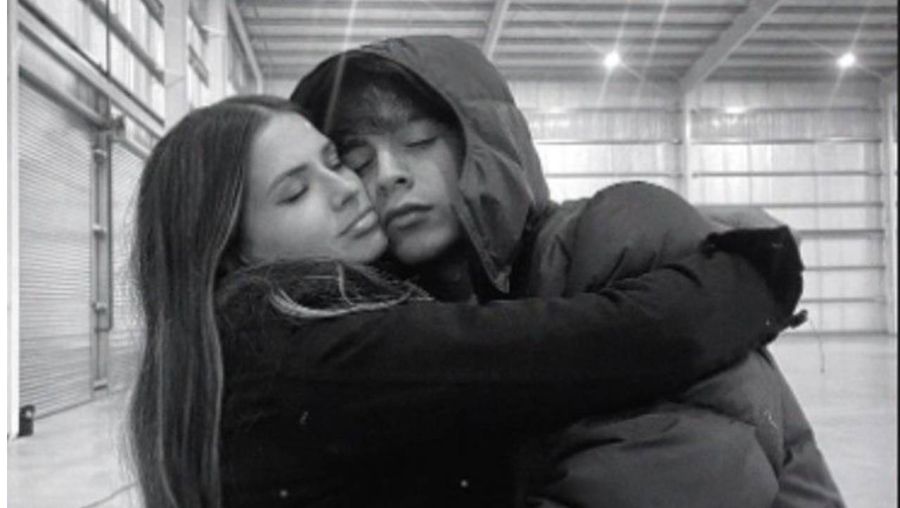 Who is the third in discord?
The meeting apparently occurred in a Las Vegas hotel, where by those coincidences he was also present. Maria Becerra, where a strong and intense encounter between them would have occurred.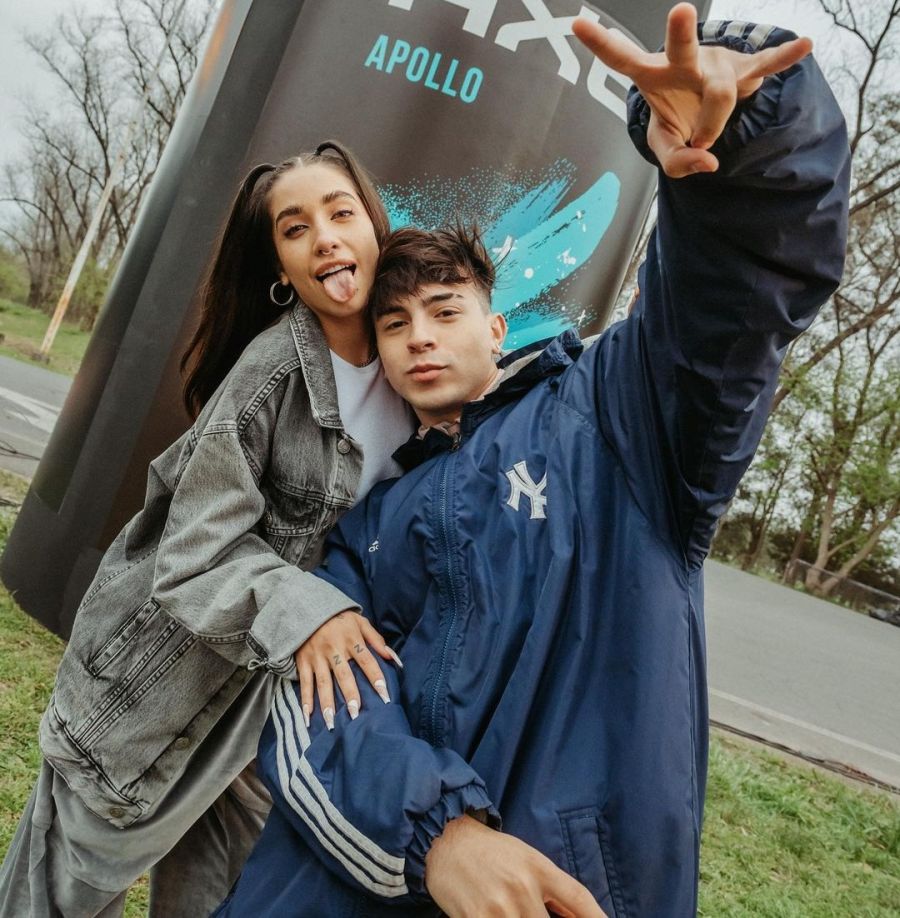 Everything seems to repeat itself, hotel room, infidelity, secret meetings, everything became a repetitive circle in the life of China Suarez. Is María Becerra, the girl from Argentina, the villain in this story?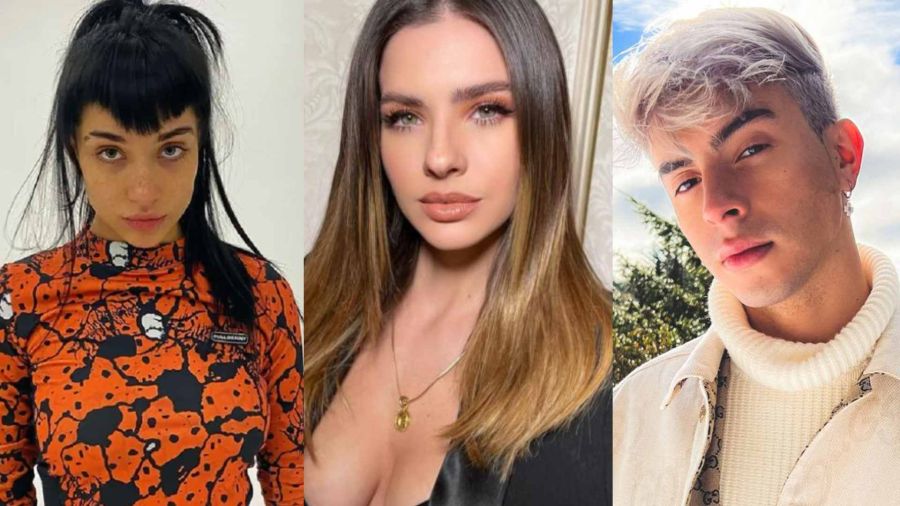 The details
On the Instagram account gossipingwhich is in charge of reporting gossip about the lives of celebrities, spread the couple's breakup in their stories: "Doesn't anyone realize that Rusher and China no longer like the photos or what?" Reads a communication from a follower. And he added another contact with a user: "Rusher and China separated. He was in Las Vegas, and there, in the same hotel, Becerra too. Mepa that China said 'bye'".

The not minor details before this important revelation, users detected that between L China and Rusher they would not be interacting five days ago in their accounts. Which led to a possible deduction from the gossiping account: "And yes, when so much like and loving messages stop, all the alarms go off."