Cinthia Fernández was one of the thousands of Argentines who was distressed by the defeat of the national team in this morning's World Cup match against Saudi Arabia.
The dancer, who is mother of Francesca and twins Charis and Bella, He shared a video moments ago where he advances his next cabal so that the result is in favor of our country.
According to Cinthia Fernandez and his daughters, the strategy to achieve victory is not to say that we are going to win because that would generate the opposite. "I had not realized this. LPM. The girl was right. Do you need numerology too, Scaloni?" Wrote the exangelita in her Instagram Story.
Next Saturday we will see if the new cabal proposed by the girl group is true. At 4:00 p.m. Argentina will face Mexico in Qatar.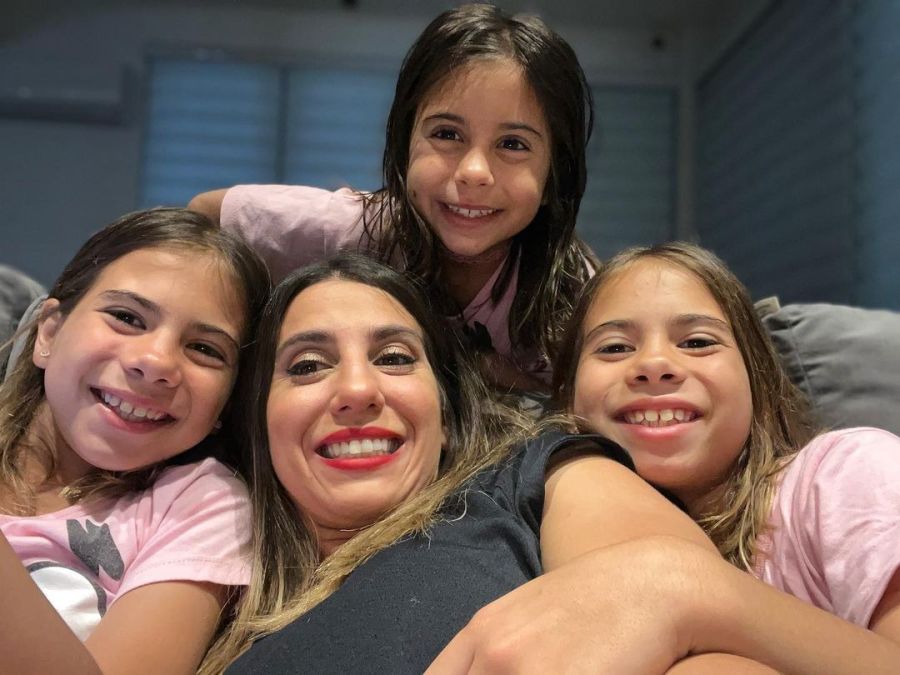 Cinthia Fernández dedicated some heartfelt words to her daughters on World Premature Children's Day: "How difficult"
November 17 marks World Premature Child's Day and Cinthia Fernández echoed this emotional date to remember the birth of her three daughters who came into the world before the stipulated date.
Through his official Instagram account, Cinthia Fernandez expressed: "If they knew what happens having a child in Neo… I had 3! My special premature babies. Seven months and eight months".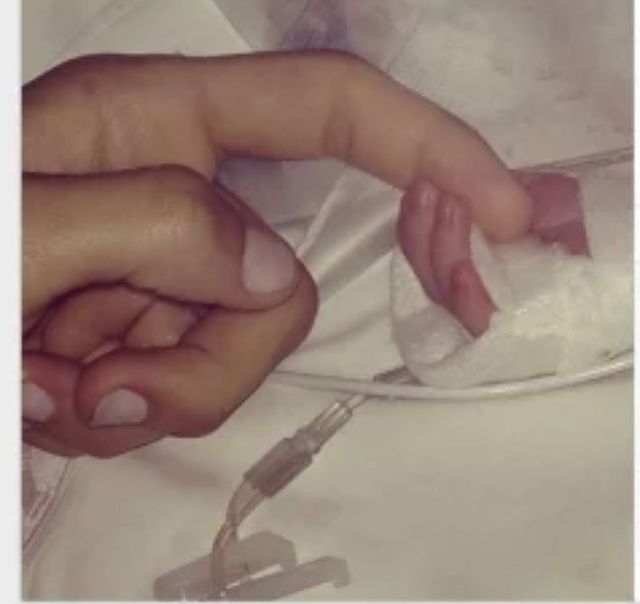 "How difficult it is to see mothers who leave with their children when giving birth and you have to go home with your pains, emotions, but without the ONLY thing that really is yours in this life.. How difficult it is to see other moms enter therapy with 3 babies and leave with two. How difficult it is to hear so many alarms and see so many cables connected to your son who only weighs grams," said the "Momento D" panelist.
"How difficult it is to see that they take them to surgery, to such a small treasure. How difficult to see mothers, who, since their children do not have developed skin, cannot do upa or have to put Vaseline all over their bodies to be able to touch them for seconds. Moms who receive you after 3 months who are struggling, and their little louse can't get out of there," he added Cinthia Fernandez.