Despite being a family and personal issue, Luciana Salazar decided to share the reason why his daughter Matilda will go out to encourage two teams in this Qatar 2022 World Cup. The little girl who was conceived in the north together with Martin Redradothe person who at the time assumed the parental role.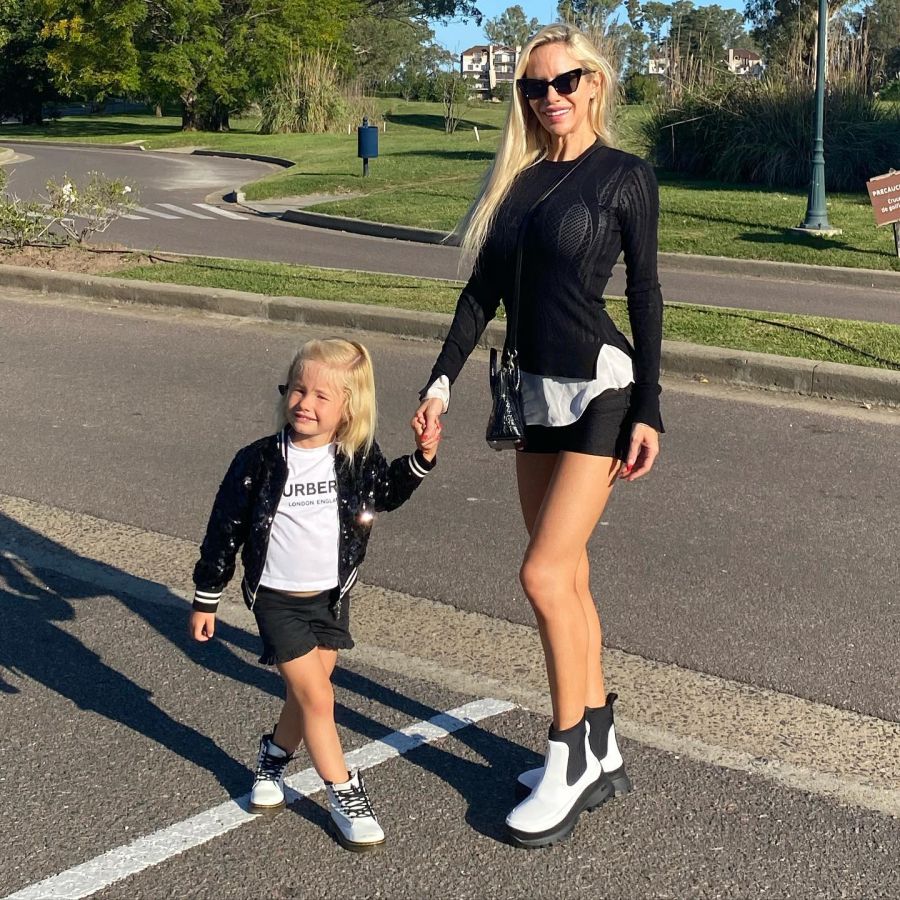 From her personal account the model Luciana Salazar he always shares the intimacy of his daily activities, among them the World Cup fever and the special reason why his daughter, Matilda, has sympathy for two teams that compete in Qatar 2022. He confessed to his followers that the little girl has her North American originsfor being born in Yankee lands, that despite having been raised in Argentina, the girl is innocently excited to support both.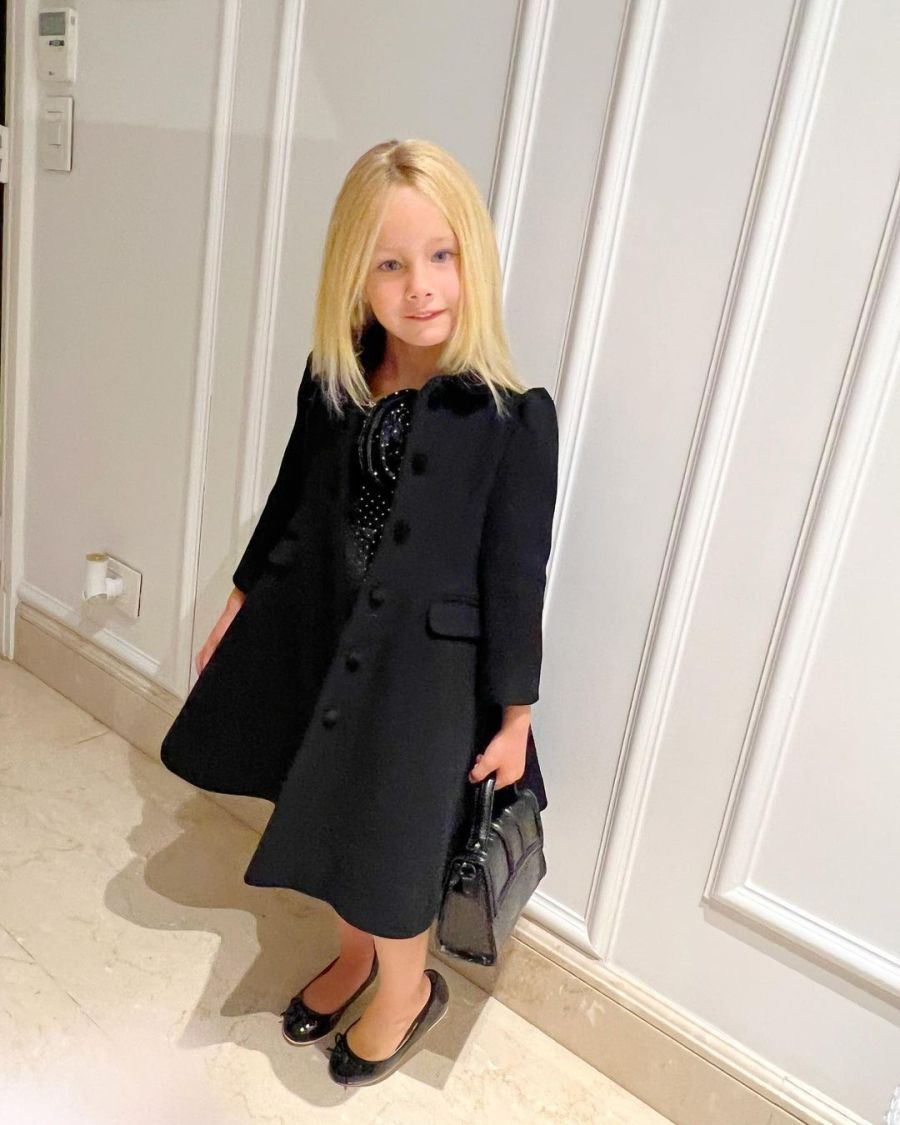 Luciana Salazar He commented that his daughter, when watching the broadcast of the first game of the United States against Wales, genuinely and emotionally made a goal cry for the team of the country where she was born. The model was moved to see the joy of Matilda, who undoubtedly lives more strongly in Argentina.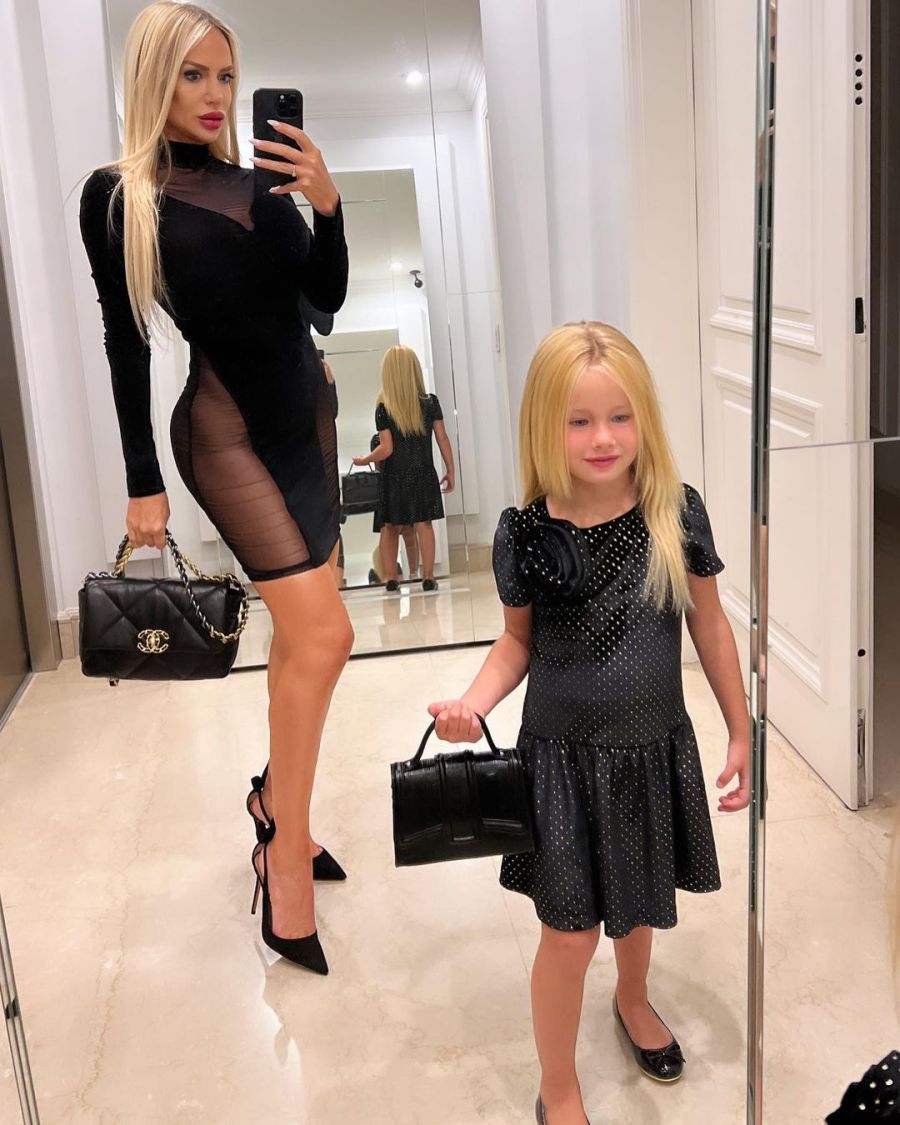 The model supports her daughter and claimed that the affection she feels for the country where she was born is indisputable. Luciana Salazar also took advantage of the networks to expel her anger with the National Team, seeing her defeated the team that ended in a negative score of 1-2 in a victory that the country of Saudi Arabia took. "Please, the easiest rival in the group. I ask you Argentina".