Maria Vazquez launched its brand clothing capsule Pompavanay presented it on Tuesday night at an event at Presidente Bar.
The former model She was accompanied by various fashion celebrities, such as Daniela Urzi, Ailén Bechara, Lorena Ceriscioli and Sofía Jujuy Jiménez, Camila Homs, among others.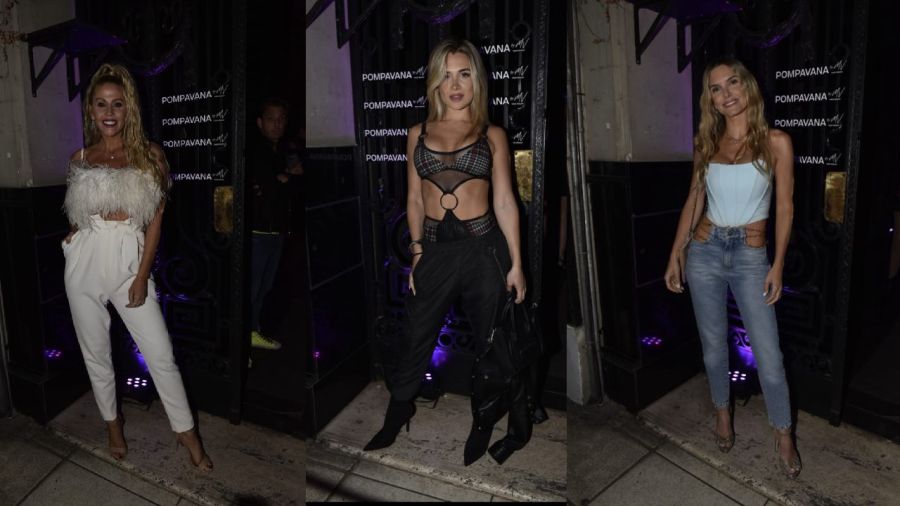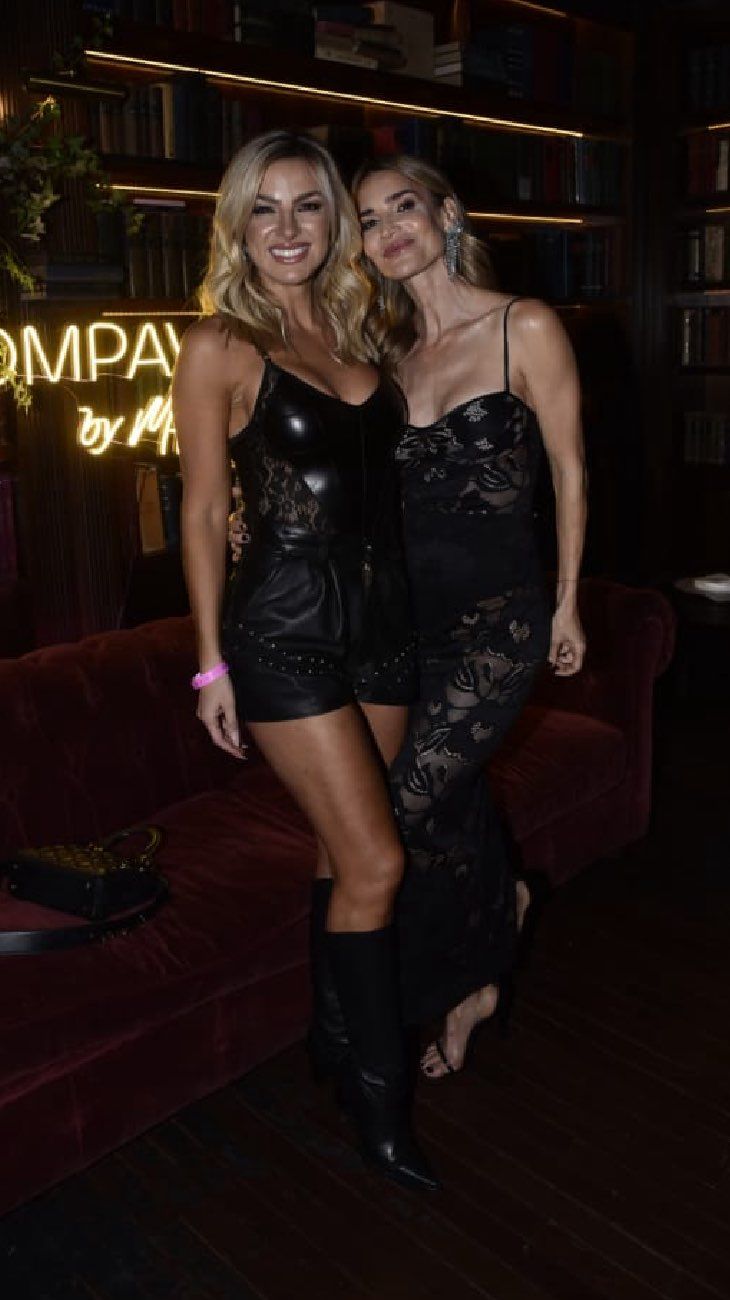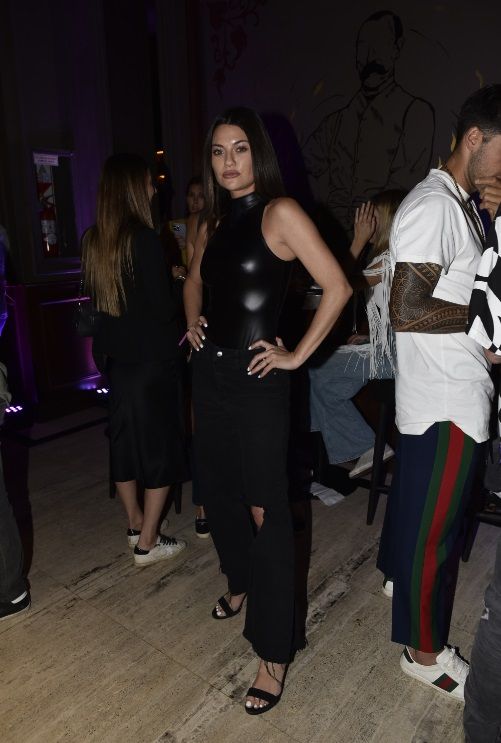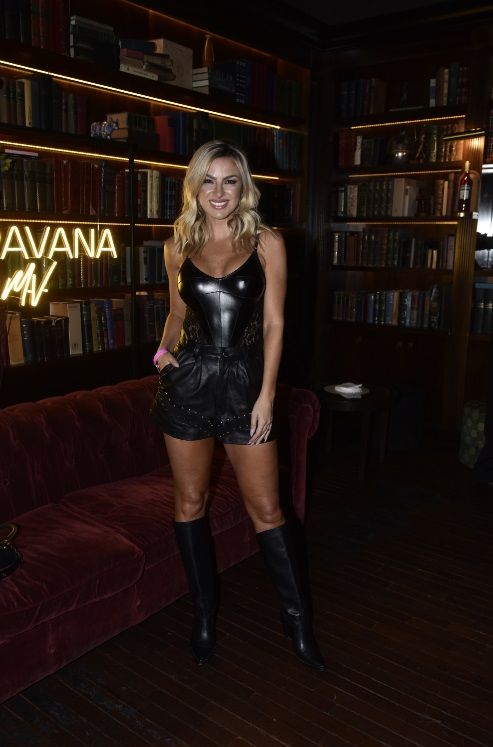 Andrea Burst, widow of Federico Rivero, of course, did not miss the celebration of her great friend. On this occasion, she attended alone because she separated from her ex, Damián Schuchner, two months ago.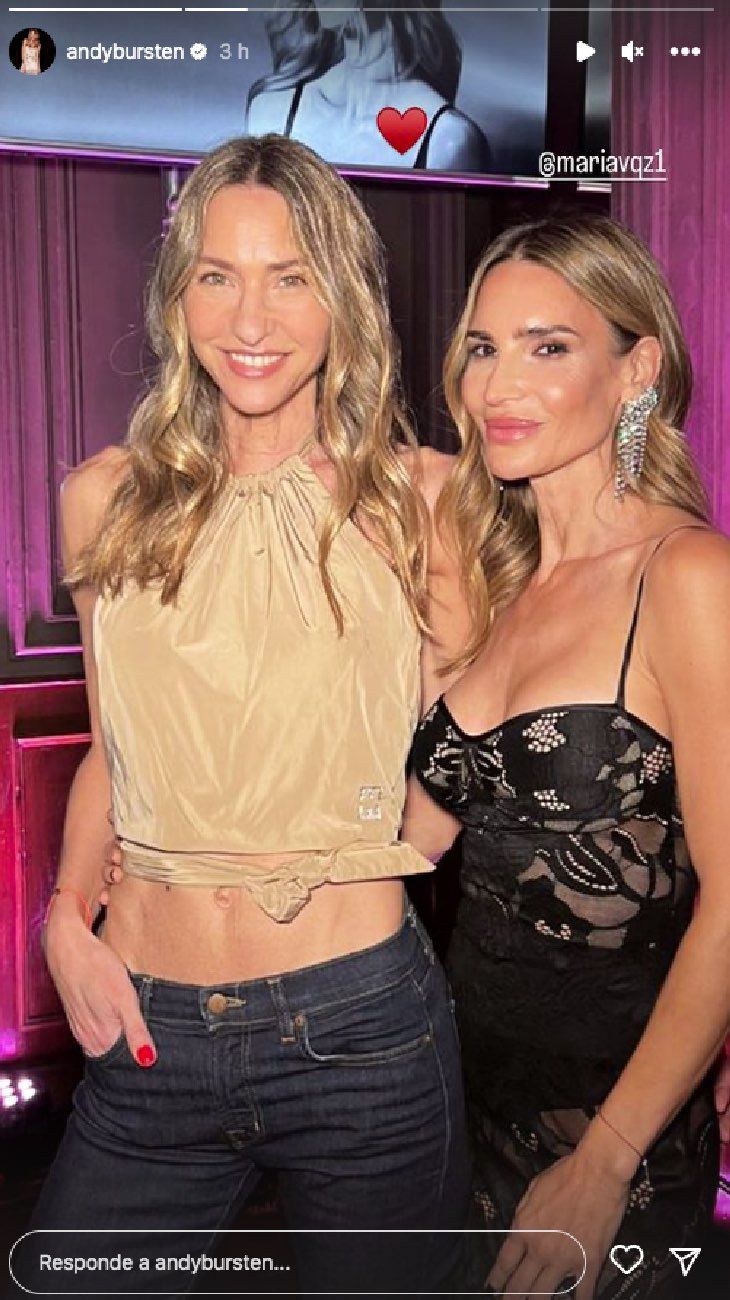 María Vázquez's "total black" look for her big night
The famous ex-model and now businesswoman in the fashion industry wore an elegant black maxi dress with transparencies, which matched her new line of lingerie.
Dressed by El Camarín, Maria Vazquez she shone in a night of pure fashion, style and sensuality. A total fire her look. "Ready for the launch of my line in Pompavana," added the famous.