Camilla Parker and Kate Middleton they exhibit the Order of the Royal Family that has not yet been modified in a clear tribute to Elizabeth II.
Upon the death of a monarch, banknotes and coins are gradually modified. During the first days of the reign of Carlos III, the initials of the monogram were changed, now you see the initials CR that expresses Charles Rex, that is to say king Carlos in Latin.
Carlos III plans to carry out a series of changes, some will be quick to implement and others will require more time as they must have the support of Parliament.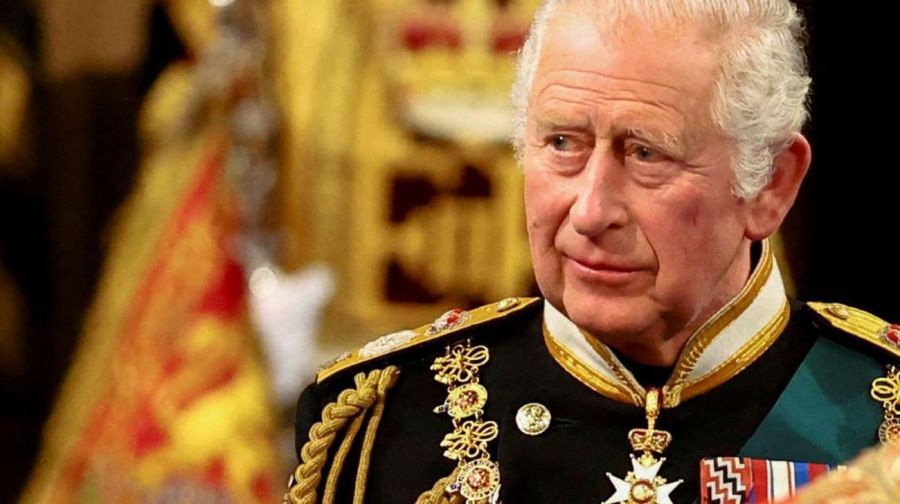 Although the Order of the Royal Family also known as the Royal Family Order will have to be modified, it will undoubtedly take more time.
What is the Order of the Royal Family about?
Traditionally The Queen of the United Kingdom gave female members of the royal family a distinction for their work in favor of the monarchy.
It is more of a memory than a decoration as such, but this does not take away from its importance or relevance. The princess Kate Middleton usually wears it in different times since it was delivered to him in December 2017.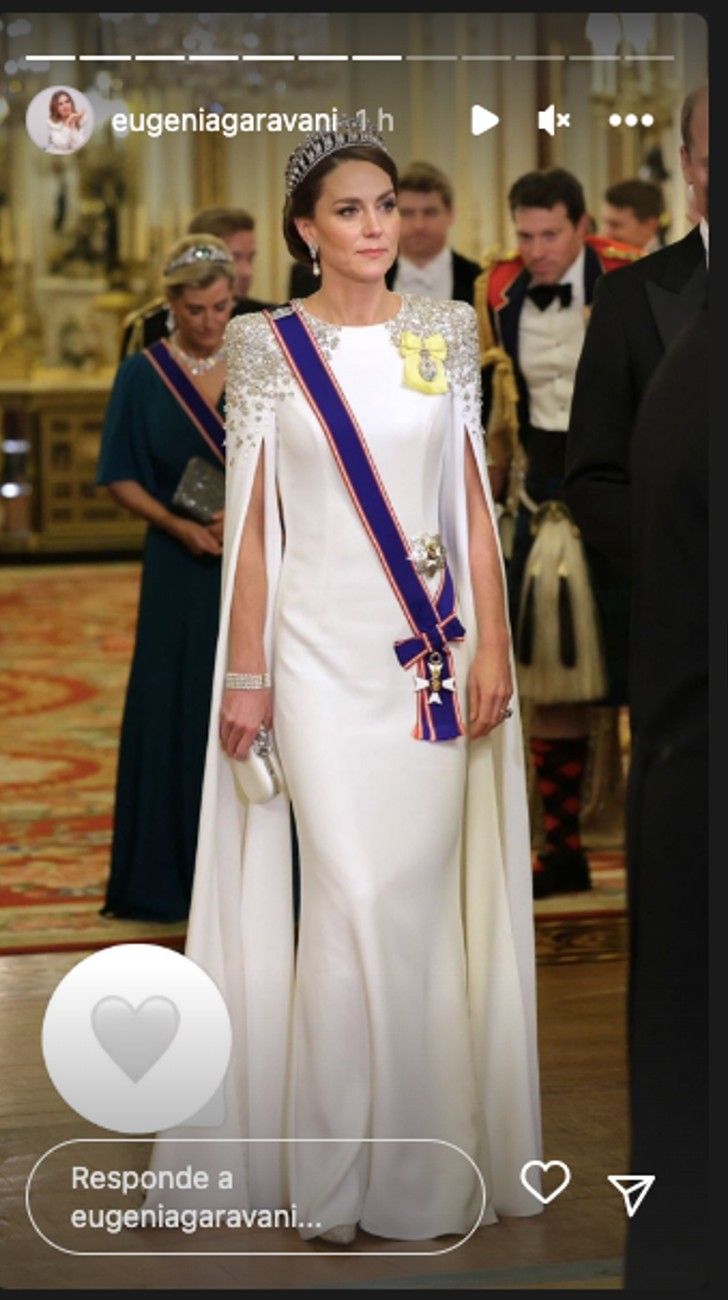 The Order of Elizabeth II worn by the women of the monarchy is formed by the image of the queen, surrounded by diamonds and with a Tudor crown of diamonds and red enamel.
This medal is located on a yellow cloth in the shape of a bow. The back of the medallion is silver-gilt and bears the royal monogram.
The photograph and the color of the ribbon that represents the queen or the king is modified depending on who reigns, for this reason It will go on to carry a photograph of King Carlos III.
The current image is a replica of an image taken by photographer Dorothy Wilding, a few months after Elizabeth ascended the throne in 1952. The picture represents a queen in her youth, in evening dress and the star of the Order of the Garter.
In the photo Isabel is wearing a Norman Hartnell suit, the same designer who was in charge of making her wedding dress and the diamond diadem or state diadem of George IV, that the monarch wore at his coronation in 1821. It is one of his most outstanding jewels and used by Elizabeth II at the opening ceremony of Parliament.
In the picture you can see the Nizam of Hyderabad necklace, valued at more than 78 million euros and which is part of a set that includes a matching diamond tiara, the necklace is often worn by Kate Middleton.
Some changes are fast but faithful to tradition and in a clear tribute to Elizabeth II, the Order of the Royal Family remains the same.