Carolina Calvagni, the wife of Nicolás Tagliafico, is in Doha to support her husband in the 2022 World Cup in Qatar. The young woman was present at Argentina's first match against Saudi Arabia and stole all eyes.
This is not the first World Cup that the young woman has lived with the soccer player since in 2018 she also traveled to Russia to support the Argentine National Team.
Who is Caro Calvagni, the wife of Nicolás Tagliafico
Born on August 10, 1988, Caro Calvagni is a native of the Buenos Aires suburbs. The young woman was born and raised in Monte Grande, Almirante Brown district, and when she finished her schooling she decided to study Architecture.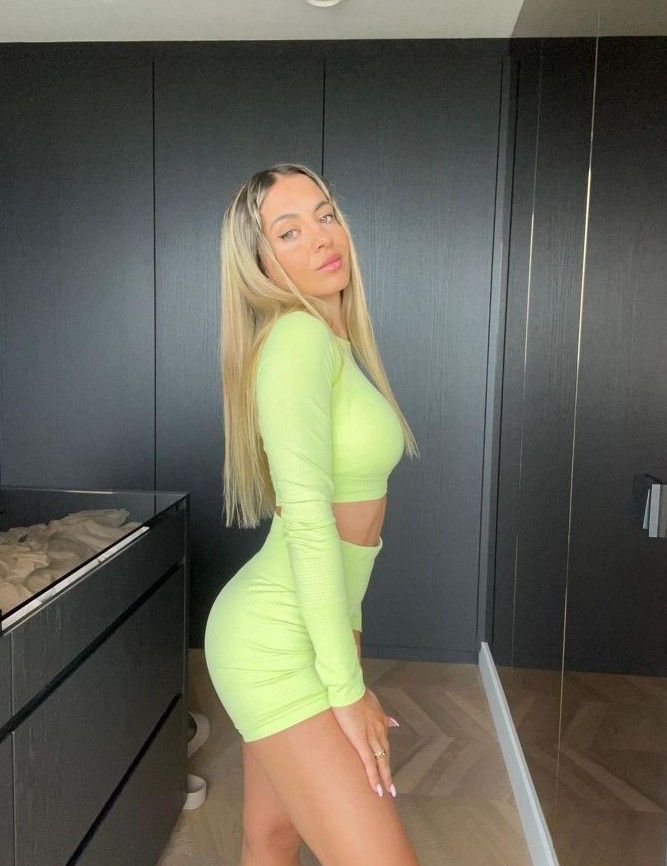 A fan of fitness and healthy life, the blonde shares her training routines daily through her Instagram account. There, Carolina has more than 300,000 followers and enjoys showing her day to day. Indeed, the lioness has a special training broadcast with Jésica Cirio.
How Caro Calvagni and Nicolás Tagliafico met
Carolina Calvagni and Nicolas TagliaficosThey met in 2014 when the young man was a Banfield player and his career was beginning to take off. They began to write to each other through private Facebook messages until they finally met in person.
At the beginning of the relationship there was no problem regarding the distance because, although he had a brief stint in Europe a few years ago, he quickly returned to Independiente and thus established his football career.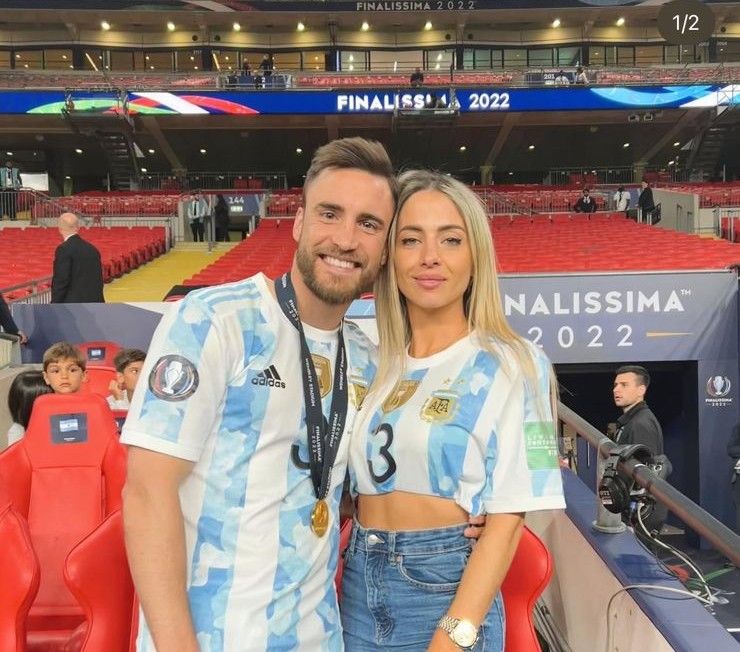 Everything changed when the great player who was breaking it in Avellaneda received a contract proposal from Ajax Amsterdam. Carolina Calvagni did not hesitate for a second and moved with her partner to the Netherlandsleaving behind his architecture studies and his entire family.
On December 28, 2021, Carolina Calvagni and Nicolás Tagliafico were married. Currently, the couple resides in Lyon, where her husband plays football for Olimpique de Lyon.