At the end of 2020 the British newspaper Daily Mail published research stating that prince andrew was involved in the Epstein case. Since then, the son of the late Queen Elizabeth II He was accused of sexual trafficking of minors, which is why he lost his title and role within the institution, and decided to withdraw from the public sphere. After the premiere of the controversial documentary "Prince Andrew: BANISHED"a financial adviser assured that the pedophile tried to blackmail the monarch through her son.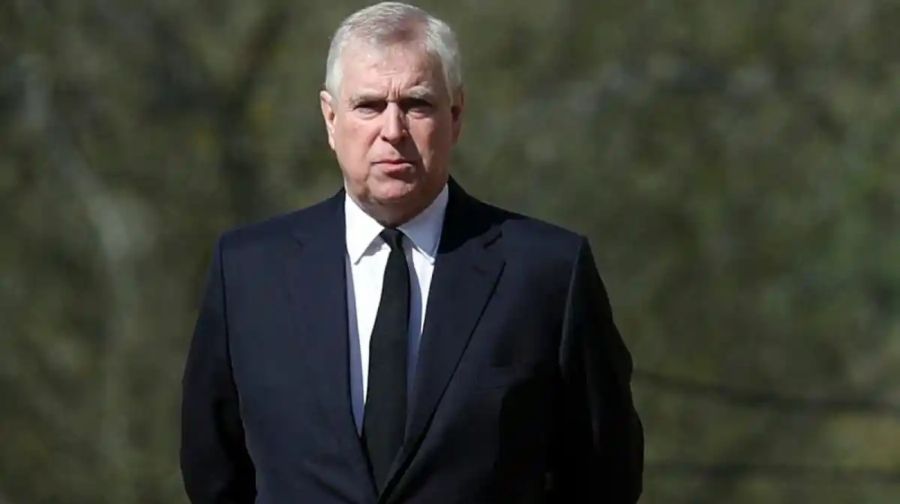 John Bryan, a millionaire Texan financier, who was linked to Sarah Ferguson, the ex-wife of Prince Andrewconfirmed that Jeffrey Epstein raised to extort Isabel II through a mechanism that he executed with different businessmen. The plan of pedophile was to use to the Duke of York to trap him in compromising situations and thus be able to blackmail the monarch.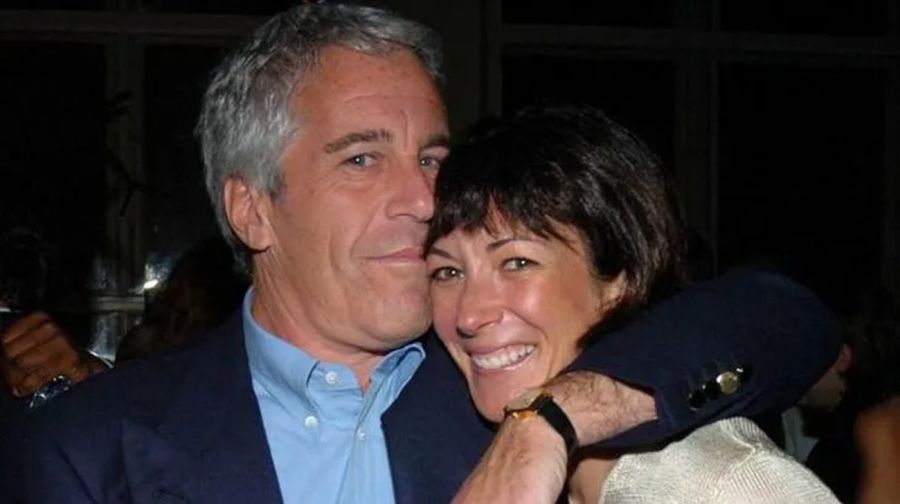 "People always ask how Jeffrey Epstein made his money, the reality is that different rich men paid him to avoid scandal. He made hundreds of millions of dollars this way. He tried to lure Andrew into his web, but his ultimate target was the Queen. I think Andrés is innocent. Had he been involved in sexual encounters as has been claimed, Epstein would have used him to bribe Elizabeth II into paying him millions." he claimed Bryan in Daily Mail.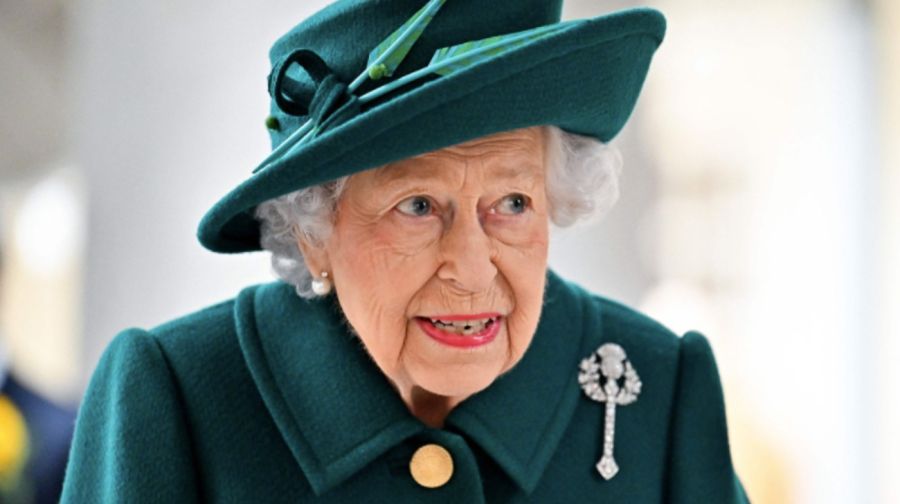 The financial adviser revealed that the duke of york acted more intelligently than the pedophile, since he never gave him enough tools to carry out the extortion. In addition, he assured that his alleged participation in sexual acts and the accusations of alleged sexual abuse that Virginia Guiffre performed against the son of Queen Elizabeth IIThey could be fake.
Royal scandal: a new documentary exposes that Prince Andrew is "too sexual"
After the death of Queen Elizabeth IIand after having been involved in the case of jeffrey epstein and linked to a network of trafficking and sexual abuse, prince andrew stars in a new scandal. The new documentary entitled "Prince Andrew: BANISHED" exposes the reality of King Charles III's brother by revealing that a huge number of women visited him at Buckingham Palace.
In the production, a former security officer from the british royal familywho worked in the protection of Buckingham from 1998 to 2004, states that different women visited to the son of the late Queen Elizabeth II every other day, regardless of the time.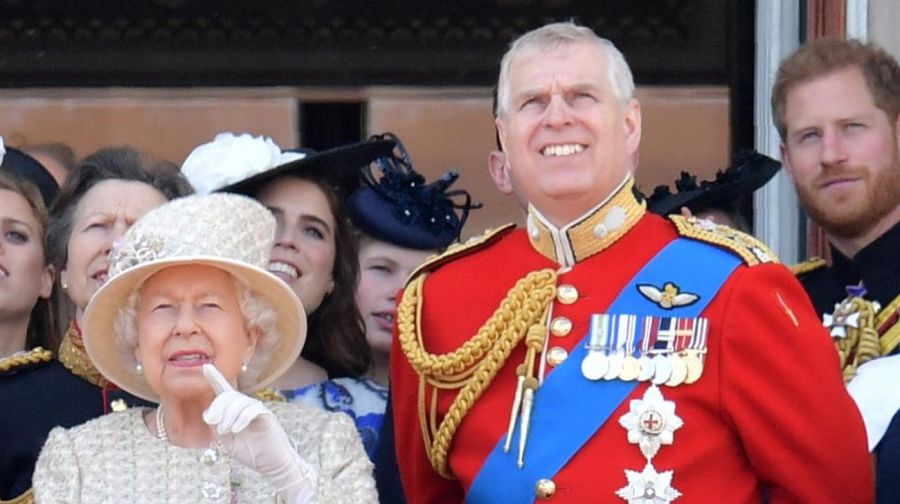 "We used to joke among ourselves that he must have a revolving door in his bedroom. The number of women coming in and out of there, literally every other day someone would come to see him and it was always a different woman each time." express Paul Page. Later Buckingham's former officer He explained the case of a woman who appeared one night and insisted that he let her pass since she had to meet the royal.
That day, the security members apologized and explained their reasons why they could not let her in until they had confirmation from their superiors. At that time, the woman did not hesitate to contact to Prince Andrew. "We were able to hear the conversation and at one point he told him 'Let any of the officers put on'. One of my colleagues picked up the phone, and then the prince yelled at him, 'Listen to me, you fat asshole. If you don't let my guest in, I'm going downstairs'" the officer assured.
In addition to exposing the little respect he had the son of Queen Elizabeth II by Buckingham's staff, and the case of when he was jailed for a real estate scam to raise funds for his gambling addiction, royal biographer phil dampier claims in the documentary that prince andrew has an obsession with sex.
FF