series of Peter Morgan, on November 9, presented the new ten episodes of the new season of the Netflix series, The Crown. With new actors who interpret each of the family history The most important British Royal in the world.
Imelda Staunton as Queen Elisabeth, Elizabeth Debicki as Lady Diana, Prince Charles as Dominic West, and Jonathan Pryce as Philip of Edinburgh. they are the ones who interpret the new characters of season 5.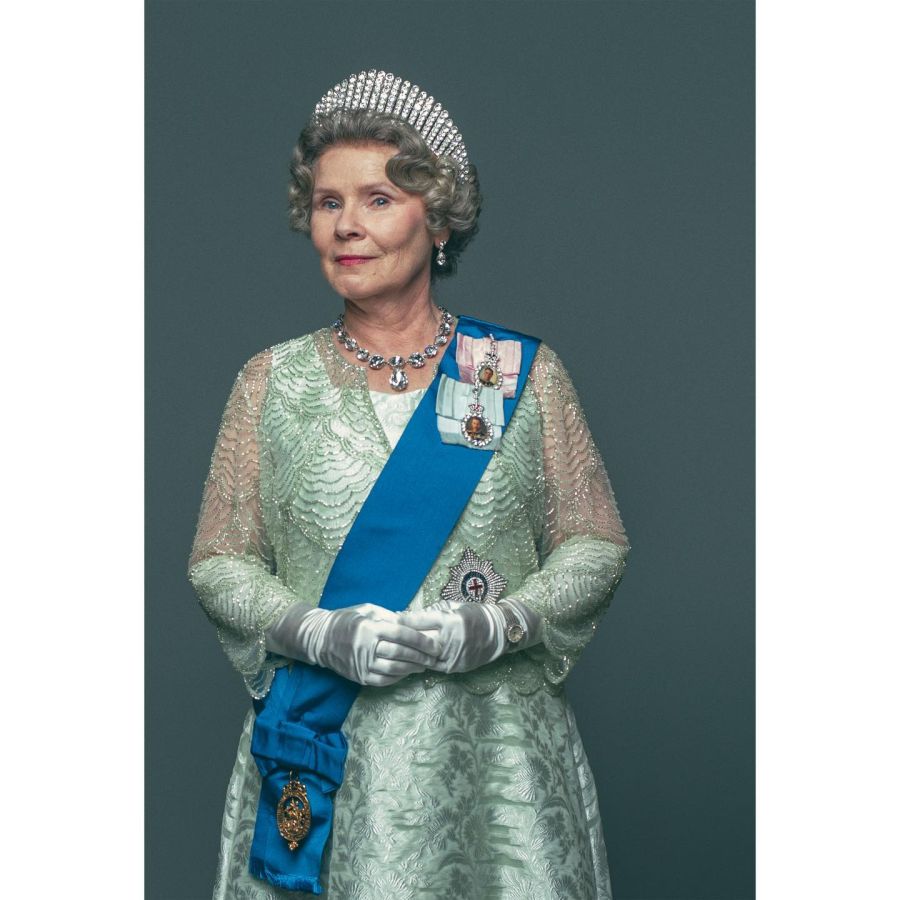 What are the best episodes of this series?
"The Crown" is one of the most successful series that Netflix has, doing a historical review of the Monarch family. But, what are the best chapters of this series?
The chapter that reviews The Grand Royal Wedding, by the hands of Prince Charles and Princess Diana and his story of how he begins to live his story and idyllic world from the outside. She struggles to win a place in the family, the meeting with Camilla and what were the true feelings of the heir.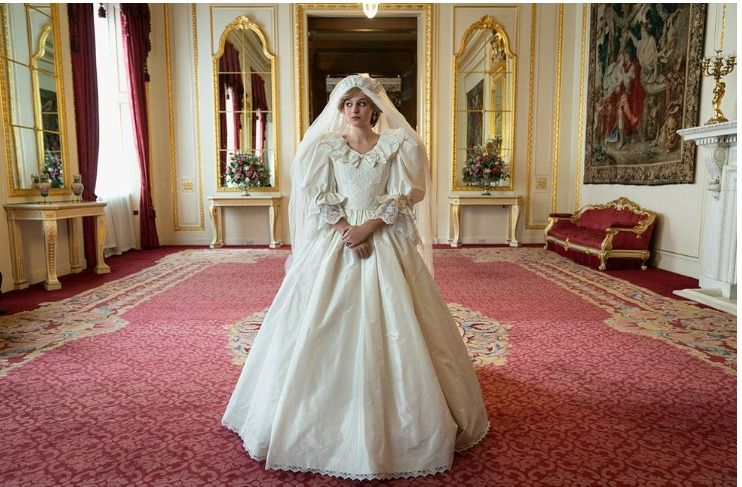 In episode 5 of season 2, The Queen with a descendant and classist speech that provokes a strong response from a journalist who strongly criticizes the qualities of the Queen. This was one of the chapters that is based on real life, with interactions of what could or could not happen.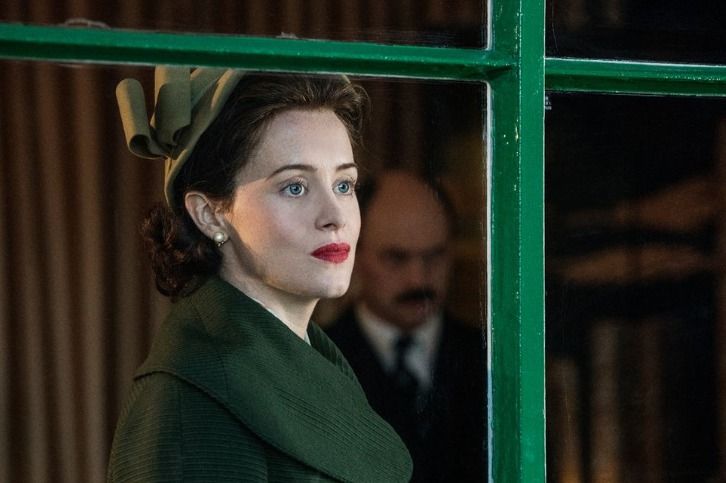 In the last episode of the fourth season of the series, which marks a very determined season for the British Family. The change of two antagonistic women who have fallen, as Margaret Thatcher and Diana of Wales. Problems in their marriage and the possible divorce that is in danger in the monarch marriage.
In the last season, chapter three How I met your father where it focuses on making known those characters who remain in the shadow of darkness. Mohamed Al Fayed, who was called Mou Mou, we learn about his youth in his native Egypt, the birth of his son and his training thanks to Sydney Johnson.