King Philip, returns to the British capital after two months of the death of Elizabeth II. At that time, accompanied by Queen Letizia, he expressed his condolences to the new king at a reception that was organized for this purpose in Buckingham, moments before the funeral.
On this occasion, the Spanish sovereign traveled to London to attend the gala dinner to commemorate the 135th anniversary of the creation of the Spanish Chamber of Commerce in the United Kingdom. The meeting at Clarence House was not a scheduled meeting.
Although the conversations are private The objective of the meeting is to promote trade between the two countries. Although official visits between the two monarchs are not very frequent, as in all diplomatic matters between King Felipe and Carlos III, there is a good relationship and closeness between both houses.
Clarece House in Carlos and Camila's residence since before their marriage, at the moment there are no indications that they will move to Buckingham Palace. Traditional seat of the British Crown.
in 2019 ft was the last official trip of the Spanish monarch, when he was named Knight of the Order of the Garter, the highest honor of the British monarchy. months before, the queen Letizia had visited the city of the Thames, and on that occasion he opened the Joaquín Sorolla exhibition at the National Gallery. As in the 2017 visit, Carlos and Camia were very attentive to the visits of the Spanish monarchs.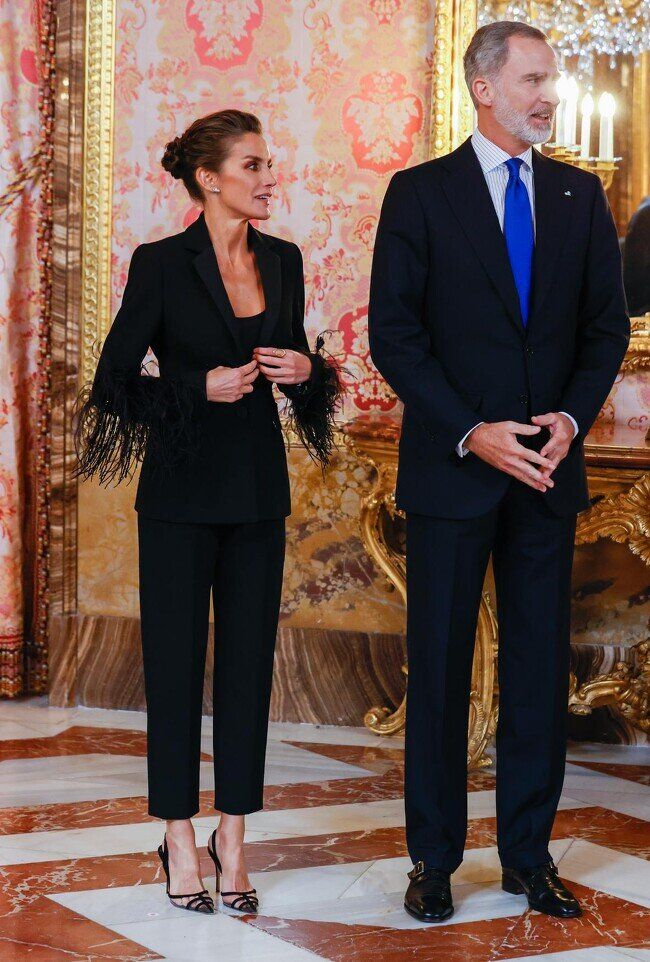 King Felipe and Queen Letizia, after visiting Croatia, will be at the debut of the Spanish soccer team against Costa Rica at the Al Thumama stadium in Doha in Qatar.