The participant of the most controversial house in the country, Walter "Alpha" SantiagoI would have sent him audios Palito's son, Martín Ortega.
The participant likes to surround himself with famous people linked to the world of entertainment and always wanted to be part of it.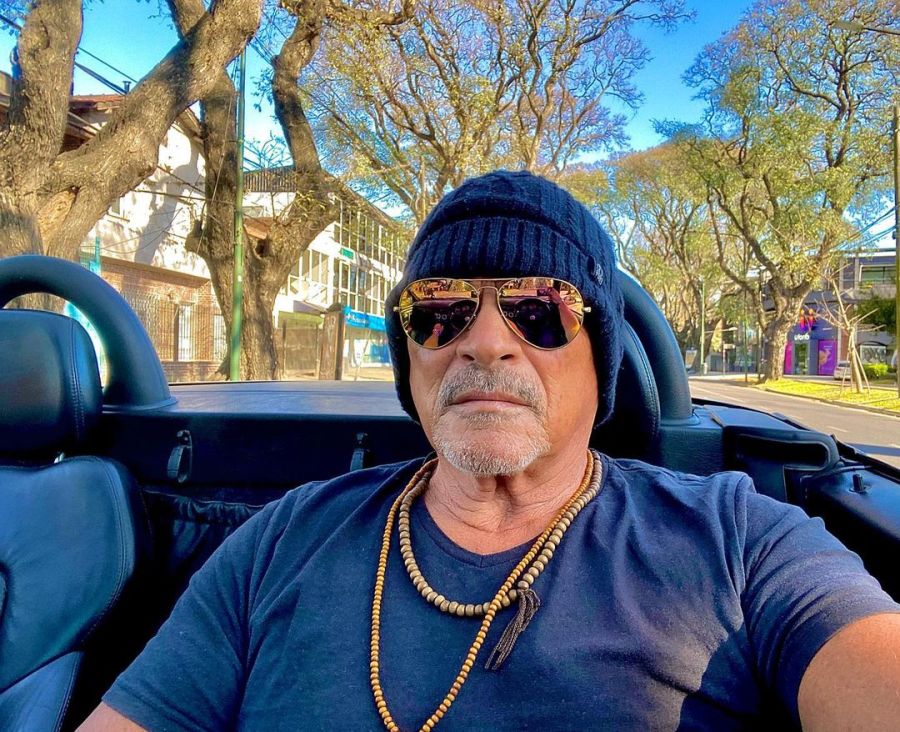 This time, Martín Ortega published on his Twitter account Twitter that would have several audios of the Big Brother house participant that were classified as bizarre.
What do the Alpha audios talk about?
in the program Ángel de Brito LAM, showed some of Alfa's audios that talk about his eccentric life, casting and job requests.
"Seriously black I would like you to call me, the truth is that I am down, I am anguished, I am very anguished, I am sad, I want to get up, to get up a little, so call me if you can, hug", was the first audio that leaked Ángel de Brito in his program.
Alfa's interest in the Ortegas is to be able to have a role in the successful series of Sebastian Ortega The Marginal. "I fuck you because they told me to go to Underground for a casting of the fringe 2call me and let me know if you can locate me, what can be done", says Alfa in the audio that he sends to Ortega. He also added: "I sent to A rooster for AesculapiusSee if you can do something."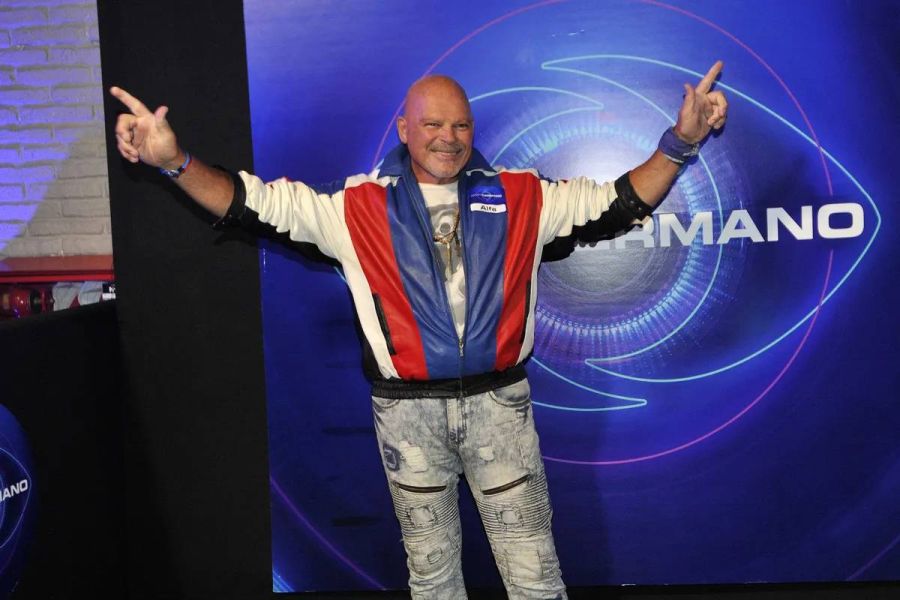 Alpha and his anecdote
Alfa's interest in forming a friendship with Ortega is not known if he was reciprocated or not, what is known is that he always has a new story to tell. She insists that they meet in person and she also told him: We're going to see each other, we're going to meet and I'm going to tell you several stories. I saw the devil several times. I don't know if you remember the miniseries the guarantor who played the devil Lito Cruz. when she saw that I got goosebumps, it seemed that I had written it. Give me your email and I'll give you the photo"
After that, the participant told the anecdote and participation with his role as "Russian serial killer" for the series "Burn Notice".