Kasia Gallanio She was the daughter of Polish immigrants and was 19 years old when she met in Paris Abdelaziz bin Khalifa Al-Thani, uncle of the current emir of Qatar, who was 30 years her senior and had gone into exile after an attempted coup. In 2004 she became the third wife and shared a life of luxury for eight years. But her separation sparked a tough legal battle for custody of her three youngest daughters.
Gallanio's death occurred ten days after the Paris judicial court dismissed the demands of the woman, who had spent several months in hospital in November and who, according to the newspaper Le Parisien, was prone to nervous breakdowns and detoxification cures. . This led a judge to adjourn the case until a psychological evaluation of the woman was obtained to better understand the family situation. In court, the sheikh, who won custody of his youngest daughter, claimed that her ex-partner was an alcoholic.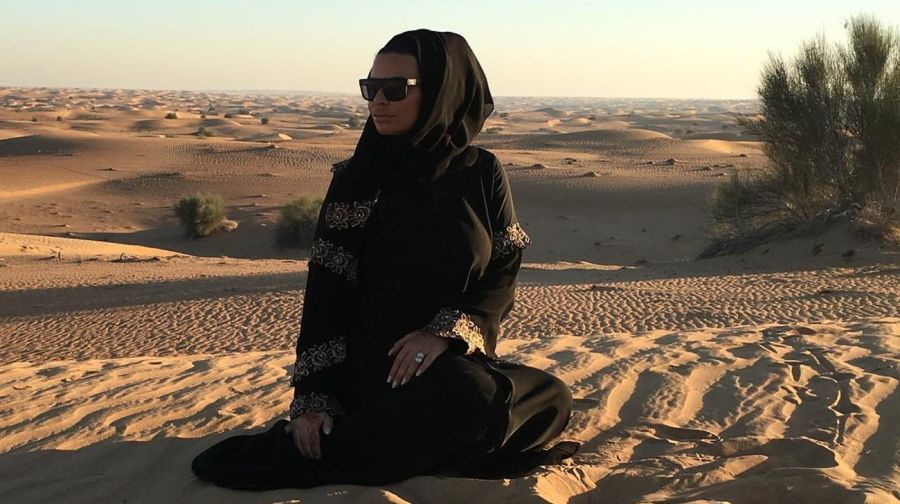 The alert was given by the youngest of his three daughters, from Paris. It had been several days since she had been able to communicate with her mother. When the doorman of the complex where she was staying forced the door for the police, around eight in the morning and they found the deceased ex-princess in her bed, with no signs of violence. The building manager testified that Kasia had been sad in the previous days and that she had not left the house since Wednesday, May 25, 2022, four days before she was found lifeless.
On May 29 of this year, she was found, at the age of 45, in her apartment in Marbella. The autopsy revealed that the cause of death was cardiac arrest, but forensics from the Malaga Institute of Legal Medicine found several empty vodka bottles in the bathroom next to Kesia's room and several blister packs of drugs that were used to combat alcoholism. chronic and antidepressants.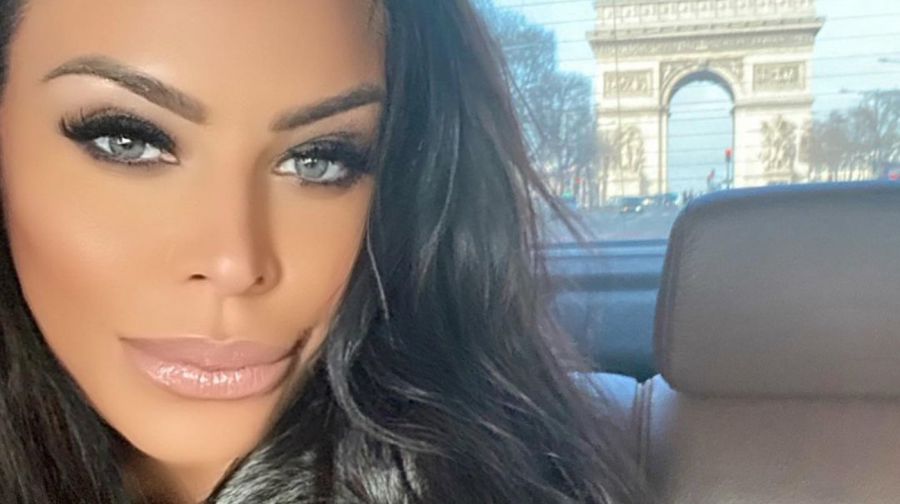 One of the daughters of this couple reported in mid-April that she had been the victim of sexual assault by her father when she was between 9 and 15 years old, after the separation of the sheikh and her mother. The Al Thani environment denied everything, but the Paris Prosecutor's Office opened an investigation for aggravated sexual assault.