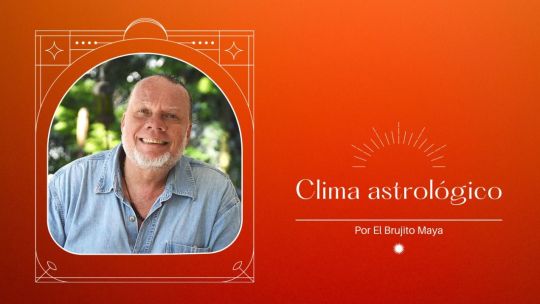 Good start to the week! With the entrance of Mercury and Venus to Sagittarius, the energies begin to move in favor of the signs of fire. Projects are reactivated. New opportunities appear. What you couldn't see before, today you see clearly in front of your eyes. Loe: flexibility. Sometimes giving up is winning. Losing a battle can mean you win the war. Aries: take this day off, to disconnect and unplug. Ideas appear when you manage to put your mind blank.
Today is Blue Overtone Hand in the Mayan Calendar
Sometimes the angels transmit messages to us through people. Surely it has happened to you that someone has told you the words you needed to hear at the exact moment. Even if the person who told you said: "I don't know why I'm telling you this, but something beyond me asked me to tell you." It is at that moment when an angel touches someone's heart and inspires each of his words. You too can become a messenger of the angels. When a friend is in trouble, ask the angels to inspire your words. Give the Holy Spirit each of your acts. Be a messenger of God.
AFFIRMATION OF THE DAY
I hear the voice of angels in other people and I myself am an instrument of God.