Laurita Fernandez and Claudio Brusca They no longer hide their love. In fact, they share images together on their networks more and more often. And this Sunday, she showed her followers the gift that her boyfriend gave her for being a very special day for her: after four months on the bill, The Gronholm Method -the play starring the actress- came to her last performance.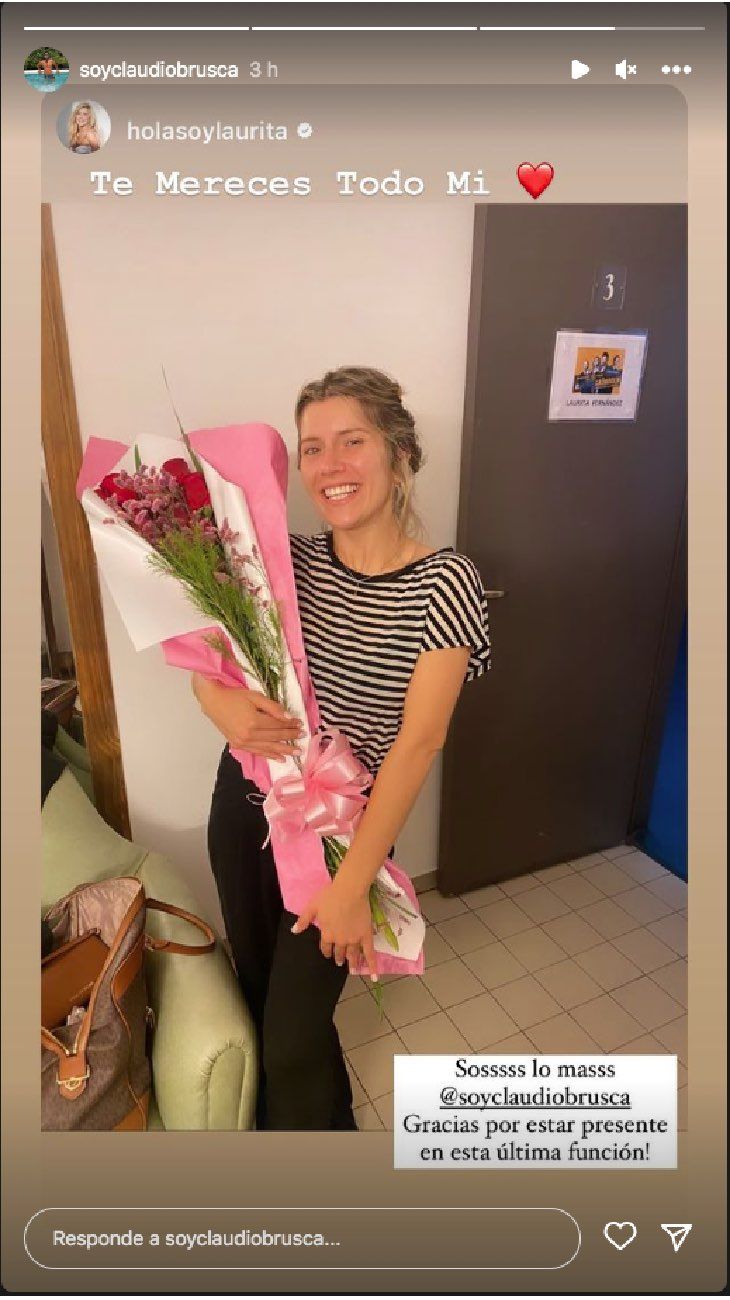 "You are the most Claudio. Thank you for being present in this last function", Laurita Fernández wrote to her boyfriend. In the photo, you can see the dancer with a large bouquet of flowers. Then, he posted images of his friends with the bouquet in hand. "Everyone with the flowers," she pointed out.
For his part, Claudio Brusca He responded in his Instagram Stories: "You deserve all my love."
In this way, the brand new couple made it clear that they are very much in love and everything is going smoothly.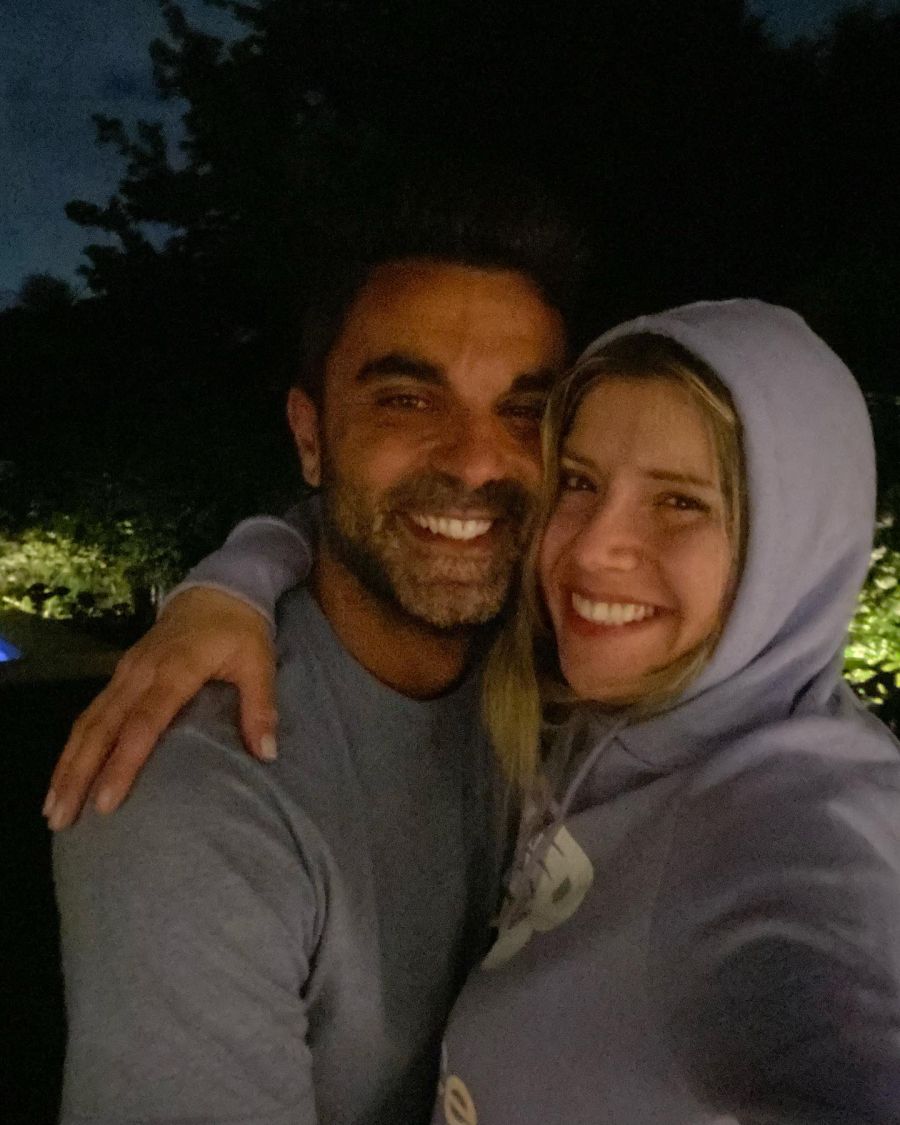 Laurita Fernández and the post that her boyfriend dedicated to her
Laurita Fernandez He is living a dream present both personally and professionally. Regarding the first, the dancer is in a relationship with Claudio "Wig" Brusca, producer of elTrece and they are very much in love in public. Related to his career, Laurita Fernandez drive the cycle Welcome aboard, that is broadcast on the same channel where her boyfriend works, and she recently received news: she will act in the play matilda the musical.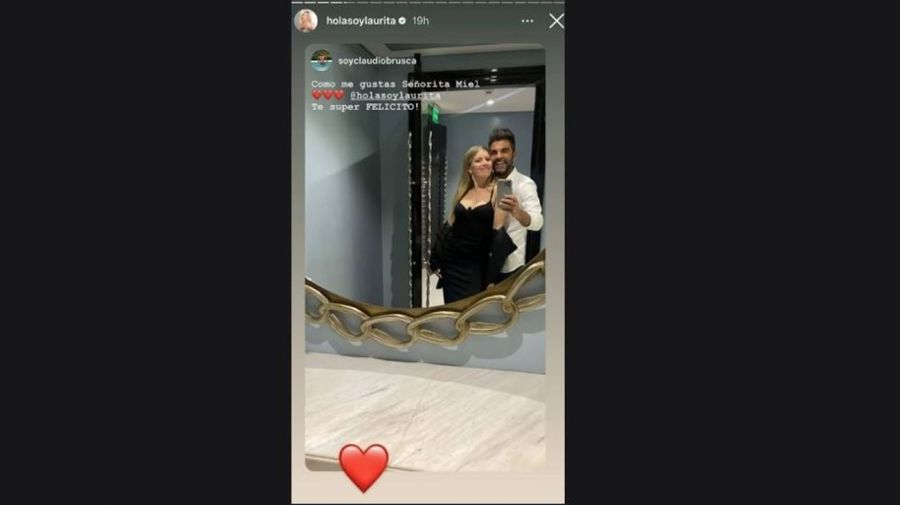 The actress and host will embody the character of Señorita Miel in the play that will premiere in June 2023, at the Teatro Gran Rex. Before this news, Claudio Brusca could not hide his joy and dedicated a romantic post to Laurita Fernandez, congratulating her on her new project. "How I like you Miss Honey" the producer wrote in his story, where the couple can be seen smiling in front of a mirror. "I congratulate you super" closed Claudio Brusca.