Like every weekend Juana Viale He was in charge of his grandmother's emblematic lunches. In tune with the beginning of the Soccer World Cup in Qatar 2022, Mirtha Legrand's granddaughter received at his table Dolli Irigoyen, Jonás Gutiérrez, Cristian Ritondo, Diego Leuco and Guillermo Novellis.
"The World Cup facet started. Nobody is talking about anything other than the round, the ball. Now he is playing Qatar vs. Ecuador, but this program is more important. What a furor the ball, everyone talks about it. On Tuesday we play at 7 am, but my children have school so they have to go" express viale upon entering the studio.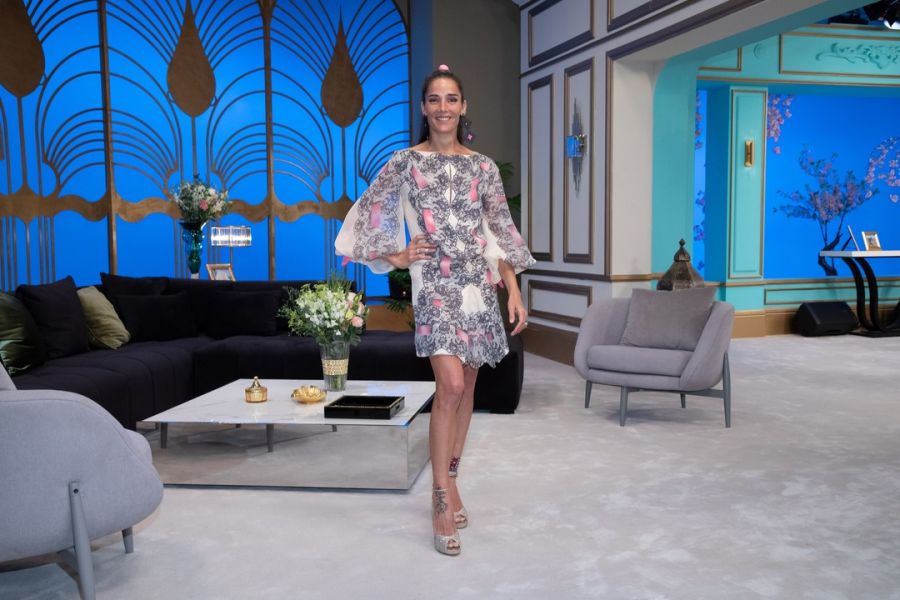 One more time, Joanna captivated with a design of Gino Bogani. The driver She wore a gauze dress with wide sleeves, held up by pink bows that she combined with bijou couture, the work of the same designer.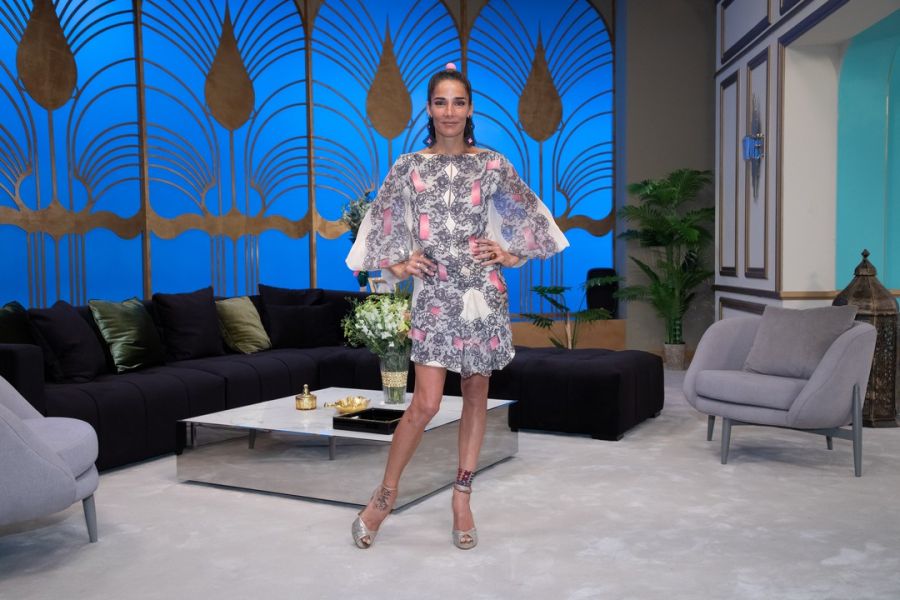 The host of Lunch with Juana wore a half tail, hairstyle the work of Cris Sepulveda. The make-up consisted of a pink gradient and outlined, the work of Mauricio Catarain.
Pampita supported Juana Viale: "I'm super proud"
In full recording of the Hotel of the famous II, Carolina Pampita Ardohain was interviewed by "show partners"and he expressed how happy he is for all the journey he has made Juana Vialethe granddaughter of Mirtha Legrand, in recent years, as host of the program "Having lunch with Juana".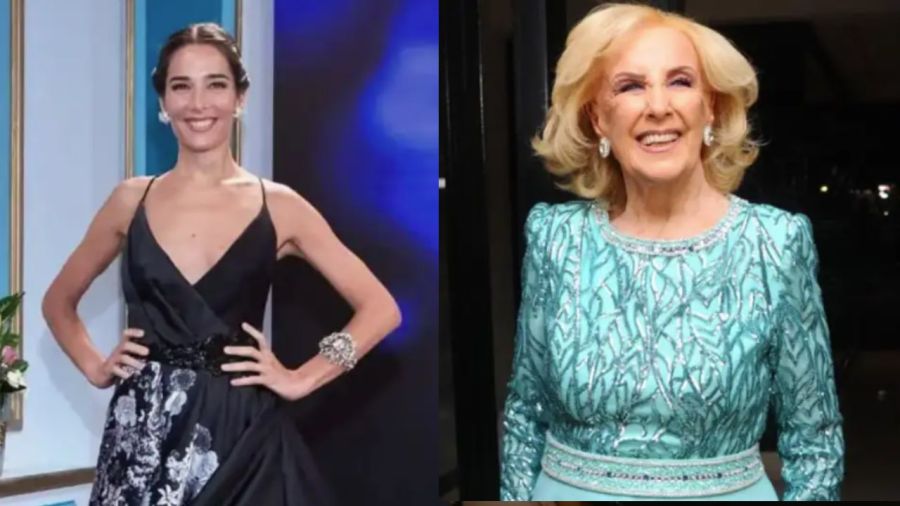 The model maintains a relationship with Juana, dating from the time when both families lived in Chile and shared the upbringing of their children. Just as they also became very close thanks to the friendship of Benjamin Vicuna and Gonzalo Valenzuela, both parents of her children.
Pampita has been very supportive by attending the first of Juana Viale's lunches this year, since she declared that Marcela Tinayre's daughter was nervous and she supported her with great affection.
"He is doing super well. She won the Martín Fierro as the best conductor. Seeing all this journey makes me very happy for her, I am super proud, so I was happy to be in her first program called Juana, which bears her name. It seemed to me that it was a good moment to support her ", concluded the wife of Roberto Garcia Moritan.
FF