One day before the first match of the Argentine team in the Qatar 2022 World Cup, emotions are running high. The tournament has a bittersweet taste for Argentines, since this could be Lionel Messi's last World Cup appointment. No one wants to miss out on the competition. Influencers, celebrities, singers and actors have gathered in the Asian country to witness live the incidents of the event. One of them was the renowned Coscu.
coscu Through his social networks, he announced his arrival in Qatar during the day on Monday, but he also recounted an unusual situation that he experienced at the airport. "3 Asians asked me for a photo thinking it was Maluma"said the streamer between laughs. In the registry, the famous person is observed smiling for the photograph. The young women were volunteers for the organization of the World Cup.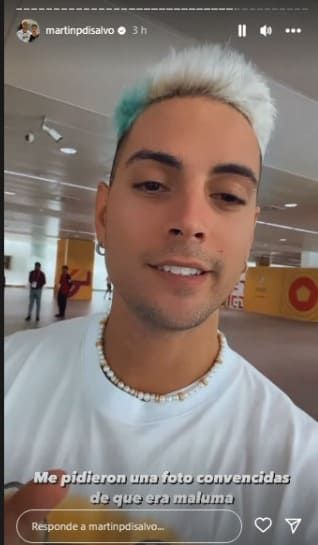 In 2021, the Argentine influencer had already referred to his resemblance to the Colombian singer. He claimed that Maluma copied his haircuts. "I'm not saying that I'm similar or anything, but he literally always appears with the same cut that I have out of nowhere"stressed Coscu.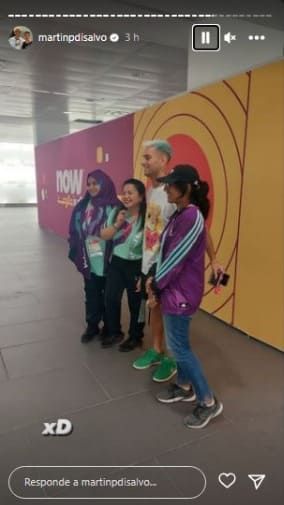 But this was not the only unusual situation that he experienced coscu on arrival in Qatar. He also said that when he entered the country, a Qatari official at the airport asked him if Cristiano Ronaldo would play in this World Cup with Argentina. "Things are already happening that don't make sense"he stated laughing.
The Coscu Army Awards 2022: When will they be?
coscu revealed through his Twitter account that the Coscu Army Awards 2022, which reward the best streamer content, will be next Monday, December 26. It is the fifth edition and will bring together the best creators of digital content in Argentina and the region. In this opportunity, The scene of the ceremony will be in the imposing Teatro Colón in the City of Buenos Aires, and promises to be a unique, unprecedented show.