Big Brother arrived on the Telefe screen on October 17, 2022 and since then it has been a resounding success. The most famous reality show in the world breaks the rating every night with Santiago Del Moro hosting and the producers want to stretch its duration as long as possible.
Indeed, as revealed in LAM (America), due to the success, the balls channel would be evaluating holding the final of the contest in a stadium to be able to summon as many people as possible.
Likewise, they are evaluating who will be the participants who will re-enter the most famous house in the world and who will be the new characters to join the house. In this way, new conflicts in coexistence would be generated.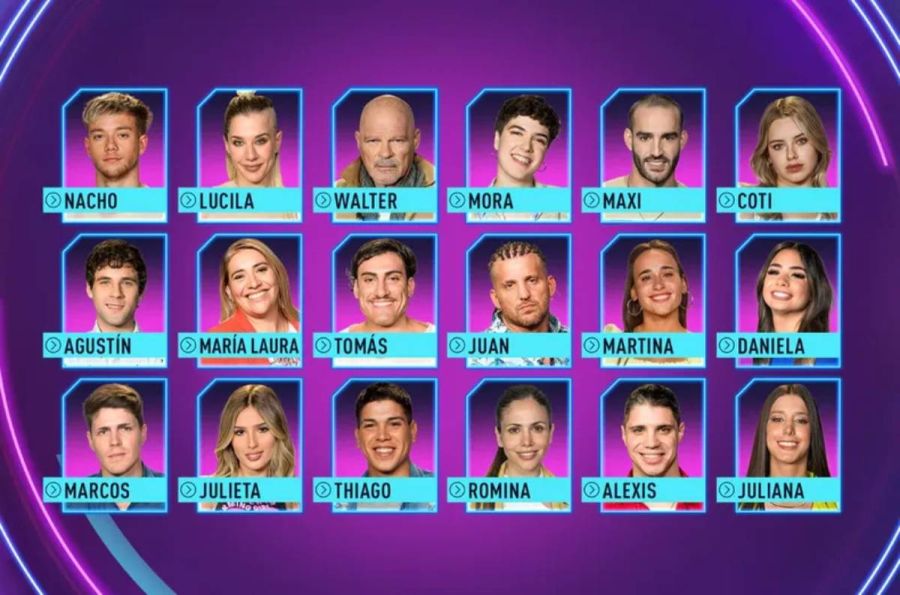 When does Big Brother end?
One of the programs that raises the most reality content is LAM and it was Ángel De Brito who, on Friday night, November 18, revealed that Big Brother would come to an end on March 19. "It was planned to finish earlier, but the success is overwhelming and they stretch it until March 19 with repechage or substitutes," said the driver of the aforementioned cycle.
This means that the participants will spend 22 weeks locked up in the luxurious house specially created for them.
The millionaire prize for the winner of Big Brother 2022
The new edition of Big Brother will have a millionaire prize. The highest of the current programs of its kind on local television. The winner of the 18 participants will receive a check for 15 million pesos.
On the other hand, whoever stays with the second place, will receive the property title of a house.