The journalist and presenter Maria Belen Luduena lives a romantic and much-dreamed of honeymoon with her now husband, the Minister of Government of the City of Buenos Aires, Jorge Macri.
The happy couple in love chose Paris as their destination to celebrate love. The married couple, Maria Belen Luduena Y Jorge Macri, share together through the streets of the City of Lights, a place symbol of love.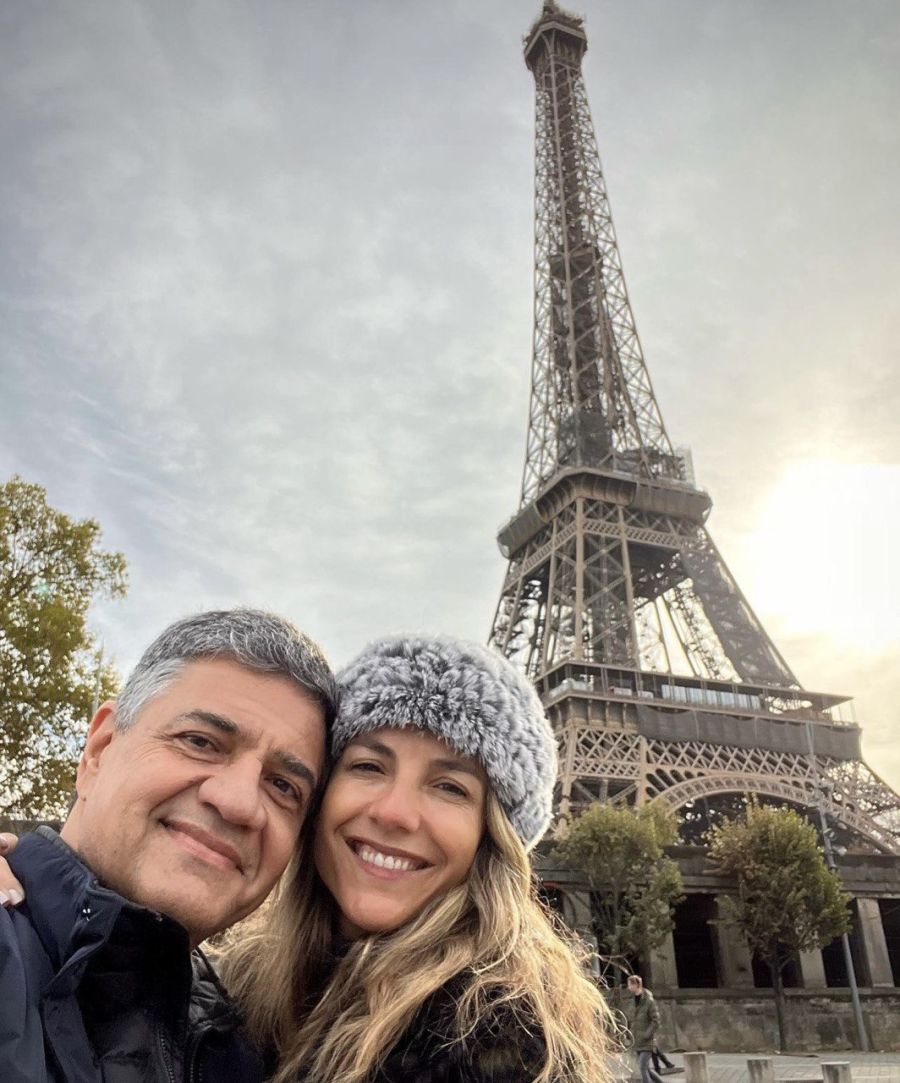 With images with the Eiffel Tower as a witness of his pure love, Maria Belen and her husband take photos and enjoy their honeymoon, visiting the most emblematic places in Paris as tourists.
The Basilica of the Sacred Heart of Montmartre in Paris, was one of the destinations chosen to visit and take some photos. The Column of July, in the Bastille square, was also part of this beautiful and very romantic tour.
the journalist posed from the life-size replica of the Statue of Liberty Flame to the one holding the Statue of Liberty in New York. The square where the newlyweds took these photos is known as Princess of Wales, in honor of Princess Lady Di.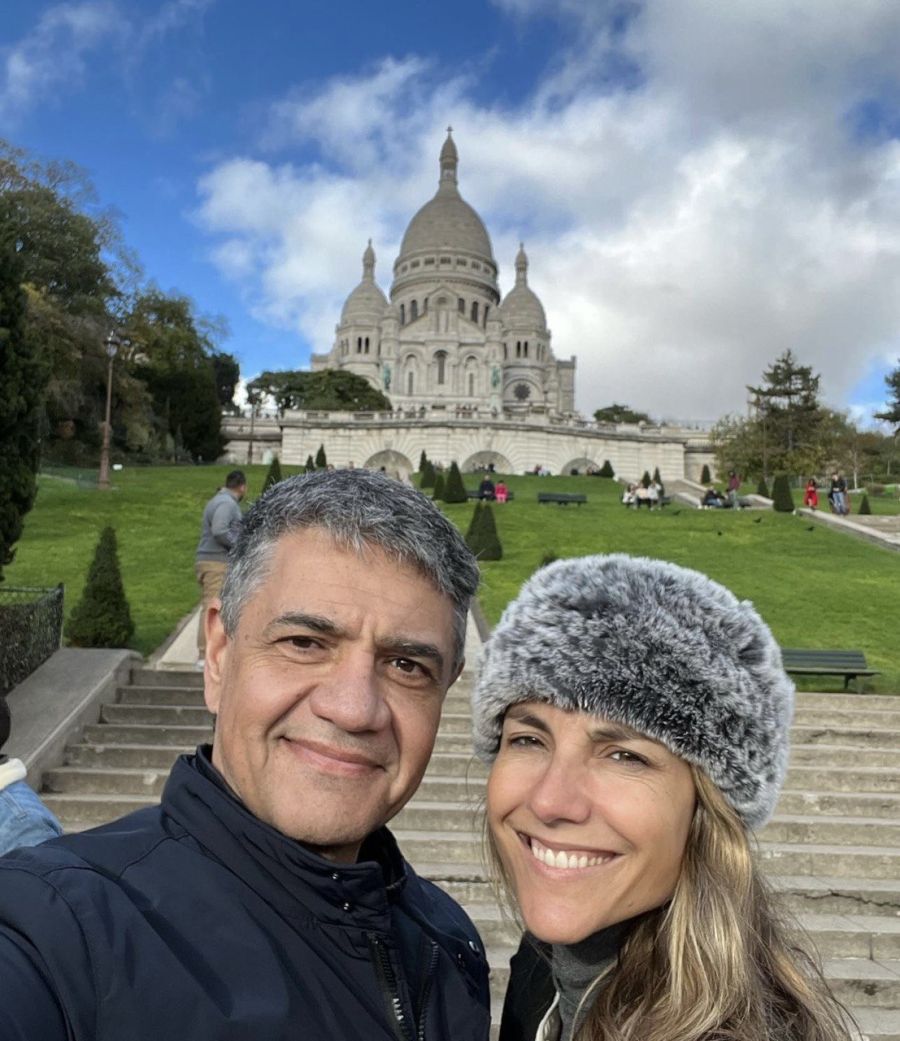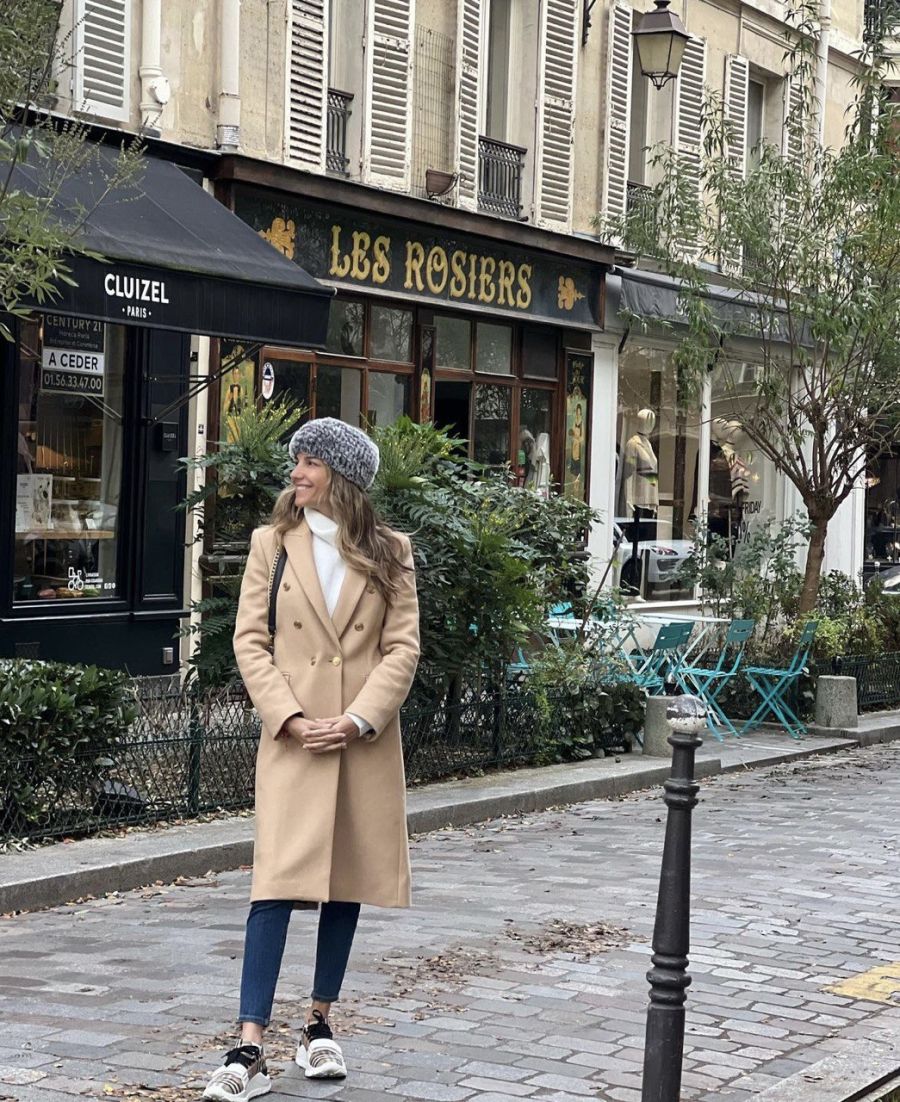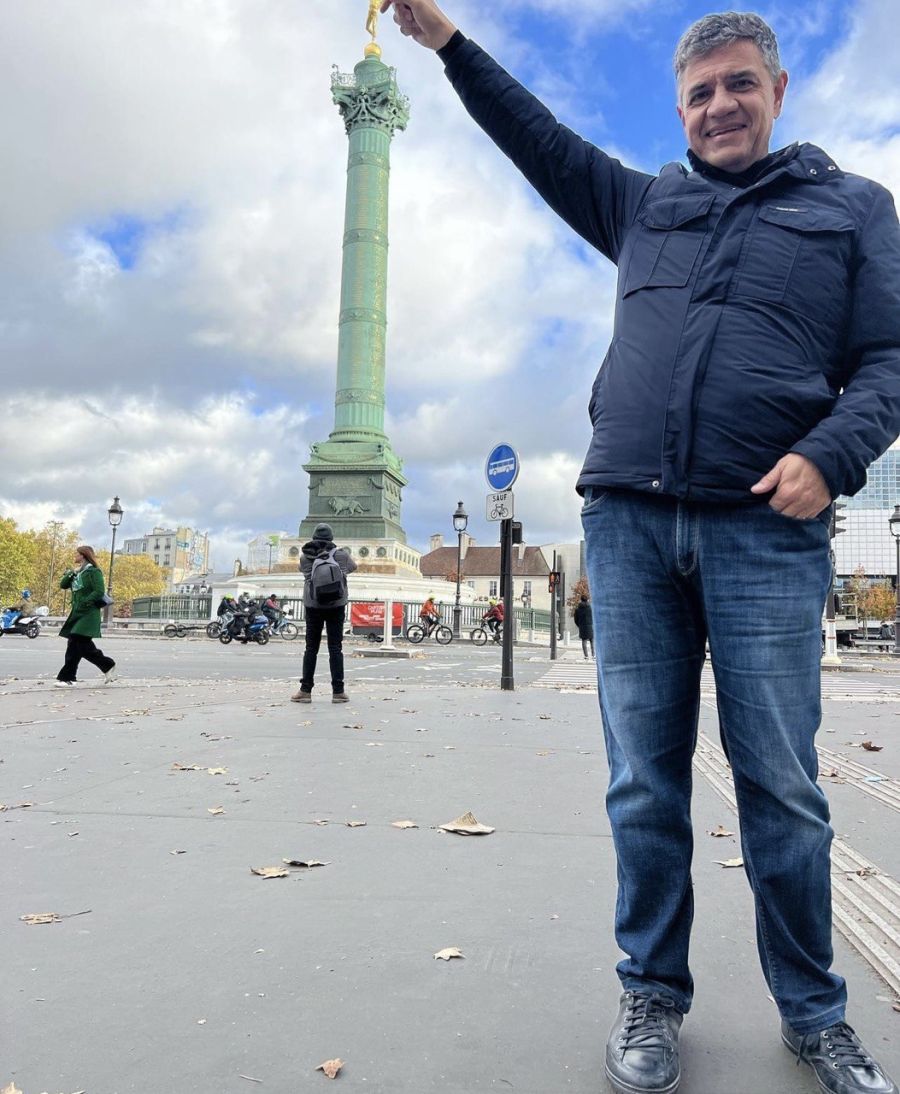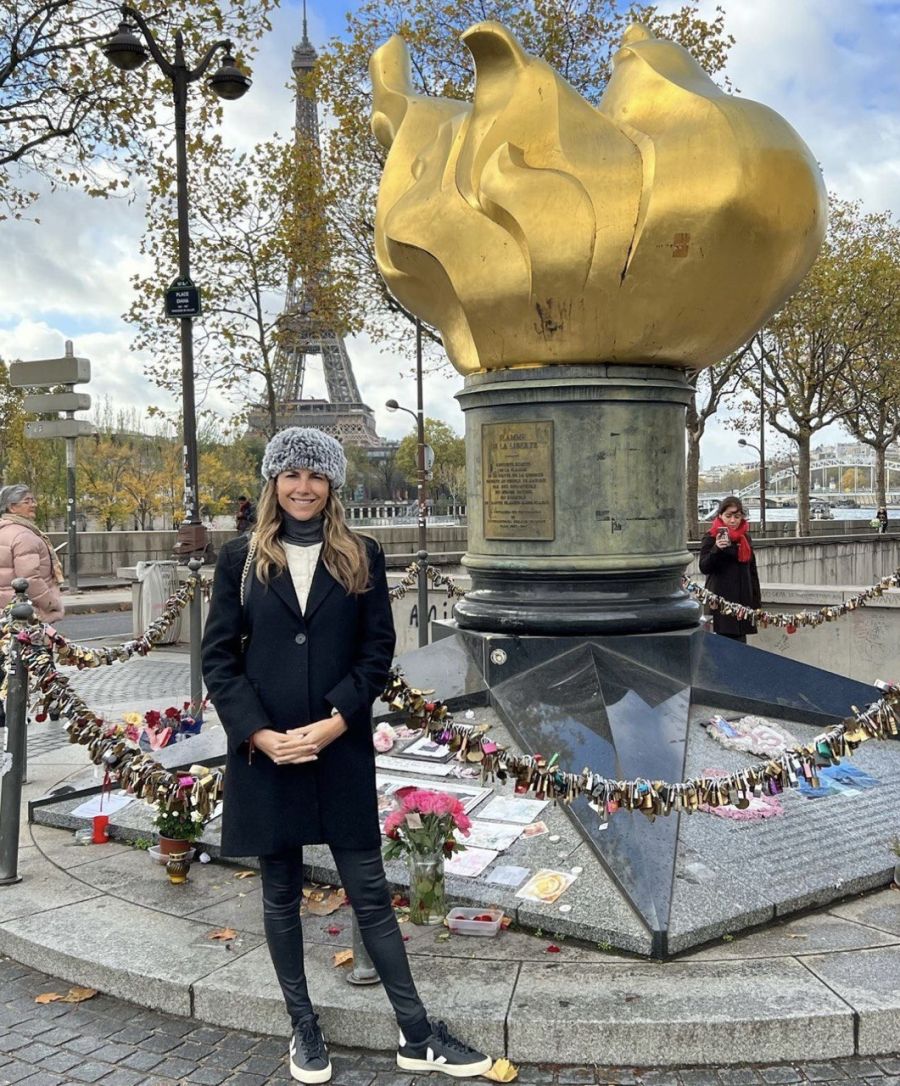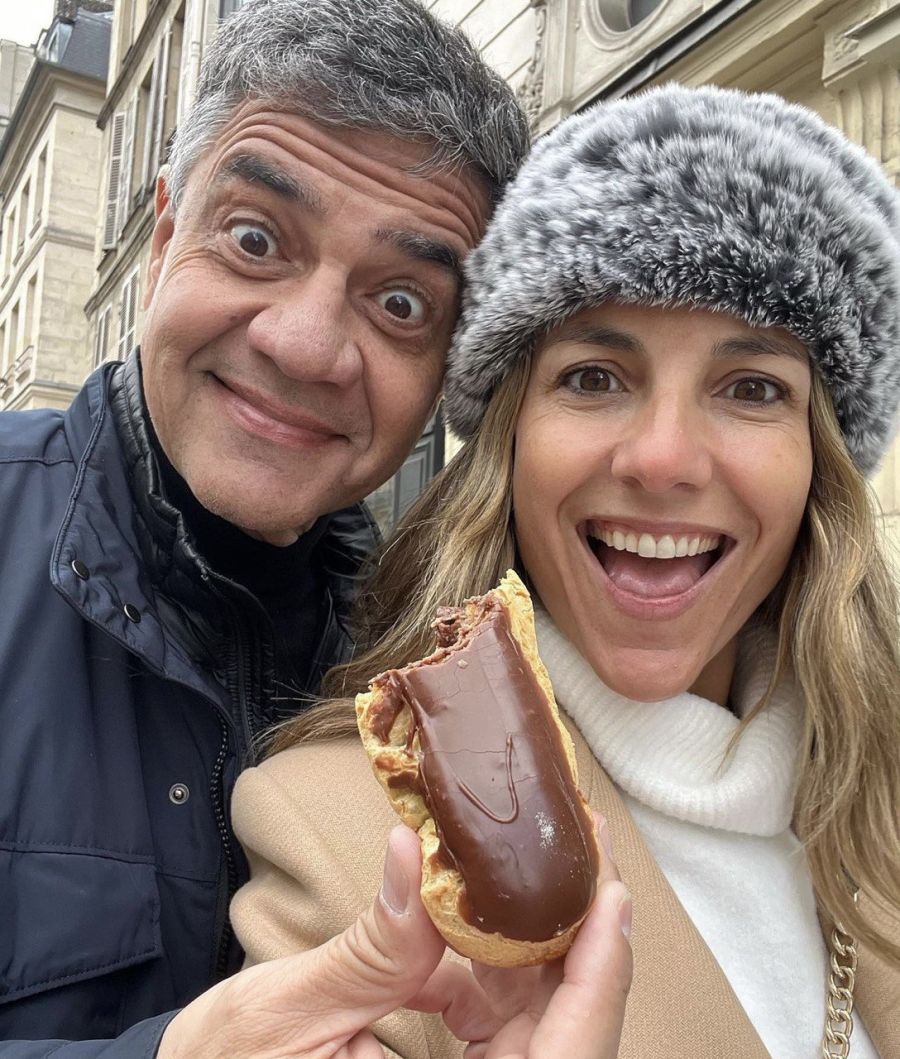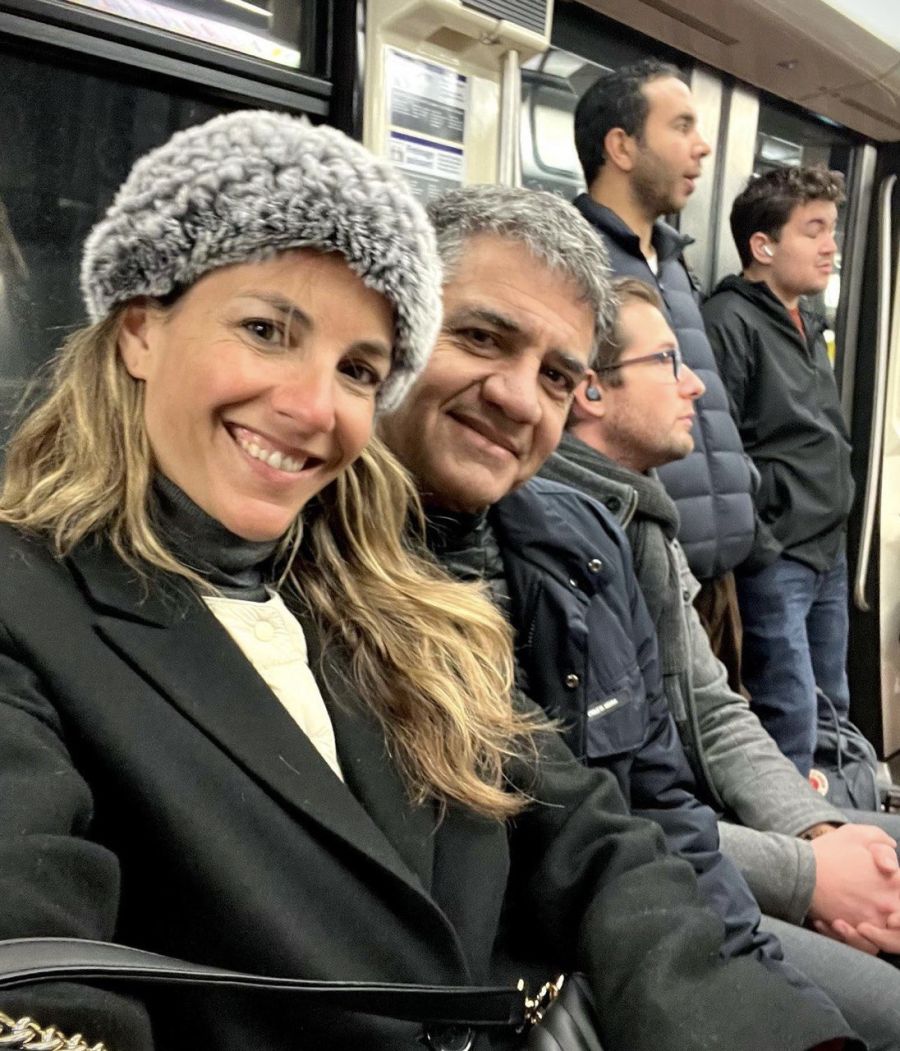 the honeymoon of Jorge Macri and Maria Belen Ludueña also included a tour of the Louvre Museum, an inevitable destination for tourists who, like the newlyweds, want to learn more about art.
And if it's about art, Jorge and María Belén had a trip on the metro (Subte) in Paris, and in the streets they met and sang with a street artist. "How good to end the trip like this! Bye bye Paris! Thank you, Guito B Joseph, for the good vibes"expressed the journalist on her social networks in gratitude to the singer.
Jorge Macri's romantic phrase to María Belén Ludueña in Paris
After having thanked the Virgin of Guadalupe in Paris, the journalist shared some of the photos of her honeymoon with Jorge Macri.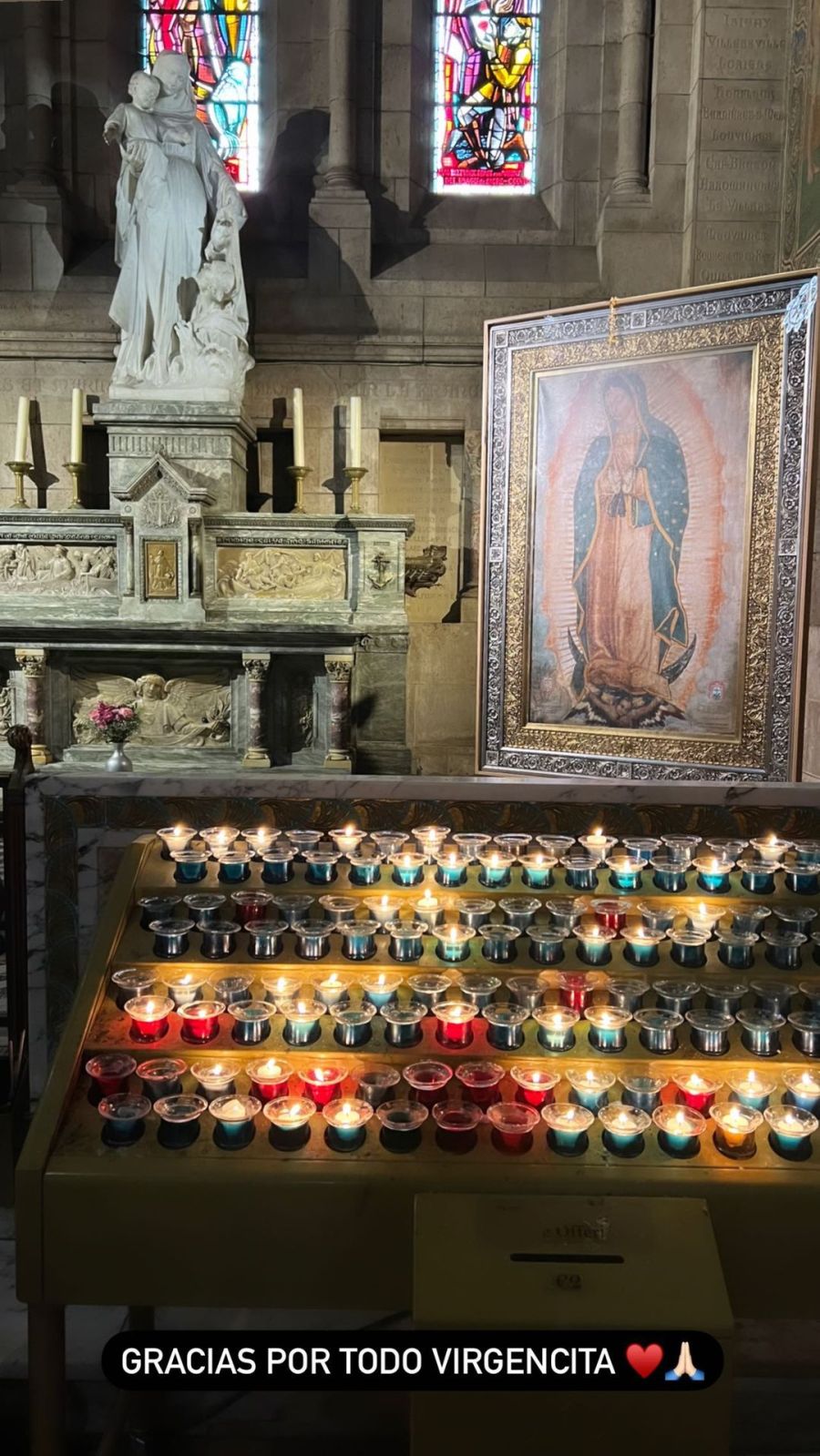 In one of his posts, the loving husband responded to his wife to one of the posts with a romantic phrase: "I love you, how happy everything is with you"said Jorge Macri a Maria Belen Luduena. The love they radiate and their happiness infects their followers with good energy.