Susana Giménez traveled to the 2022 Soccer World Cup which is celebrated in Qatar. The diva traveled on Saturday at midnight, accompanied by her daughter Mercedes 'Mecha' Sarrabayrouse and her two grandchildren, Manuel and Lucía Celasco.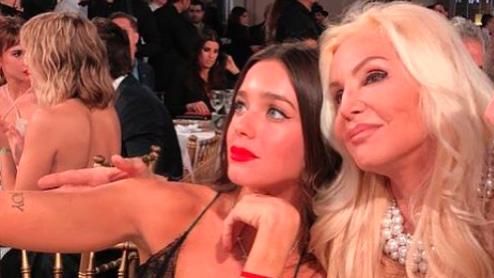 Susana and her family made a stopover in São Paulo, Brazil, and then took the flight that would take them straight to Doha, Qatar.
After the World Cup, they will spend a few days in Dubai.
The telephone diva was in a good mood at the Ezeiza Airport.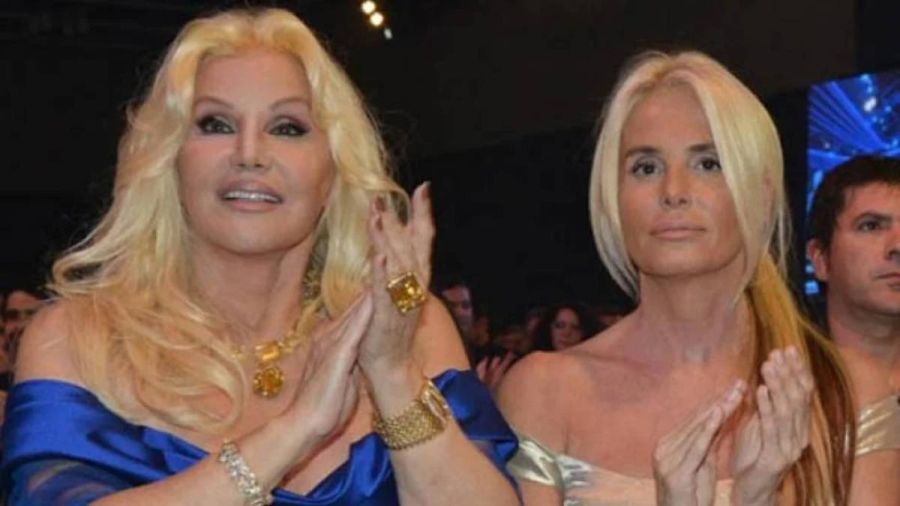 Eduardo Celasco, Mecha's ex-husband, took his son to the terminal and greeted each other affectionately with both his ex and his ex-mother-in-law. Manuel's girlfriend, Constanza, also went to see him off.