During the recording of the program, Caroline Ardohain was interviewed by "show partners"and he expressed how happy he is for all the journey he has made Juana Vialethe granddaughter of Mirtha Legrand, in recent years, as host of the program "Having lunch with Juana".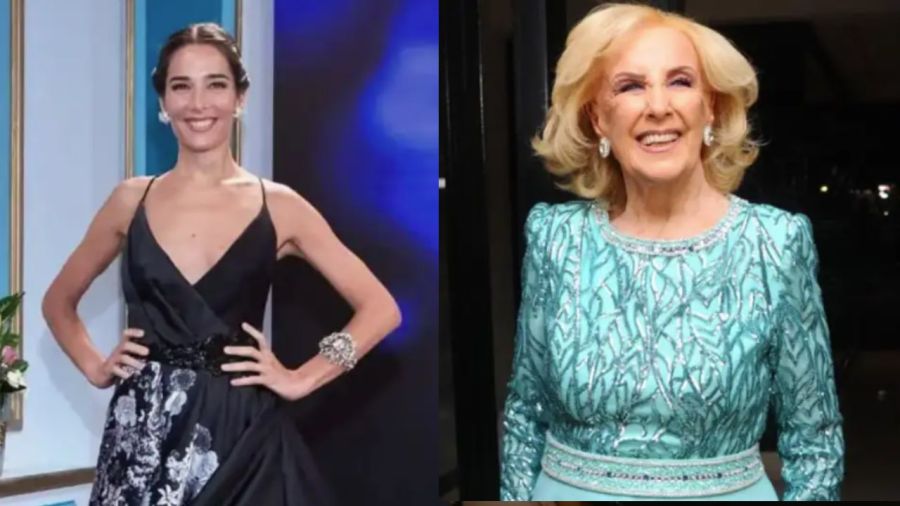 The model maintains a relationship with Juana, dating from the time when both families lived in Chile and shared the upbringing of their children, the friendship between Benjamin Vicuna and Gonzalo Valenzuela, both parents of her children.
Pampita has been very supportive by attending the first of Juana Viale's lunches this year, since she declared that Marcela Tinayre's daughter was nervous and she supported her with great affection.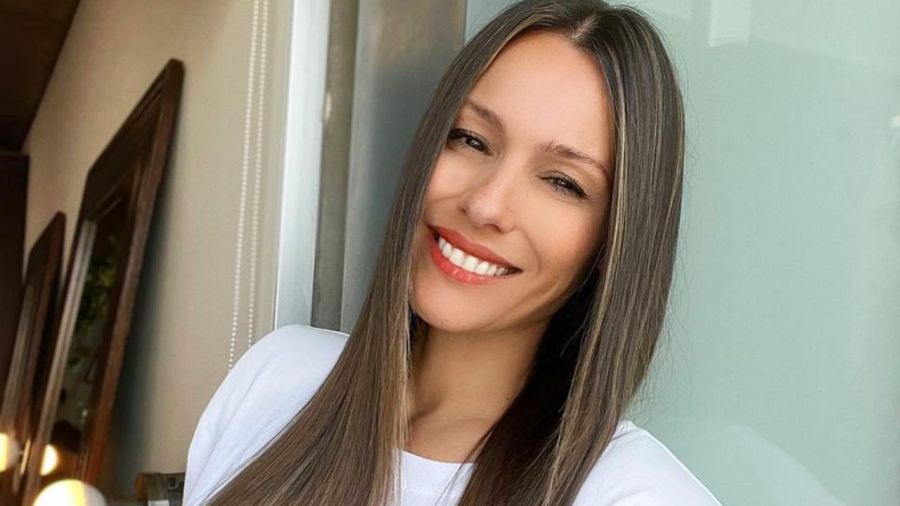 "He is doing super well. She won the Martín Fierro as the best driver. Seeing all that journey makes me very happy for her, I am super proud, so I was happy to be in her first program called Juana, which bears her name. It seemed to me that it was a good moment to support her ", concluded the wife of Roberto Garcia Moritan.