Juan "el tachero" Reverdito is living a great present in the media after his participation in Big Brother. The LAM was present and was subjected to questions by Ángel de Brito and the panelists of the program. Being sincere, he answered everything and was encouraged to look at the participants who are still in competition.
When the former little brother was asked who is the best participant for him, he replied that it is Disney (Julieta Poggio) because he was "very surprised". "I applaud her. Inside the house, I can assure you that you say 'what is this girl doing here? Everyone can tell you,' he said, surprised about the game of Juliet and said that she is the best player in the house.
When answering who is the worst player, he named Marcos "because he doesn't do anything." The taxi driver could not avoid talking about his encounter with the man from Salta and recalled "he disrespected me when he got up and left when he was talking. As soon as I started to speak, he got thirsty and went to drink water."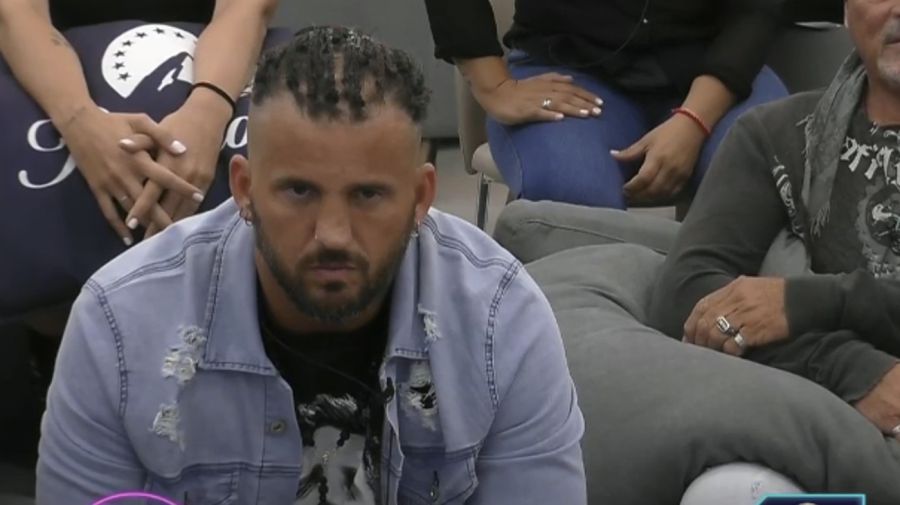 After his elimination with 88.14% of the votes, the second most voted participant in the history of the reality show, whenever he could, Juan He was sorry for his game and his way of behaving inside the house. On every show he went on, he claimed that "it wasn't him" that people saw on Big Brother.