Chris HemsworthAfter receiving an unexpected medical diagnosis, he decided to step away from show business to keep a low profile and rest with his wife Elsa Pataky and their children.
In an interview with "Vanity Fair", the actor revealed that he was informed that he had two copies of the risk factor gene more likely to suffer Alzheimer's. Although this does not mean that Hemsworth will develop this disease with total certainty, it has a probability 10 times higherthan other people, of suffering from Alzheimer's in the future.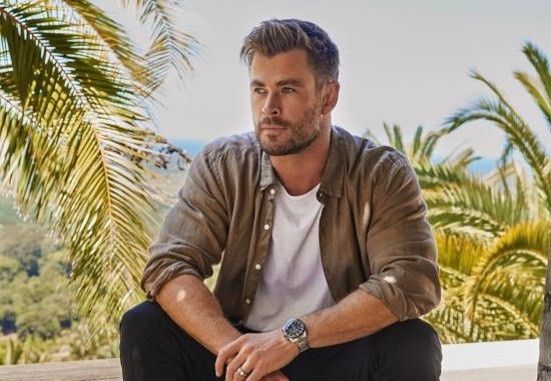 The actor acknowledged that he realized that his memory is getting worse and that this disease runs in his family. And he opened up, stating that his greatest fear is not being able to remember the life he had, everything he did, or his wife and children.
Faced with this, Hemsworth had to make a difficult decision and leave the world of acting, for the moment, temporarily. He vowed to finish what he already contracted and then return to her house to be with his family.
He acknowledged that he was offered the possibility, in the latest film project he is doing, to put this diagnosis aside so as not to have to reveal this and take care of his privacy, but the actor believed that it was better to share this news to motivate people to take better care of yourself and understand that in the face of this, action can be taken.