On November 3, it premiered in Netflix the Serie, Sean Eternos: Champions of America. The new audiovisual production of the on-demand platform "shows an intimate and unprecedented look at the fight for Lionel Messi and the Argentine team in the Copa América to break a 28-year streak without titles".
With Lionel Messi as the protagonist of Sean Eternos: Champions of Americathis Argentine docuseries is one of those recommended by CARAS Magazine to be in tune with the World Cup party that will begin in less than 24 hours in Doha, Qatar.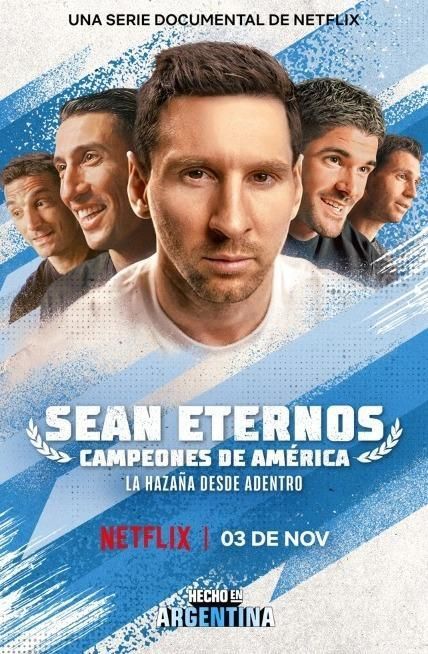 Sean Eternos: Champions of America It is the perfect prelude to encourage and vibrate the passion of football together with the captain of the Argentine team, Lionel Messi and the most important figures of the Argentine team in Qatar, including Julián Álvarez, Emiliano Martínez, Ángel Di María, Rodrigo dePaulLeandro Paredes and Rodrigo de Paul, among others.
The series that talks about the fight of Messi and all his team, in the past America Cup Set in Brazil, it has three chapters with never-before-seen material.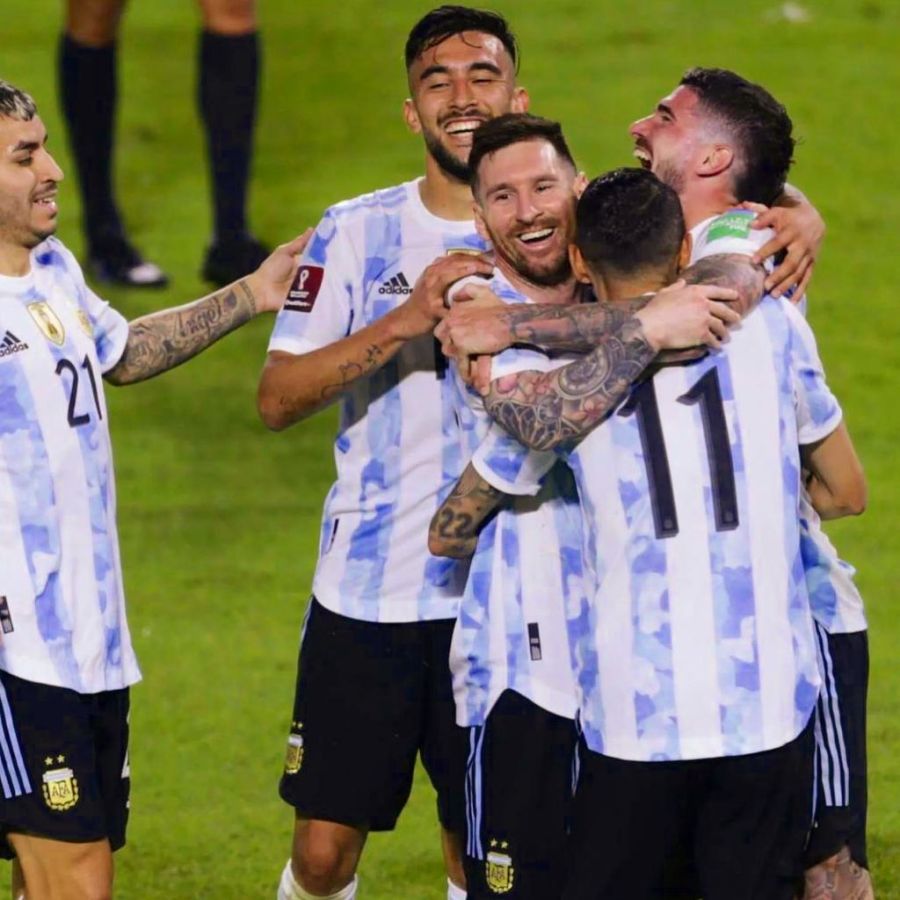 This docuseries made for fans of the Argentine soccer section, has the first-person testimonies of Lionel Messi, Lionel Scaloni, DT, the national team and other players who, like The Dibu Martinez Y Lucas Martinez Quarta"El Chino", who were parents during that month and a half of competition and could not be present with their wives and children in those first hours and days, to face the albiceleste.
"45 days without seeing our families, guys. We had a goal and we are one step away from achieving it," shows part of the trailer for the series, where Messi encourages his team just minutes away from going out to make history and break the losing streak of 28 years without a win.
"For many it was the first Copa América, playing in the final at the Maracana against Brazil"He says Lio messi in the unpublished testimonies after the unforgettable triumph.
Many fans were touched and their deepest feelings came out by just watching the trailer. This mini docuseries, which you can see in 125 minutes of pure adrenaline and passion for the albiceleste. Lionel Scaloni's team, led by Messi, seeks this time to bring the long-awaited World Cup.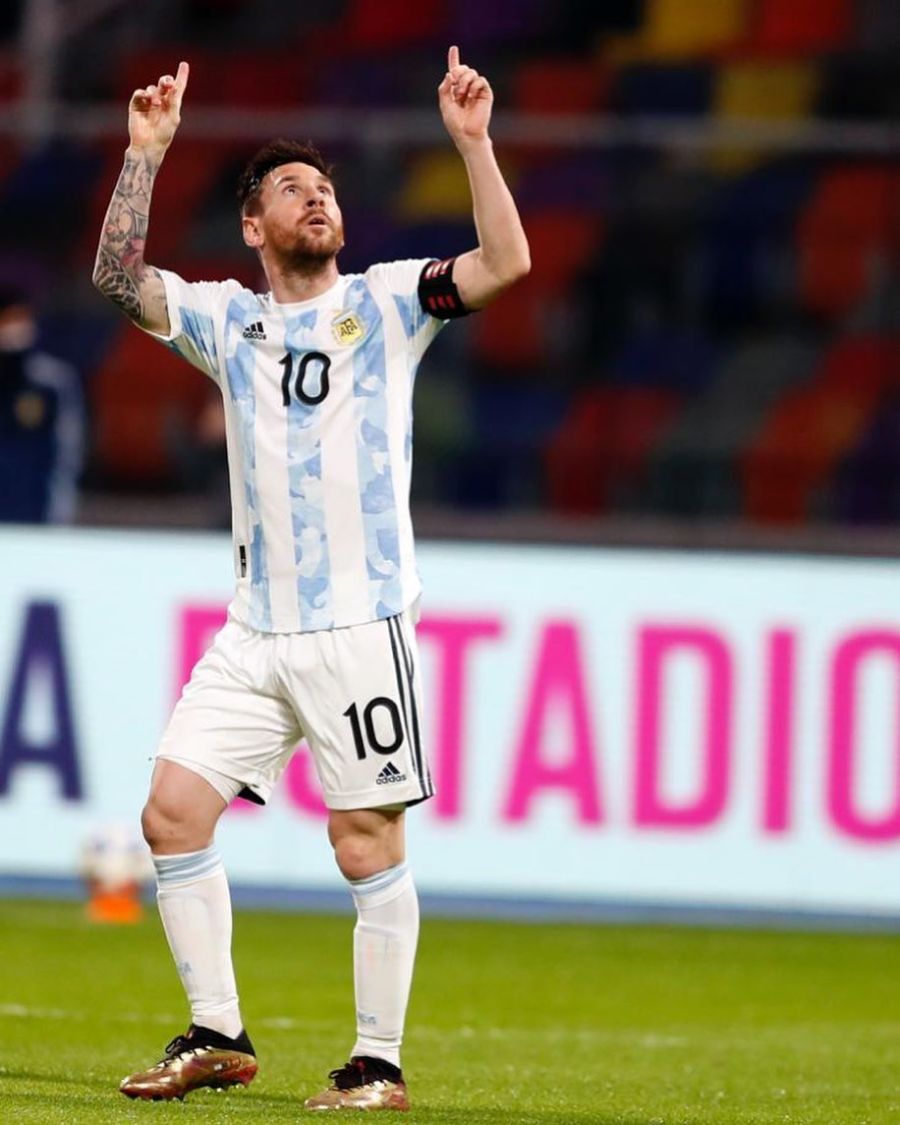 "My family was always the one who lived it the same as me, the one who suffered a lotand at the same time he tried to be strong in front of me to show me that they were fine, that nothing was happening, but I know what they went through and that moment was like a shock for everyone, "says Messi in his story.
The joy of Lionel Messi expressed on social networks
In his social networks he also lived and shared his joy. "What a beautiful madness! This is incredible, thank God."
"It was an amazing CupWe know that we can still improve many things, but the truth is that the kids left their souls and I couldn't be more proud to be lucky enough to be the captain of this spectacular group".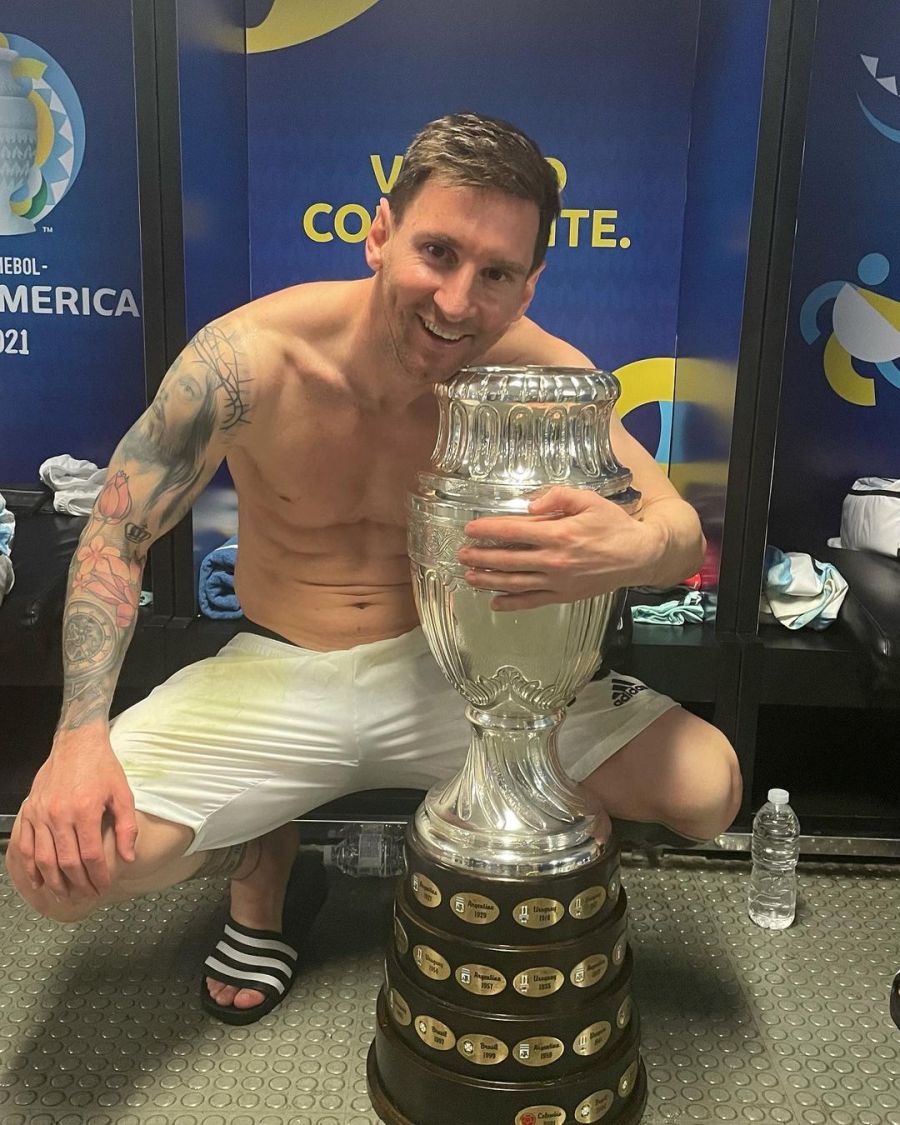 "I want to dedicate this success to my family who always gave me the strength to keep going, to my friends who I love so much, to all the people who bank us and especially to the 45 million Argentines who had such a bad time with this virus shit, especially those who touched them more closely. It goes for all of you. And of course also for Diego who surely banked us from wherever he is".
"In order to continue celebrating we have to continue taking care of ourselves, let's not forget that there is still a long way to go back to normality and take advantage of this happiness to gain a little strength to fight together to beat the virus." Messi expressed and closed: "Thank God for everything you gave me and thank you for making me an Argentine! Champions of America".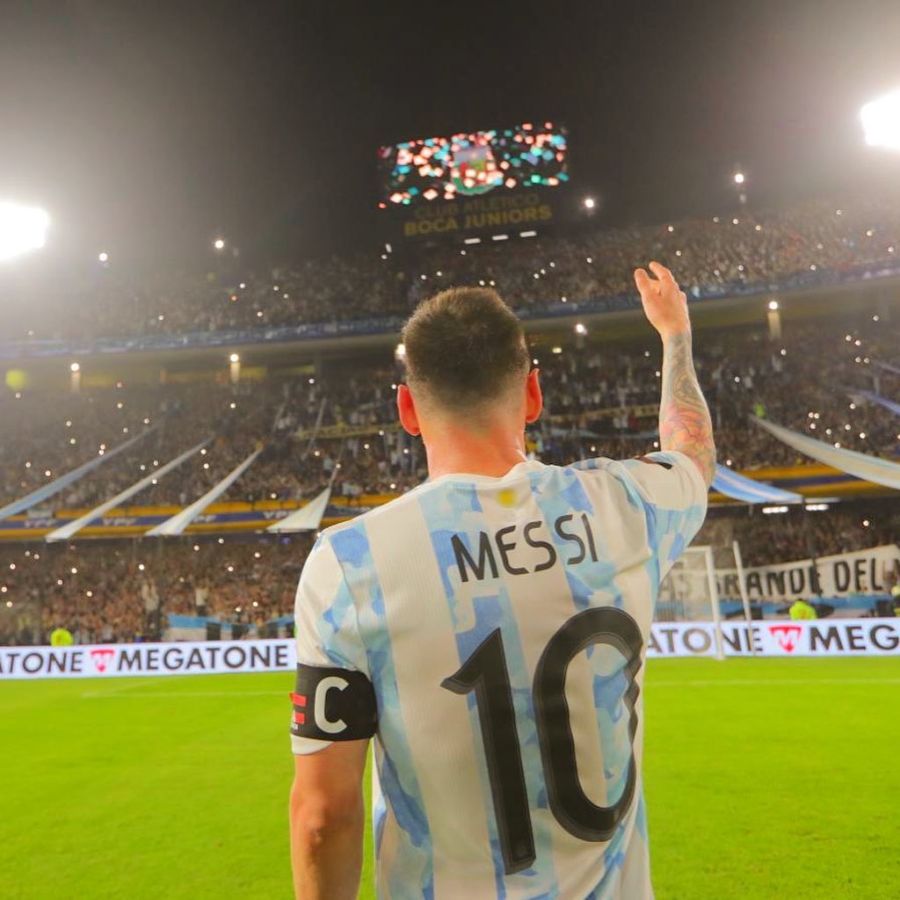 in line with the Qatar World Cup, Messi He shared a few words from La Bombonera, in Buenos Aires, when his qualification for the World Cup was already confirmed.
"I wanted to thank all the support they gave us in these Qualifiers. Luckily we were able to meet our goal and we will see each other in Qatar, God willing… It is always incredible to play here in front of our people and it was impressive once again what we experienced last night. Thank you and let's go Argentina!" he wrote. the player.
Where and at what time to watch Argentina's matches in the Qatar 2022 World Cup
Although the World Cup in Qatar 2022 officially begins this Sunday, November 20, The Argentine team will have its debut on Tuesday, November 22 at 7:00 a.m. Argentina. This first match will be Lusail Stadium against Saudi Arabia.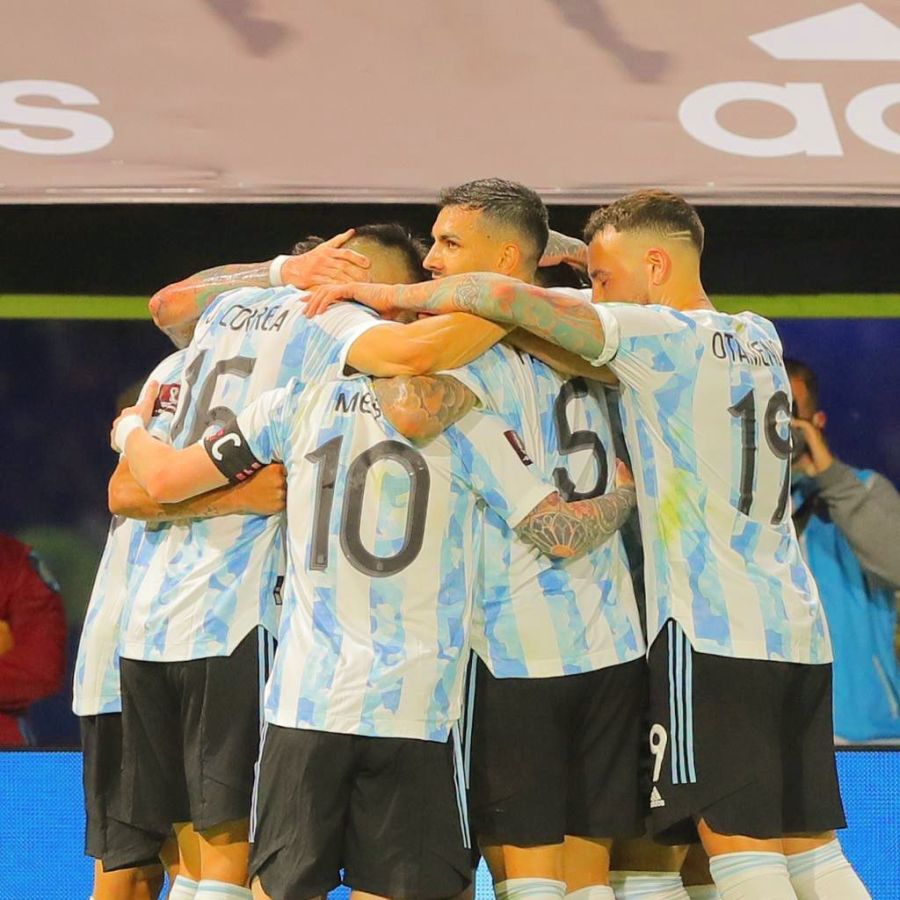 It will continue on the agenda, Argentina vs. Mexico, November 26 at 4:00 p.m. in the same stadium. Then, Lionel Messi and his entire team led by coach Lionel Scaloni will face Poland on November 30 at 4:00 p.m. at the Lusail Stadium.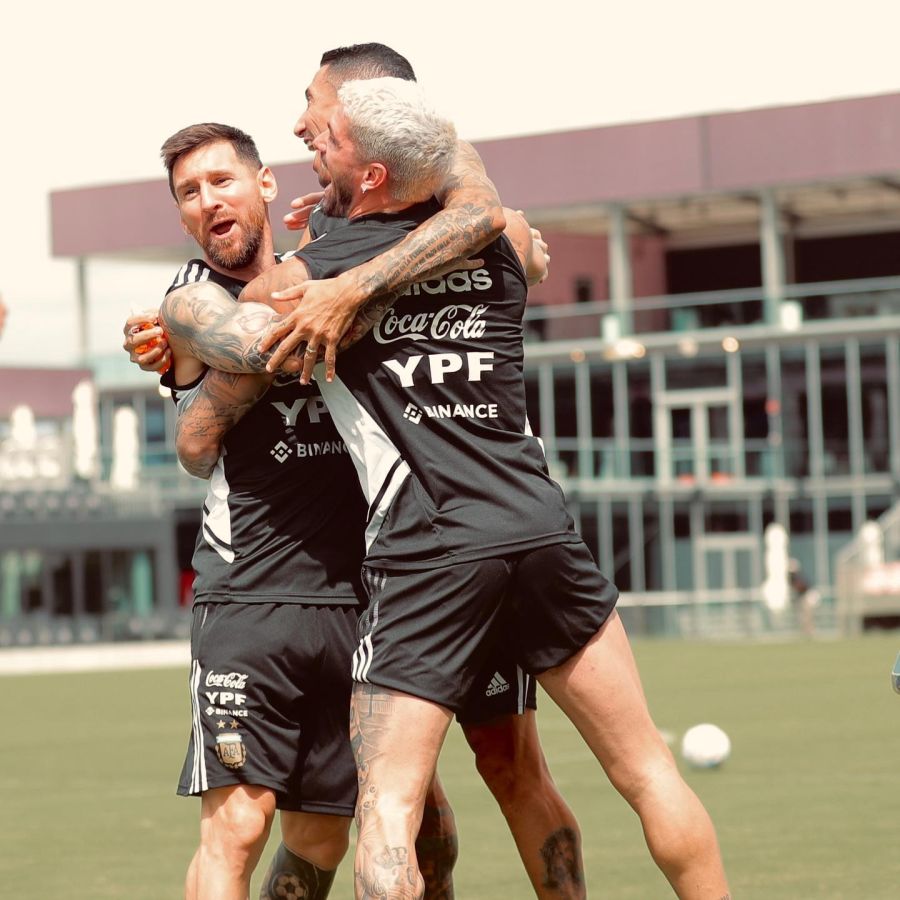 To see them, they can be done on TV on the channel of the National Public TVon private channels, DeporTV, DirecTV Sports, TyC Sports, to name a few.