Given the enormous success that is generating Big Brother, Santiago del Moro spoke about the participants of the househow they handle themselves in the game and who could reach the final.
In a note made to him on the LAM program, by Ángel de Brito, the host of the most famous house in the country said: "Many have not yet shown their true personality. The other day they had on the floor Juan Reverdito. You saw that when you talk about it with him, he is a guy who had a very complicated life, very difficult and he is a very sensitive guy. That did not show it in the houseSantiago added.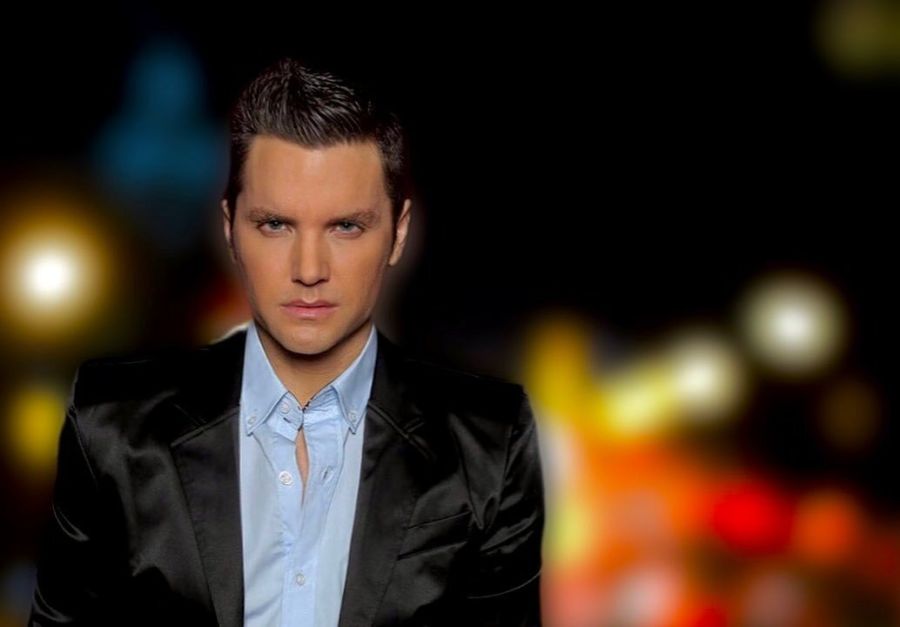 Who is a possible finalist for the driver?
Santiago del Moro not only spoke about the participants, he also said who could be a possible winner of this new season: "I think that those who go the furthest, definitely, are the ones that are most natural and those that flow. I don't know if people reward strategy so much, beyond the master move that's always good, but it seems to me that what people reward is the essence".
"Later yes, there is a moment in which you have to play because you do not arrive. But going in so desperate playing so tense from the start… Look how it went for those who did that, right?", closed the driver.