Julieta, Romina, Alfa, Marcos, Agustín, Conejo, Daniela and Thiago, the little brothers of the most famous house in the country, had a talk where they shared anecdotes about the things that happened in their lives.
The former deputy Romina Uhrig, recounted the celebration of her wedding, with Walter Festa, the former mayor of Moreno.
"They came to my party and played Los Ángeles Azules and then Los Sultanes closed," Romina told her colleagues.
Luis Miguel at Romina Uhrig's wedding
Romina not only counted those who were to cheer on her wedding party, but also the guests who were present. "There were many mayors too, (José) Ottavis came, the boxer came, Tigresa Acuña with her husband. My wedding was very fun. You can't imagine what it was," said the participant in the presence of not only politicians, but also entertainment figures.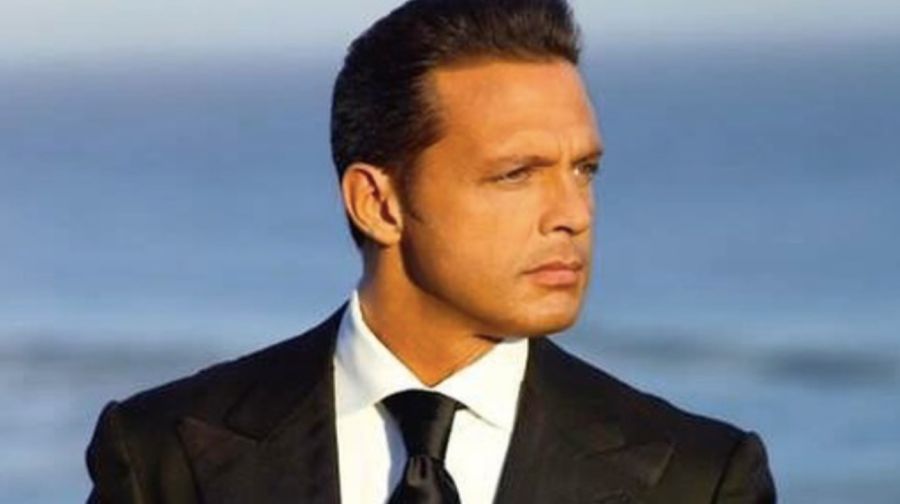 "Luis Miguel came to my wedding," Alfa revealed, leaving his companions surprised, but also with distrust for not believing that the international artist was present.
Alfa's domestic accident
Walter Alfa experienced a domestic accident when he was in the kitchen chopping vegetables. "Oh, I cut myself," said the sixty-year-old.
"Oh no! Much? But you are stupid, too, Alpha. How are you going to cut that fast?" said former deputy Romina, who was in the kitchen. The politician asked María Laura, alias Cata, to give her a bandage to cover her wound.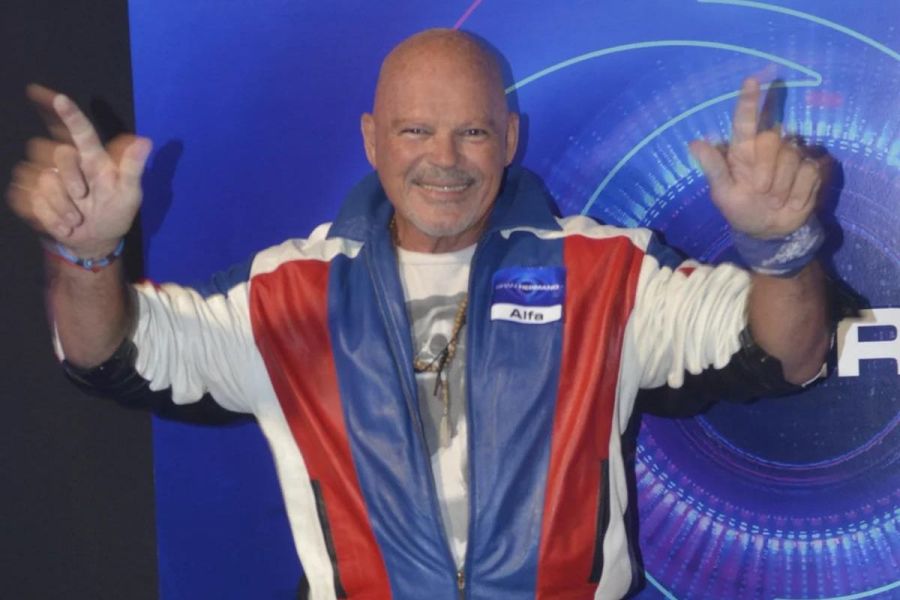 "That's because you're gross," Romina told him as she challenged him. "You could have cut a piece of your finger… Nooo, you cut a lot, Alpha," she added as she dunked his finger in water.