Olivia Wilde and Harry Styles They decided to separate mainly because the job they have does not allow them to be together. According to the local North American media, this was a decision between the two. Not that one decided to end the relationship.
The 28-year-old singer has a tour of Latin America planned for 2023 and the actress has different projects in Los Angeles, so they would not coincide in their plans. Therefore, they decided to focus on their careers and continue to be friends.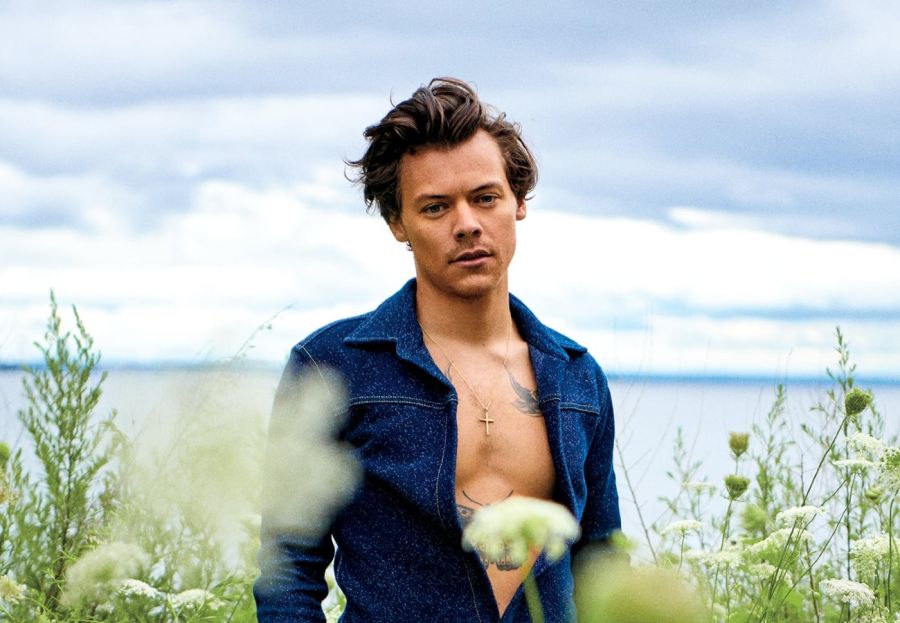 Their story began in September 2020 and behind the scenes, they fell in love during the filming of the movie "Don't worry, dear" with the performance of Florence Pugh, who also participated in the latest version of little women (2019) and Chris Pine, remembered for his role in star trek.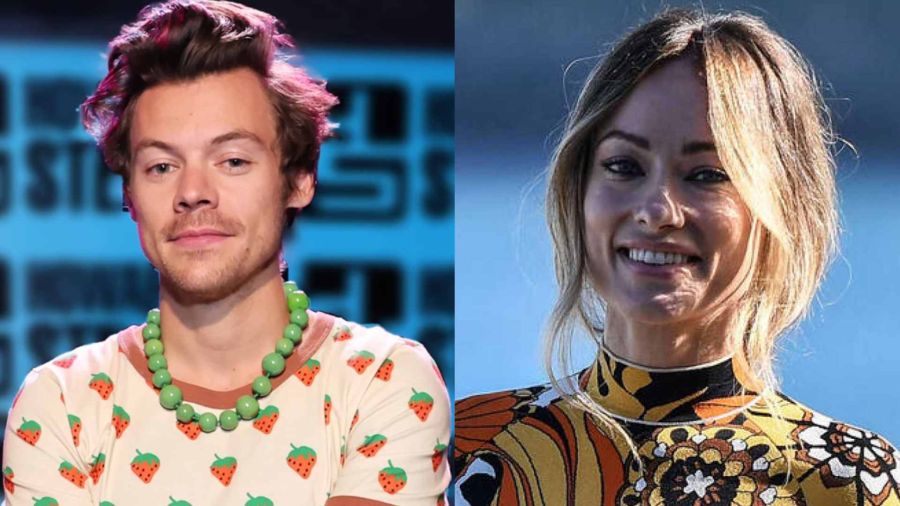 While the actress and director Olivia Wilde, 38, was born in New York and is considered one of the great stars of international television for her role in the series Dr. House. After her separation, she decided to focus on her work in Los Angeles and on all the projects that she has ahead of her and above all she wants to focus on her two children. She was married for nine years to actor Jason Sudekeis with whom she had eight-year-old Otis and six-year-old Daisy.