After Shakira and Dua Lipa got off the opening of the Qatar 2022 World Cup, it was Maluma the one chosen to interpret the official song of the World Cup. But the bad moment for the artist came when they asked him what he thought about human rights in the country.
In an interview prior to the opening show, a journalist asked Maluma: "Don't you have problems with the violation of human rights in this country?". "Yes, but it's something I can't solve. I just came here to enjoy life and football, the football party. It's not really something I have to get involved in, I'm here enjoying music and my beautiful life playing football too"replied the artist seriously.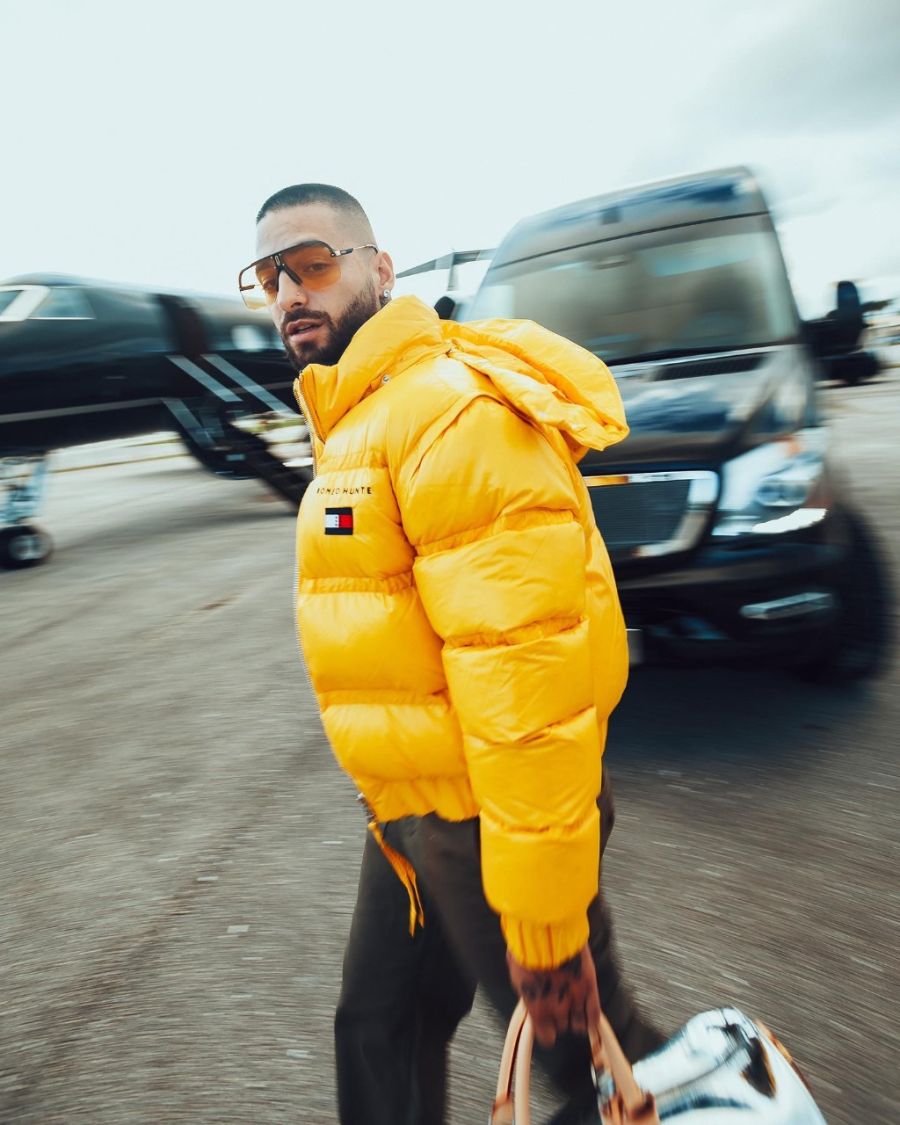 But the journalist insisted: "But do you understand that people are going to think that your presence here is helping to cover that up?". Visibly upset, the artist asked the production: "Why do I have to answer this question?". "Don't answer it"they told him from behind the camera.
followed by that, Maluma proceeded to put the microphone down on the table and stand up, "That is not done, you are rude"he told the journalist who was in front of him and left the place. "Am I rude? Why am I rude? I think that's what people think"expressed the communicator maintaining his position.
Maluma was enraged in the middle of a show and expelled two fans
A video came to light where you can see Maluma furious in the middle of a show that he gave in Chiclana de la Frontera, in Cádiz. The artist is in Europe, in the middle of his tour, which he called "Papi Juancho World Tour."
In the images they recorded from the public, you can see Maluma furious. The singer stopped his show and expressed: "I don't have a damn idea what your names are, but the ones who were fighting are already leaving my concert. They're leaving now, they're leaving now. Bye, bye bye".
As if that were not enough, obviously surprised by the situation, the Colombian singer added: "One so old and with those assholes already". In this way he implied that they are all big enough to put him to fight. "Here there is only positive energy"sentenced to end the conflict.