Some days ago Juliana Diaz spoke about former deputy Romina Uhriggenerating controversy and anger for the participants.
Juliana Diaz, would have questioned the maternity of the former deputy and said: "Well, obviously you must miss them again. But I don't know, tomorrow when I have children I think I'll be psychotic. I'm not going to leave them. I don't know if I could be as liberal as she was and leave them like that so long. I wish we could all be like Romi, I hmm…" Romina, before the unfortunate comment of "Tini", told him: "Yes, he is literally telling me that I am a bad mother", referring to the fact that the former deputy entered the house leaving her three daughters outside.
How did the fight between Juliana and Romina continue?
Romina decided to face Juliana, after the statements she gave about her motherhood, and in front of everyone she told her: "There is a lot of confusion, a lot of things come and go." To which Juliana replied: "Well, what you have to do is go find that person and talk about it.".
But that did not end there, they had another crossing again: "I come from a few days of shit… and not only because of Maxi (with whom he had a fight and then reconciled) but because there are a lot of personal things that I have to heal. Many of the girls told me that I was right… ." Juliana said. But the deputy did not remain silent and she retorted: "Who? Why don't they tell me to my face?"
"Well… they all agree. They threw comments at me like you had kept things that I said… they told me. And this Romi, if you honestly thought about it or misinterpreted it, it would hurt my soul… when I said I admire you for leaving your daughters alone…" was Juliana's response to Romina.
Juliana's apology and Alfa's words
After the tense exchange between the participants, and when everything seemed to be on good terms, "Tini" approached Romina again but with an apology: "Thank God I was able to remove a large blindfold from my eyes and I know that what happened to you comes from this side of the blindfold that I took off my eyes. I hope you realize it too. I want to apologize. because at the time I spoke ill of you and I was totally wrong".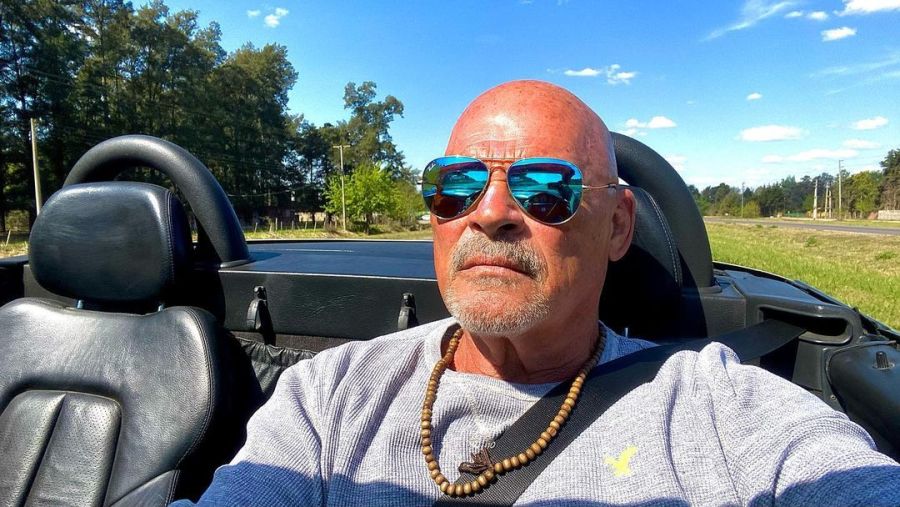 Romina decided to tell Walter "Alfa" about her partner's apology, and he gave a very harsh comment:
"Do you know why she apologizes to you? Because she gave up the o… on the other hand and now that she realizes that the other two are playing together (because of Tora and Cata), she is looking for someone to play with her".
Alpha ended by saying: "This one is just as soret… as all of them. I'm still waiting for her to tell me something. I'm going to tell her 'why don't you talk to Coti's father and tell him to take me to jail?' Ball…",