Juan Martín del Potro is a great lover of dogs. And this Friday afternoon, he wanted to share with his followers some photos playing with a ball with his two pets.
From the park of what would appear to be his home, the tennis player made a tender post on his networks.
"Eager for the World Cup" Juan Martín del Potro wrote along with several images in which his two dogs appear and even a close-up of a plant of white roses.
"Beautiful photos", "Beautiful Delpo and your dogs" and "Beautiful those old men", were some of the comments left by his followers.
Also, they asked him if he is going to travel to Qatar. So far she has not responded and it is not known if she will want to watch the games near the courts.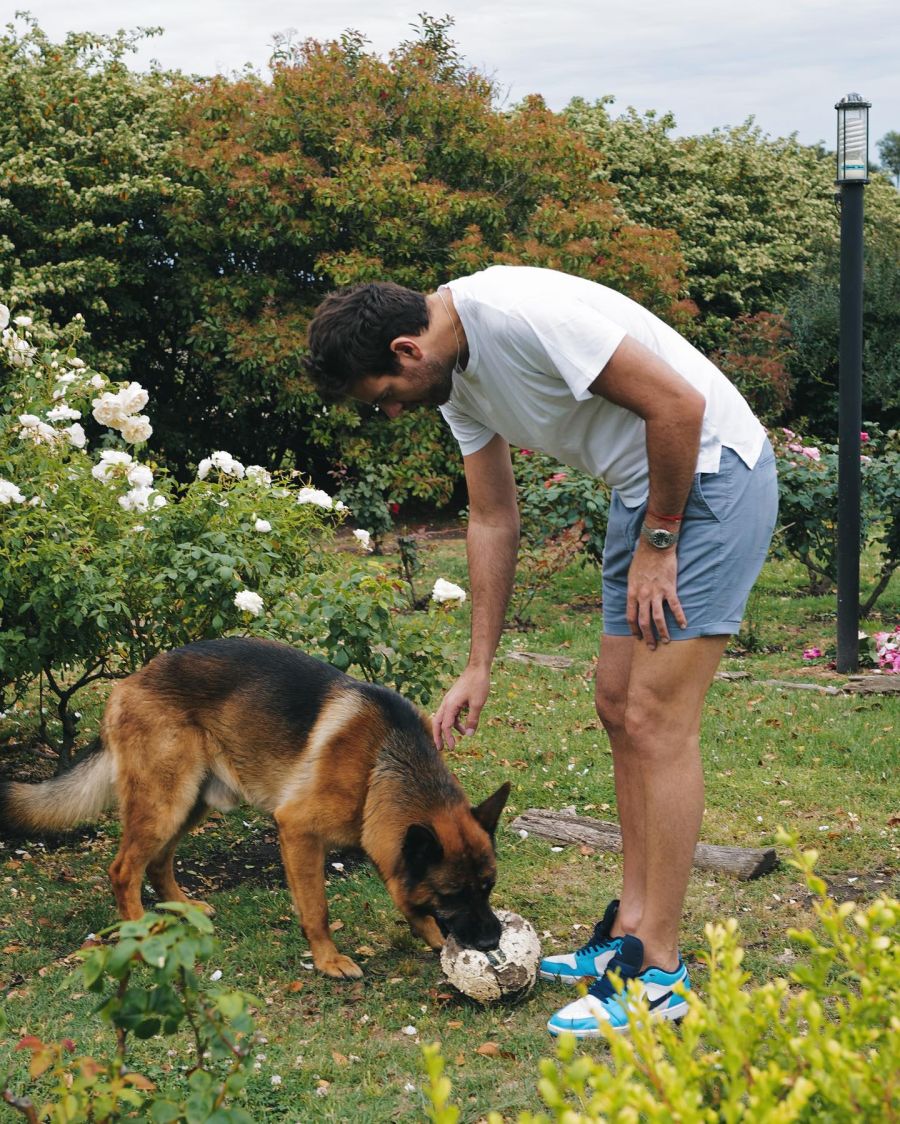 The bad moment of Juan Martín del Potro: the sad message on his networks
In August 2019, the tennis player said goodbye to Astor, sor dog of that moment. On his social networks he wrote an exciting message. "Today you went to heaven, Astor, but you are going to meet our little friend César and they are going to have fun together as they always did. Thank you for having been my great companion all these years!" wrote the athlete along with a series of photos of the German shepherd.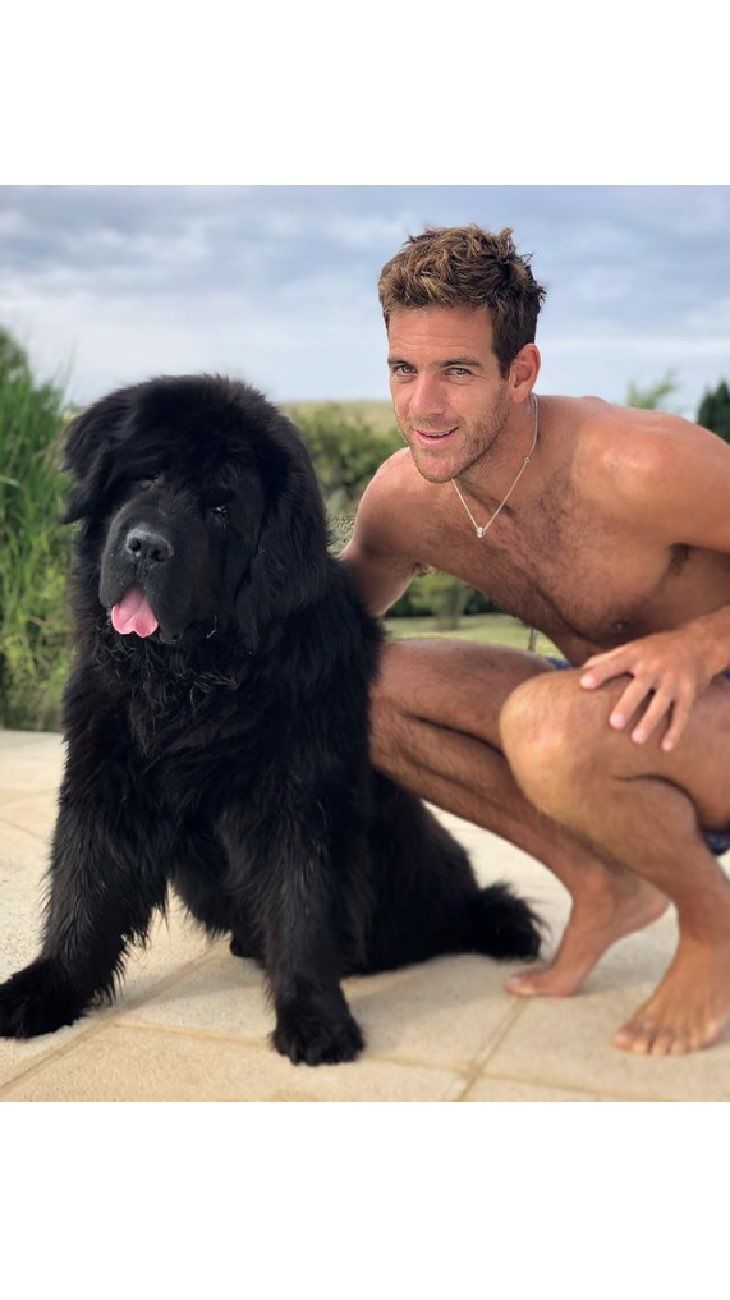 The previous year, he had had to go through the same thing with his dog César: "I will miss you very much, faithful companion. You have accompanied me in these almost 10 years, you have waited for me with joy after each trip, you have protected me, you have made an entire family happy and today you are going to rest in peace, leaving your mark on my heart." Goodbye, César", he expressed very mobilized from his official Instagram account as a farewell to his dear friend.
Yes ok Juan Martin del Potro He was not a regular user of the networks, he had shared some postcards with the canine on other occasions. On some occasion he was shown next to the Newfoundland resting under the sun in his incredible house in Tandil. At that time, he wrote: "I missed you," revealing that because of his busy sports schedule, he had to part with his beloved pet for long periods of time.