Lily-Rose Depp preferred to stay out of the trial that took place between Amber Heard and Johnny Depp. The young woman, after months of silence after the final verdict, broke the silence before an interview for the magazine elle and claimed that they raised her teaching her that the privacy it is something extremely valuable.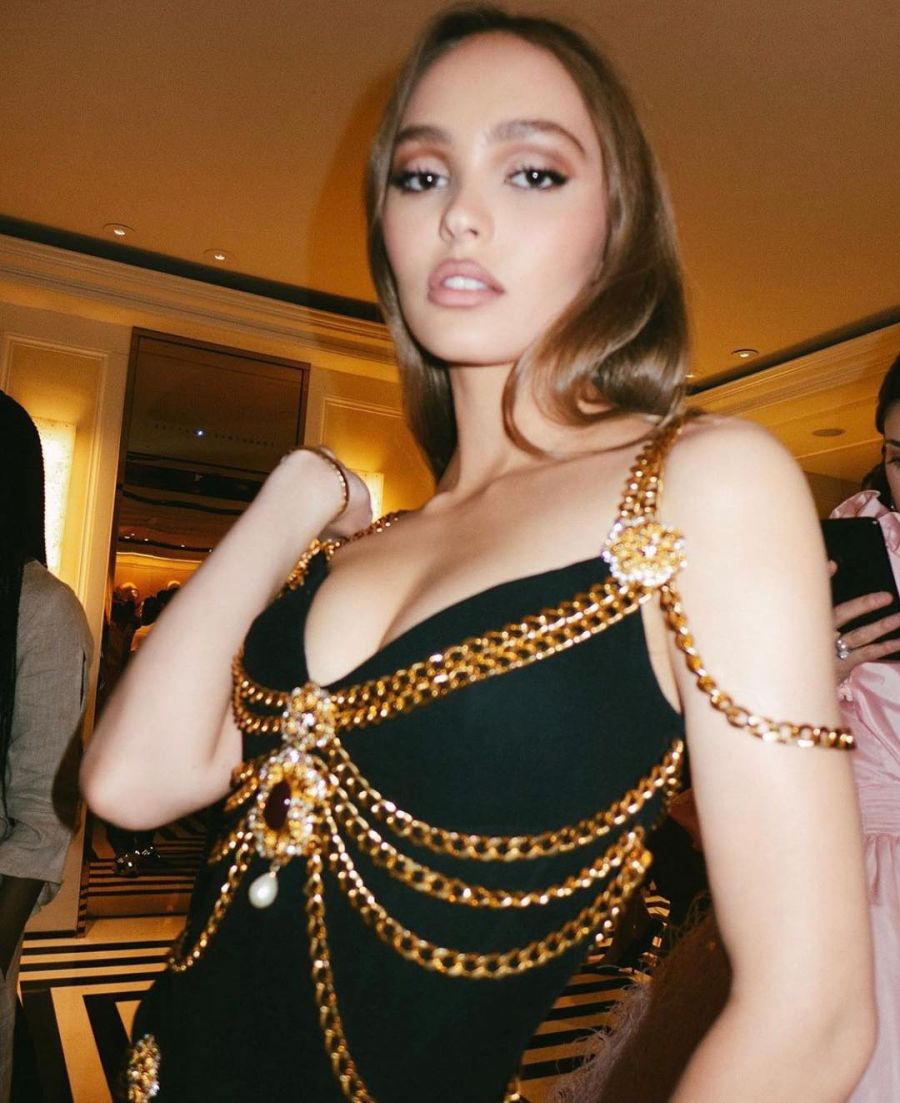 "When it comes to something so private and so personal that it suddenly isn't so personal… I really feel entitled to my secret garden of thoughts," says Lily-Rose. She also firmly believes that she does not owe explanations to anyone and that, like many women, she has wanted to define her by the men who have passed through her life. So, with an empowering attitude, she claims that she wants to be defined by the things she does.
As a result of the relationship between Johnny Depp and Vanessa Paradis, the 23-year-old says that her parents protected her and her brother Jack, 20, as much as possible. She also admits that she tries not to read what people say about her and that what really matters about her is what her family, her friends, and her loved ones think of her.
In 2016 he came out to speak in defense of his father before Heard's complaint. "My dad is the sweetest and most loving person I know, he has been nothing but a wonderful father to my little brother and me and everyone. Everyone who knows him would say the same about him," she said.