Eva Luna shared a tender post on their social networks at the time of their arrival at the Latin Grammys 2022 which were held on Thursday.
The singer was nominated along with Camilo for their song Indigo, which they released at the time they announced the arrival of their first child.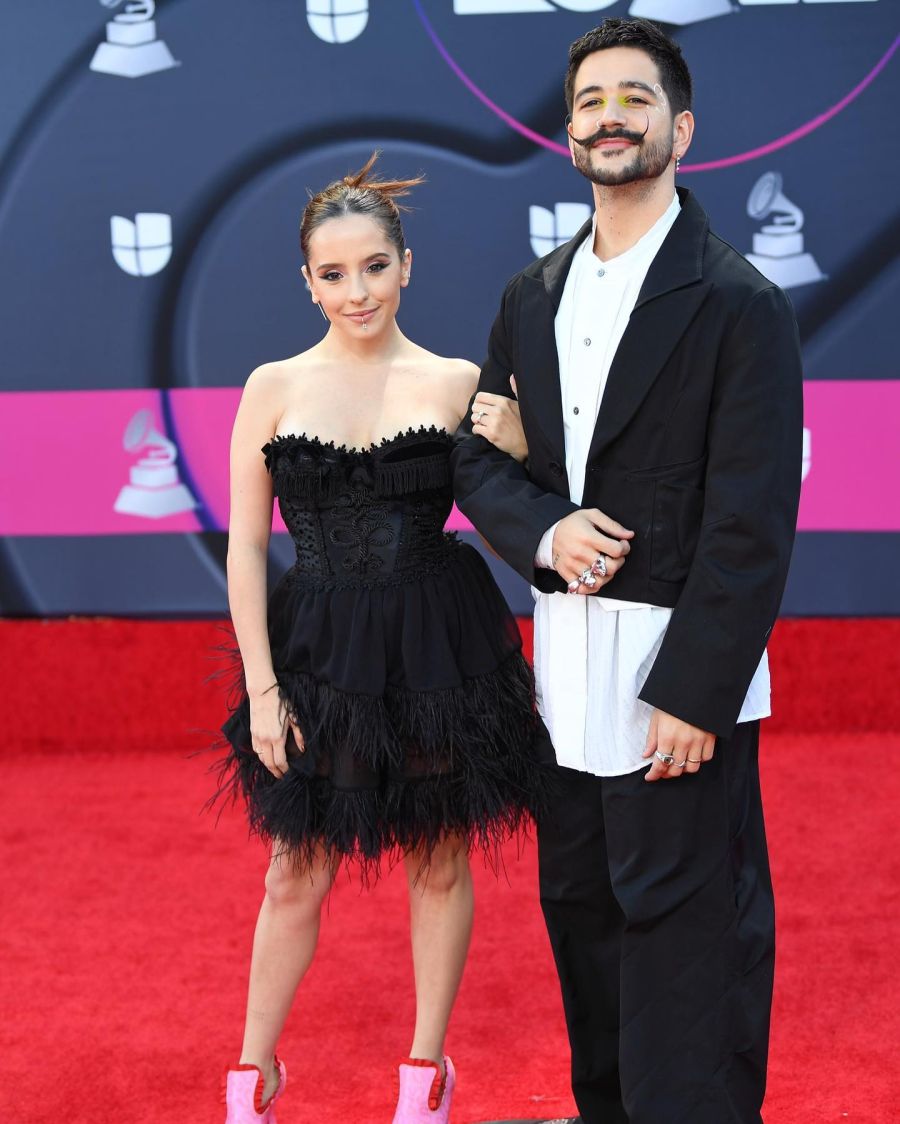 "First time at the Latin Grammys as parents! We were nominated with the song named after our daughter and she came to celebrate with us tonight. I love being your date," he said. Eva Luna who accompanied the post with a tender photo of the little girl Indigo in which you can see his little hands grabbing his mom's shoes.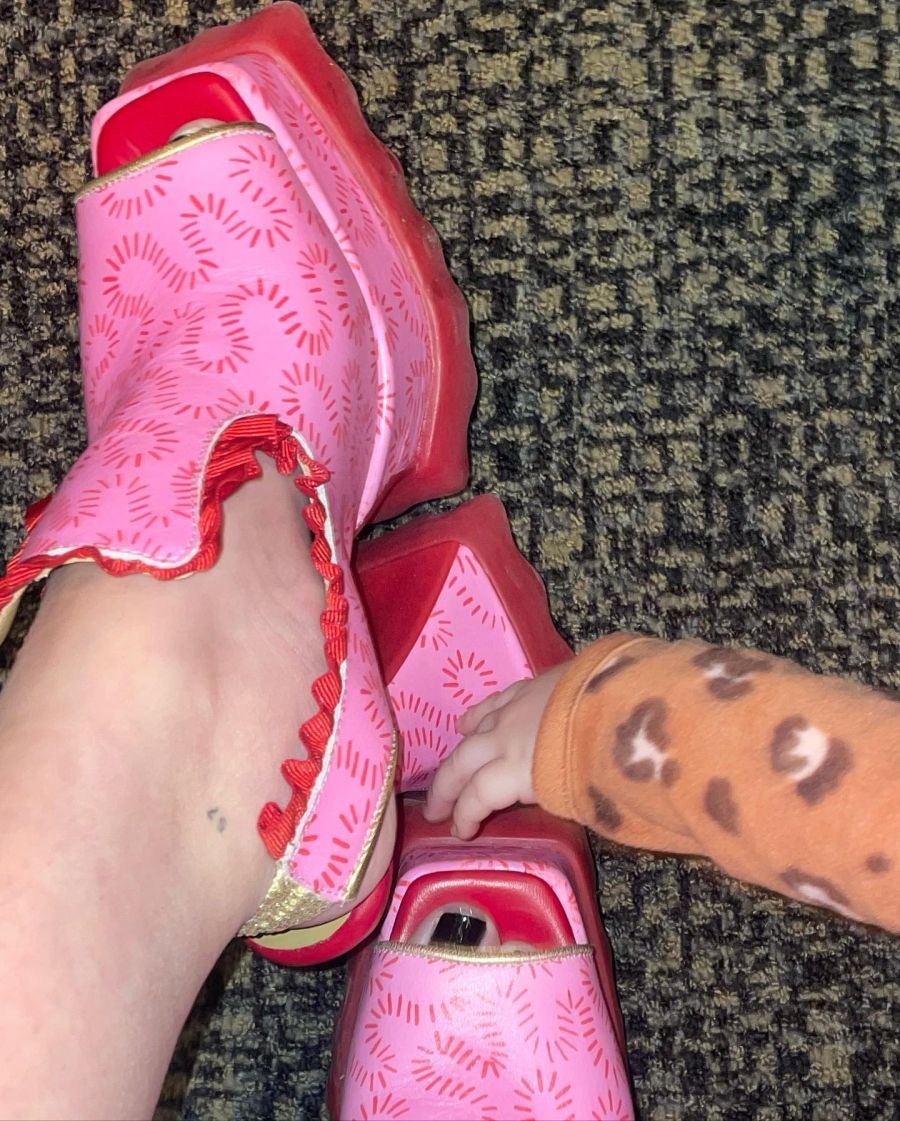 Evaluna and Camilo told when they are going to show Indigo
Despite the images they shared with Indigo, both Evaluna and Camilo They decided to preserve the identity of the little girl.
Some time ago, Evaluna answered some of the questions from her followers and revealed when the girl will appear on her social networks. "When she decides. We want to respect her autonomy," replied the daughter of Ricardo Montaner.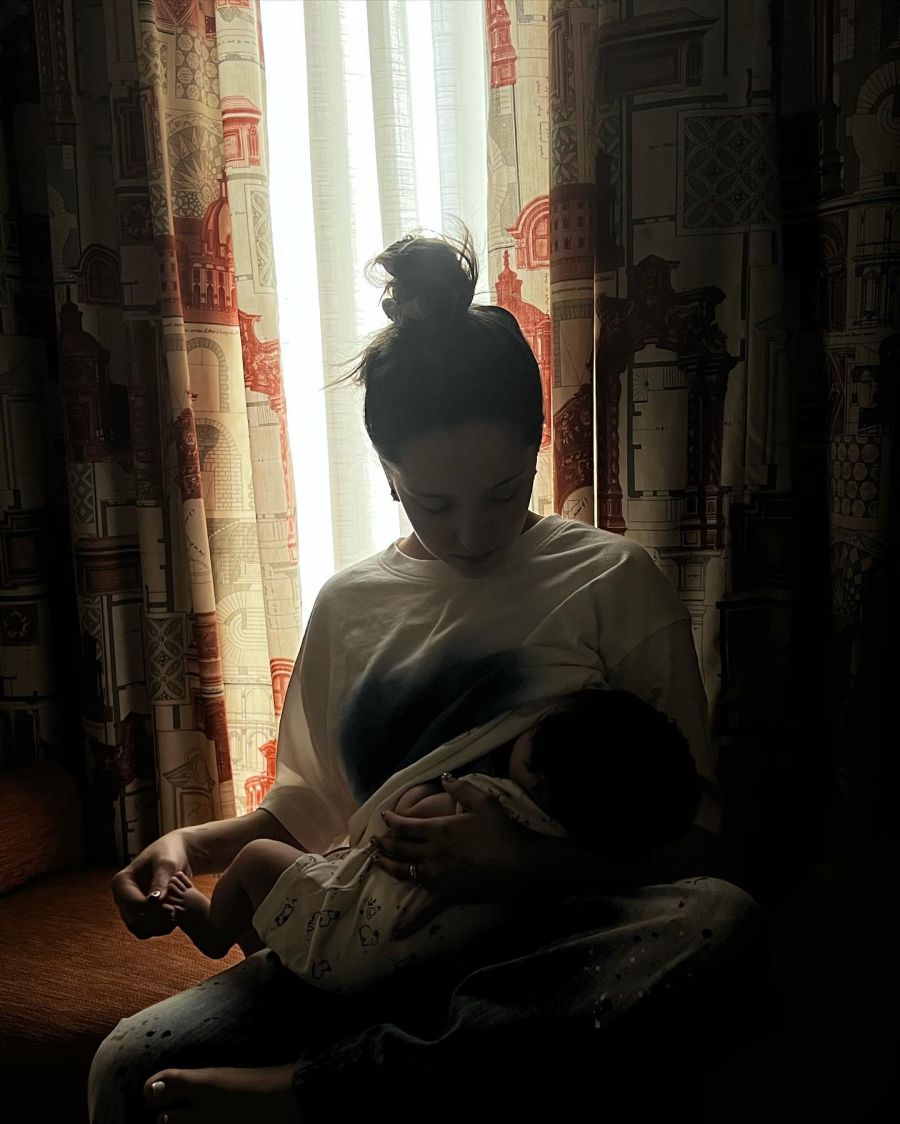 In a recent interview, Camilo also clarified the reason for this decision. "Evaluna's belly was her belly and she does what she wants with her belly, but Indigo is a new person and for their own autonomy still He has not asked us to be in anything what we do," he said.