In this edition of international day of women entrepreneursLet's get inspired by these empowered women! According to the Global Entrepreneurship Monitor, the most important international observatory on entrepreneurship, 6 out of 100 young people prefer to create their own company. So below we show you the best advice specifically taken from women who are from founders to co-founders, models that inspire us and those of us who don't know if we should be encouraged. Don't miss them!
1. Be resilient.
2. Take time to think.
3. From everything you learn.
– Lorena Avignon, Co-founder and creative director of Nasei, a cosmetic firm.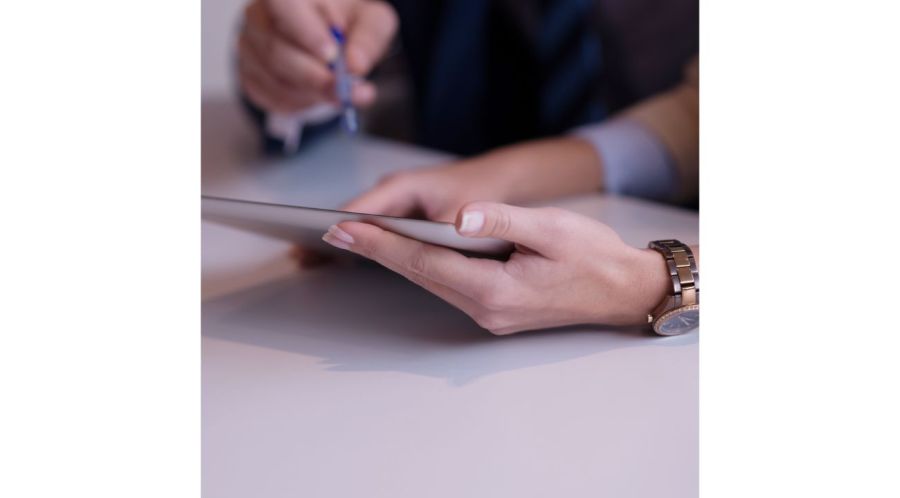 4. Trust yourself.
5. Don't lose focus.
6. Accept uncertainty.
7. Take care of your personal life.
8. Don't hide.
– Andrea Acha, communication expert.
9. Put passion.
10. Do it with energy.
11. Be agile and flexible.
12. Think it's a game.
13. Have a good strategy and make a unique value proposition.
14. Love sales.
15. Trust your gut.
– Mónica D. Alcón, leader at Raven Consultant.
17. Don't forget about cash flow.
18. Hire slow and fire fast.
19. You don't have to be a business expert.
20. You can do everything, but you can't do everything.
21. This is continuous learning.
22. Be creative and innovative.
23. Set realistic goals in the medium and long term.
24. Have an open mind to technology.
25. Your business is not an isolated "passion."
26. You will never feel 100% secure, neither winning 1,000 euros nor 1 million.
– Inés Ruiz, CEO of El Internacional.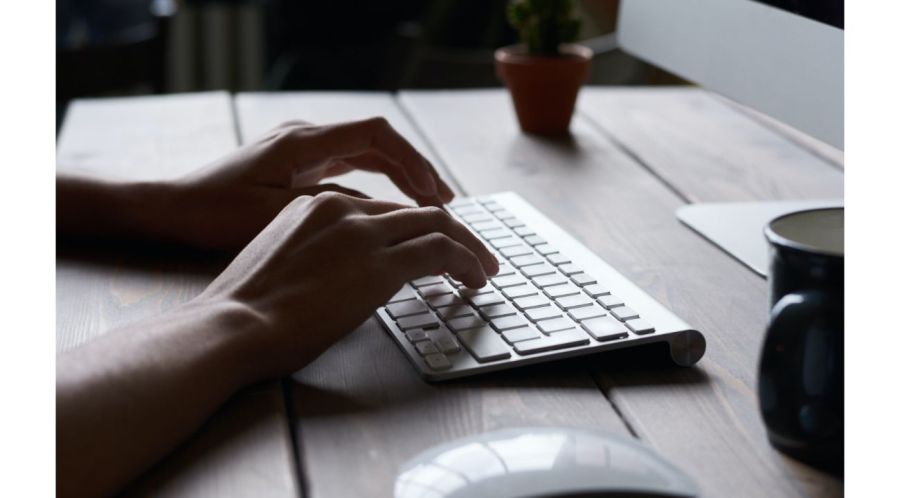 27. Surround yourself with a good team.
28. Have a purpose.
29. Do not wait to undertake.
30. Don't be afraid that the idea will evolve.
– Gloria Gubianas, Co-founder, CEO and Impact Director of Hemper.
31. It is not so important what or how, but why.
32. Having a good idea is much easier than putting it into practice.
33. The creative paradigm: you have to go from falling in love to love.
34. Remember the power of words.
35. Find allies.
36. Your employees and/or collaborators are your most important asset.
37. With all power comes a responsibility.
38. Start without permission, or forgiveness; only with desire
– Marta Ordeig, CEO and director of Garage Stories.
39. Undertaking is not for everyone.
40. You can.
– Laura Lozano, CEO and co-founder of Chargy.