At the beginning of the 2022 season of Big Brother, an alleged romance that one of the most prominent participants in the competition had with the famous host Georgina Barbarossa. Is about Walter "Alpha" Santiago 60 years old, who among his anecdotes told an affair he had with the animator of A la Barbarossa de Telefe.
In this sense, during the morning of this Friday, a controversial moment occurred within the morning cycle. It all happened when everyone on the show was talking about who I would go with Georgina to Flor Peña's wedding. She immediately brought up the little brother's name. "He goes with the boyfriend, Alpha stayed at home"expressed mischievously Lio Pecoraro.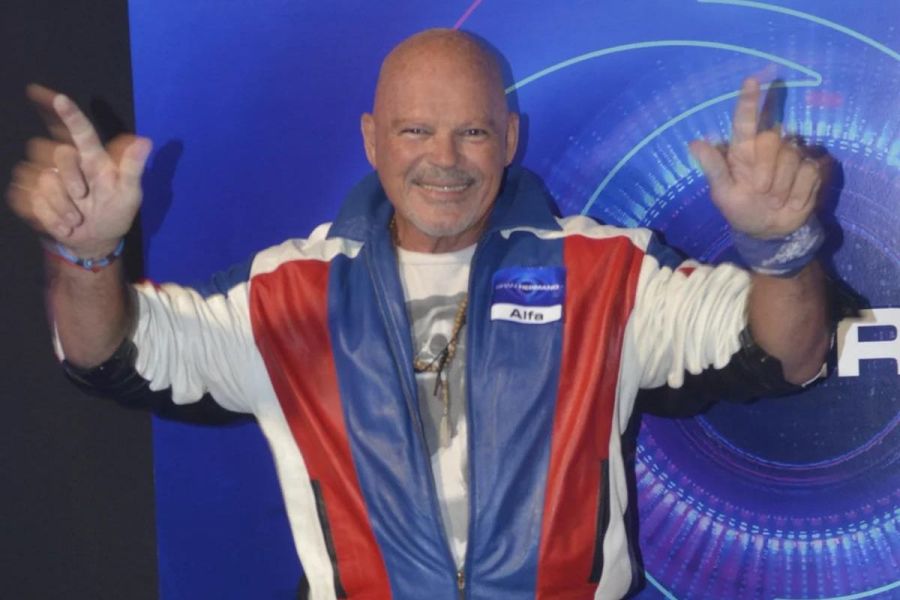 After hearing the name of AlphaXimena Capristo mercilessly released: "Yuck, Georgi!". The camera then showed Georgina Barbarossa who did not remain silent and shouted firmly but with humor: "But Alpha is not my boyfriend guys! I date younger guys guys"he assured.
It is important to note that Walter "Alpha" Santiago he was the first to wreak havoc inside the Big Brother house. He accused President Alberto Fernández of bribery, and later claimed that he dated Georgina Barbarossa, after writing on social media. "And when he came home he made me empanadas de tripa gorda and stayed on the sidewalk. It was a pleasant meeting"the participant recounted.