The World Cup Qatar 2022 It is closer, a few days away from seeing the game play Argentine National TeamTV shows always have something new to talk about.
Geogina Barbarossa was outraged live with a Brazilian fan when she tried to make fun of the moviléra from his live show.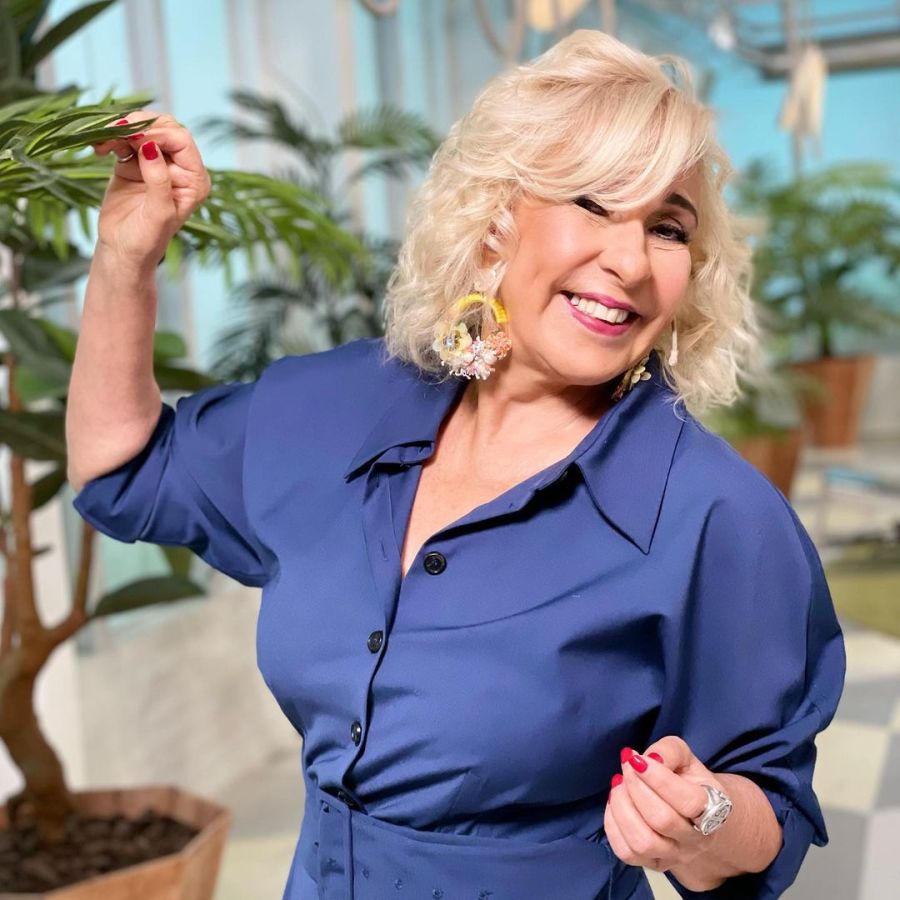 The situation occurred when he moved her Noelia Antonelli, was making a report at the Doha International Airportsame flight in which the Kun Aguero, former forward of the Argentine National Team, along with other Brazilian fans.
In the middle of the mobile, the journalist met a fan dressed completely in the colors of Brazil, when she decided to ask him a few questions. The man in a silver tone greeted saying: "Hi how are things? I am Argentinian".
How did you react to the Brazilian fan?
The moment Noelia Antonelli ran into this fan who was dressed in the colors of Brazil, with wig, Viking hat and a fringed outfit and before the fan's greeting, the surprised mobile asked him: "And what are you doing dressed like that? Are you fucking with me? I could have sworn you were Brazilian"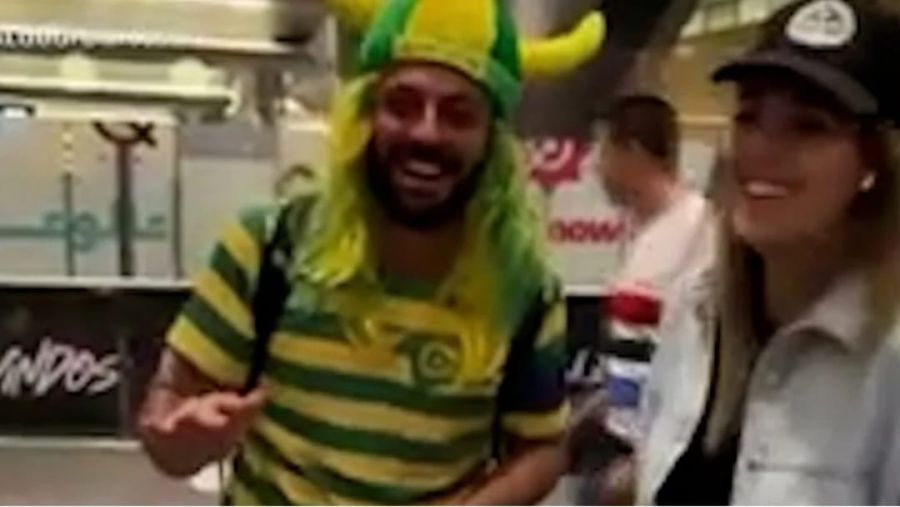 The journalist asked the fan again what part of Brazil he was from, with less sympathy, to which he replied: "Where are you from?", "I'm from San Pablo, posta I'm from there." The journalist insisted again with her question: "And why do you speak perfect Spanish?" To which he finally replied: "And what do I know, nobody is perfect."
Georgina's anger
In the presence and interview of the Brazilian fan, Georgina Barbarossa got angry and asked to be taken live from the mobile. "Well, take it skinny!!!. It's a trick… Because of the blackmail, it seems to be Argentine, guys, "said the very indignant driver.
The fan said that he was a fan of the club atlanta located in the Villa Crespo neighborhood, and for that reason knew how to speak Spanish well. The mobile closed with the Brazilian fan greeting another Argentine who were there, where the truth was revealed, where the fan was not Argentine.